Rinaldo
George Frideric Handel
Rinaldo, which is renowned for its daunting vocal challenges, was undoubtedly Handel's most popular work during his lifetime, and indeed to this day.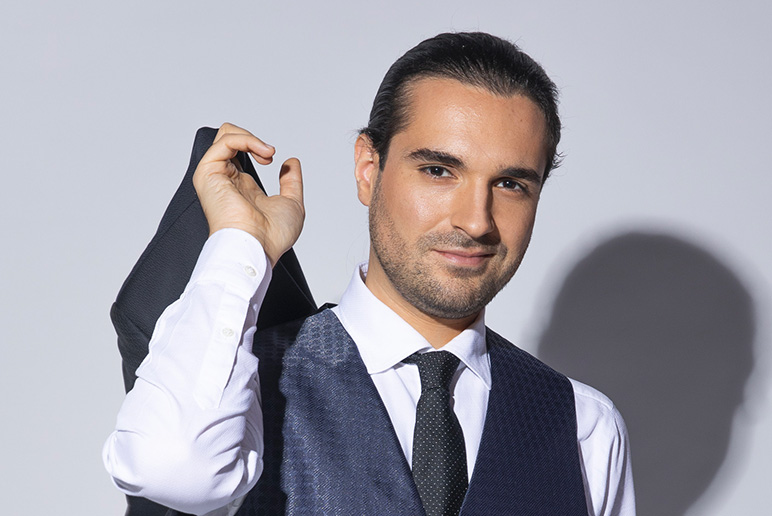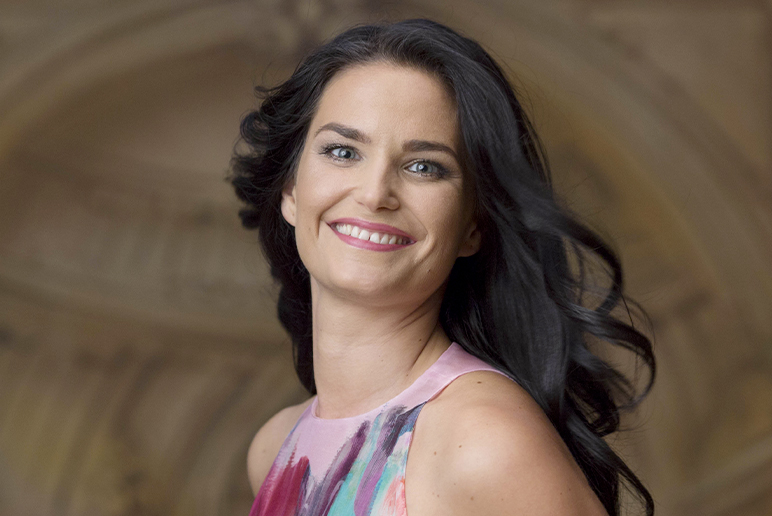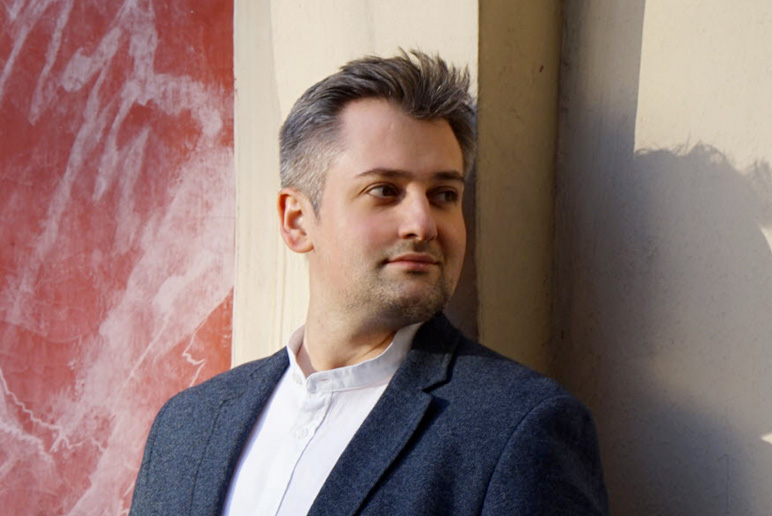 Cast
Carlo Vistoli | Rinaldo
Emőke Baráth | Armida
Chiara Skerath | Almirena
Lucile Richardot | Goffredo
Anthea Pichanick | Eustazio
Andrea Mastroni | Argante
Thibault Noally | violin and direction
Les Accents
About
Rinaldo, the first opera composed by the musician on British soil and renowned for its daunting vocal challenges, was Handel's most successful work during his lifetime. Composed around a libretto telling the story of Rinaldo and the magician Armida, it was an unprecedented hit. Written in fourteen days and incorporating arias from previous works, as was the custom at that time, it was performed on 24 February 1711 at the Queen's Theatre, with extravagant and incredibly lavish staging, according to a number of eye-witness accounts. It was frequently revived throughout the composer's London career and was reworked on several occasions to suit the availability and requirements of the performers. The pairing of Carlo Vistoli as Rinaldo and Emőke Baráth as Armida will showcase the vocal demands of this masterpiece.
Production Théâtre des Champs-Elysées