London Philharmonic Orchestra
Edward Gardner | direction
Hélène Grimaud | piano
Wall-to-wall Brahms from the London Philharmonic Orchestra marks the return of Hélène Grimaud to avenue Montaigne.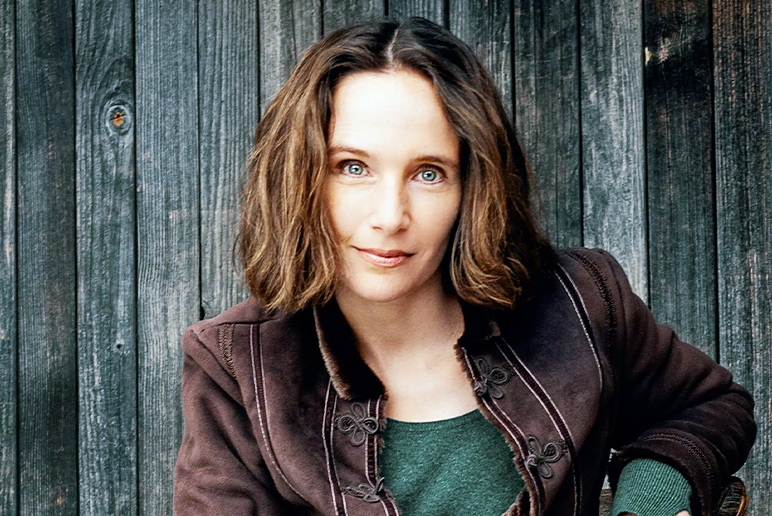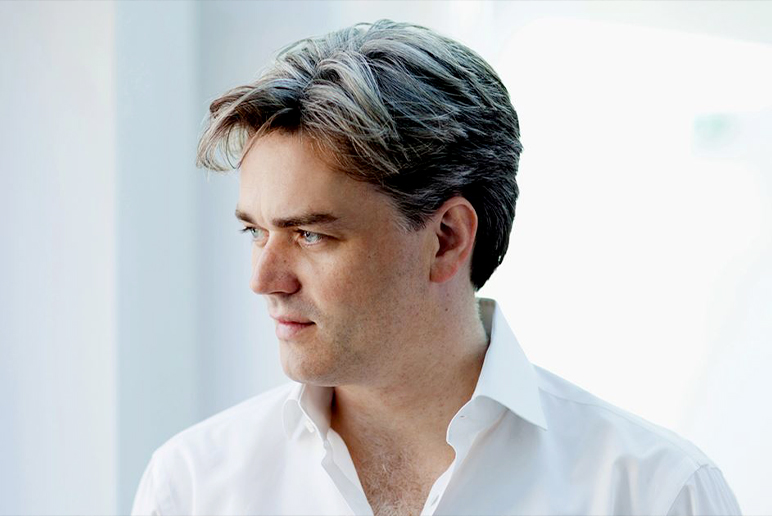 Programme
Brahms  Concerto for piano and orchestra No. 1 Op. 15
Symphony No. 1 Op. 68
About
We know that Schumann had a powerful influence on Brahms, whom he called his "musical messiah". Very early on in their relationship Schumann suggested that his young fellow composer should write a symphony. Brahms was overawed for many years by the shadow cast by the giant composer Beethoven, but finally turned his hand to the symphony and piano concerto forms. Eventually, in 1859, after many detours into other forms, he composed the first of two piano concertos, one of the longest pieces in this repertoire with a performance time of almost 50 minutes. What a masterpiece! The piano only makes its appearance after a protracted orchestral introduction; the pared-back writing deliberately shuns spectacular virtuosity, but the physical strength and technique required from the soloist are truly impressive. The genesis of his First Symphony was equally laborious and when it was premiered in in 1876 it demonstrated a return to the traditional symphony form at a time when the fashion had already moved on to the programme music beloved of the late Romantics. The four symphonies and two piano concertos which Brahms wrote are some of the most frequently played pieces in the world. Knowing Hélène Grimaud's long affinity with Brahms, we can look forward to hearing her in this repertoire once again.
Production Théâtre des Champs-Elysées