Fazıl Say | piano
With Fazıl Say, we move from Mozartian tradition to Beethoven, via his own personal contribution, of course.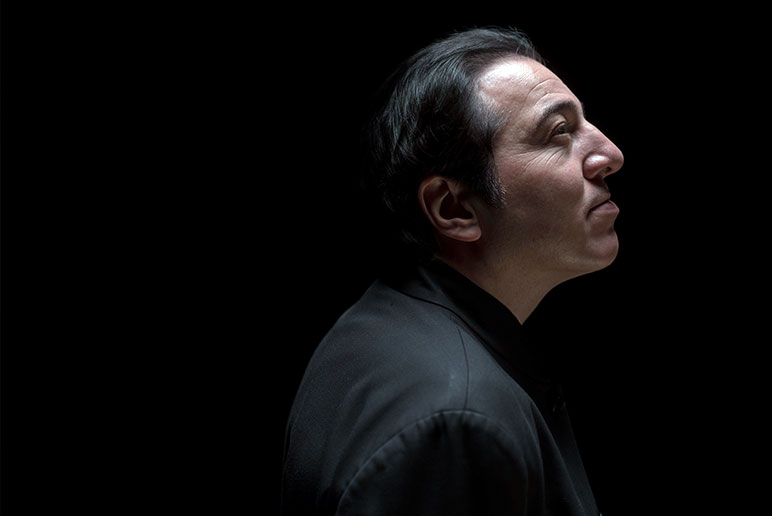 Programme
Mozart  Sonata No. 11 K. 331
Say  A la carte
Beethoven  Sonata No. 23 op. 57 « Appassionata »
Liszt Prelude and Fugue after Johann Sebastian Bach BWV 543
About
"Being Turkish, I always love performing this piece with lots of cymbals, drums, and noisy piano," is how Fazıl Say describes the Finale of Mozart's most famous sonata. This prolific composer and piano virtuoso will then perform one of his own works before embarking on Beethoven's Appassionata, in which he will help us to hear something fresh, as he did with his latest recording on the Warner label. The programme will draw to a close with Bach revisited by Liszt. Unusually for him, Liszt transcribed the Prelude and Fugue BWV 543 as literally as possible because, like so many other musicians, this keyboard wizard revered Johann-Sebastian Bach!
Jeanine Roze Production