Grigory Sokolov | piano
The Sokolov ritual: a programme unveiled at the last minute and six encores. Unchanging and grandiose.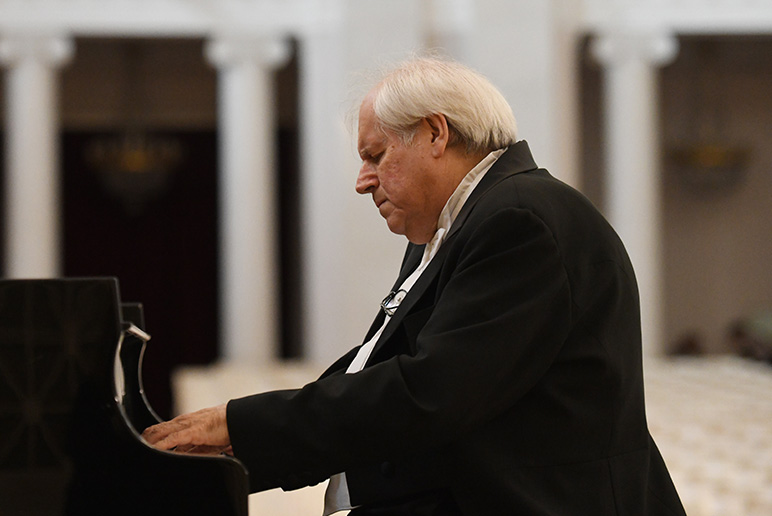 Programme
Programme to be announced
About
His "originality" often prompts critics to compare him to Glenn Gould. But unlike the Canadian pianist, who eventually retreated to the recording studio, Grigory Sokolov only sanctions a small number of live recordings. In every other respect, the Russian pianist ploughs his own furrow. According to him, "The essence of the performance is the deep love for a piece, combined with the performer's inner freedom". His aficionados know that his performances follow a fixed ritual: a programme revealed at the last minute, although it has been developed over a long period of time, and six encores. This takes places in a musical ambience in which nothing must impinge on the musical thinking which elevates him to the rank of genius. A major event for sure.
Jeanine Roze Production