Nelson Goerner | piano
Join Nelson Goerner on a journey from Schumann to Liszt's Romanticism.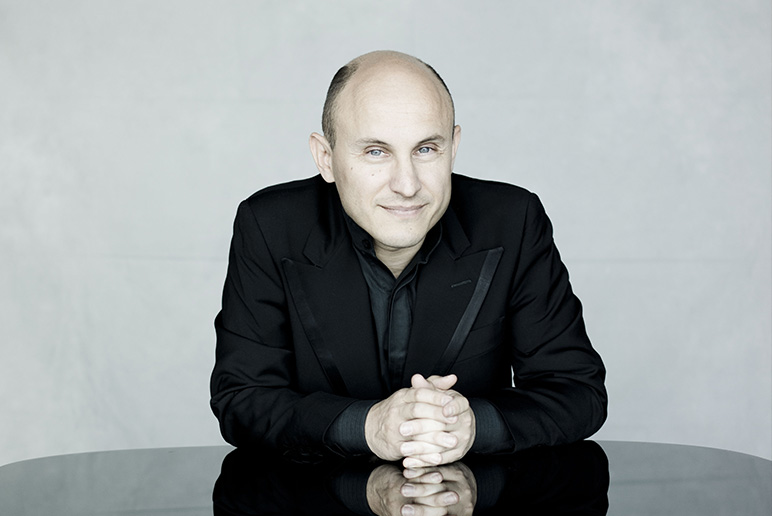 Programme
Handel  Chaconne HWV 435
Schumann  Davidsbündlertänze Op. 6
Liszt  Ballade No. 2 S. 171
Petrarch Sonnet No.104 S. 161 (excerpt from Book II Les années de pélerinage)
Valse oubliée No. 2 S. 2015,  Hungarian Rhapsody No. 6 S. 244
About
Nelson Goerner is an aesthete with a virtuoso touch. This rather shy Argentine pianist conjures up contrasting musical genres. After a chaconne by Handel, we move onto Davidsbündlertänze, a suite of 18 pieces for piano in which Schuman lays bare his musical and poetic ambitions and the tender memory of his beloved Clara Wieck. Then it's Liszt's turn to Romanticism, with the passionate, tumultuous episode that is Petrarch's Sonnet No. 104.
Coréalisation Piano**** | Théâtre des Champs-Elysées