Quatuor Zaïde
Xavier Phillips | cello
Michel Portal | clarinet
An evening of chamber music in the company of musicians from the Quatuor Zaïde, Xavier Phillips and Michel Portal.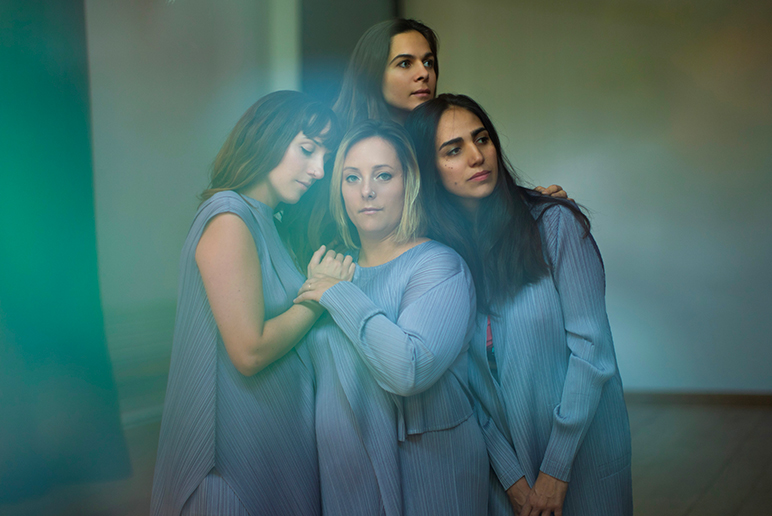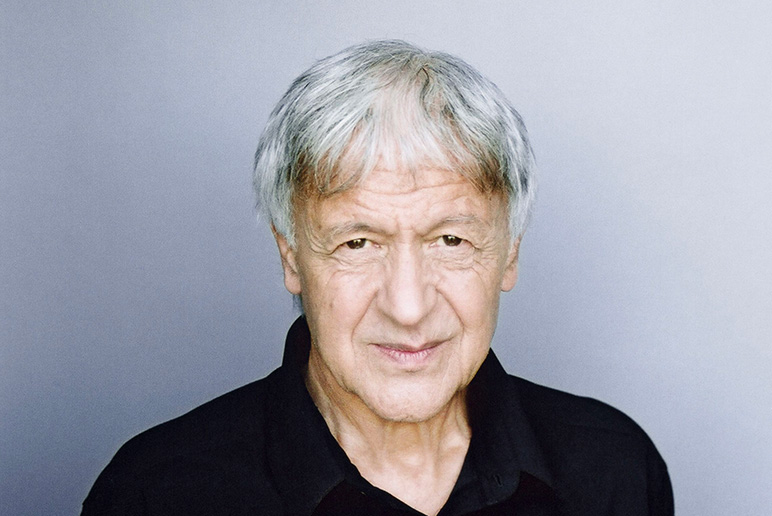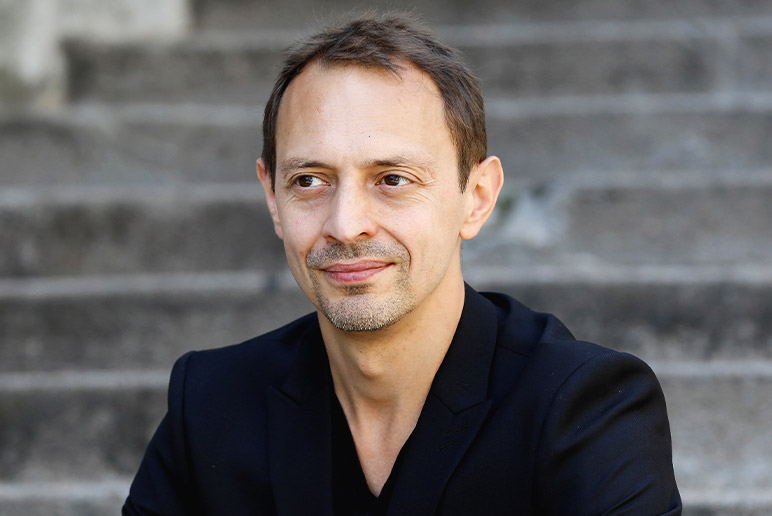 Programme
Mozart  Overture from Act I, excerpt from Die Zauberflöte
« Zu Hilfe, zu Hilfe », « Der Vogelfänger bin ich ja », « Das Klinget so herrlich », « Der Hölle Rache kocht in meinem Herzen », arias from Die Zauberflöte
Beethoven  Sonata for violin and piano op. 47 « A Kreutzer » (anonymous 19th century transcription for string quintet)
Schubert  Erlkönig (transcription for string quartet by Eric Mouret)
Mozart  Quintet for clarinet and strings K. 581
About
Quatuor Zaïde, which was formed in 2009, is made up of four young French women musicians who make it a point of pride not to specialise in a specific repertoire as they believe that the music of the past informs the present and that it is impossible to understand the music of yesteryear without contemplating contemporary works. Although Mozart, Beethoven and Schubert are the cornerstone of their repertoire, they also make forays into pop in the form of collaborations with artists including Camélia Jordana and Bénabar. For this intimate performance their invited guests are cellist Xavier Phillips and clarinettist Michel Portal. This promises to be an interesting meeting of two generations.