Benjamin Grosvenor | piano
Benjamin Grosvenor channels his Mephistophelian virtuosity.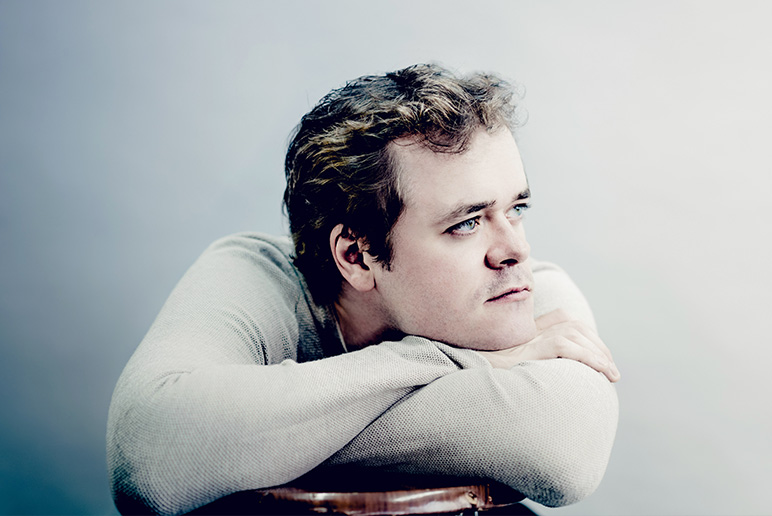 Programme
In the company of Frederic Chopin...
Bach-Siloti  Prelude BWV 855a
Goubaïdoulina  Ciacona in B minor
Liszt  Sonata in B minor
Chopin  Sonata No. 3 Op. 58
About
He was undoubtedly a prodigy, but a little too impatient for his teachers' tastes. When he first heard Dinu Lipatti's recording of Chopin's opus 58 as a child, Benjamin Grosvenor was desperate to take on the challenge. "My teachers thought it was too soon and so I had to wait a couple of years," he recalled in an interview with Diapason magazine. Now that nothing stands in his way, he pairs it with Liszt's Piano Sonata in B minor. The British pianist describes it as a "cyclothymic piece with considerable emotional range in which the constant battle between the forces of good and evil calls for imagination, fantasy, colour and an architectural sensibility." Like Alfred Brendel, he believes that its structure could be inspired by Goethe's Faust. At the very least, it demands a Mephistophelian virtuosity. 
Coréalisation Jeanine Roze Production | Théâtre des Champs-Elysées