Benjamin Grosvenor | piano
Benjamin Grosvenor continues his Sunday Morning musical explorations with Chopin.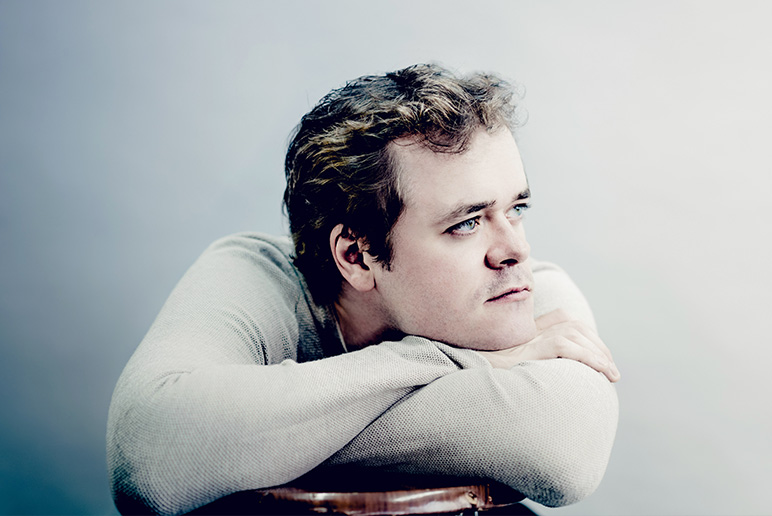 Programme
With Frederic Chopin...
Chopin  Ballade No. 1 op. 23
Sonata No. 2 op. 35 « Marche funèbre »
Liszt  Berceuse S. 174
Prokofiev  Sonate No. 7 op. 83
 Young audience workshops  Pierre et le loup... et les cuivres ! (7-10 years old)
About
Five months after Sonata No. 3, Benjamin Grosvenor returns with Chopin. This time, he will explore the second Sonata, which is famous the world over for its funeral march. It is a work in which the British pianist "astonishes with his classical conception, which is pianistically immaculate, and possesses unimaginable grace and lightness, with a Bachian rigour in the slow movement and an almost joyous liberation in the Finale," according to Alain Lompech after a recital at Châteauroux, near Nohant. He will do so again this Sunday. The morning will end with Prokofiev's opus 83 (1942), which "plunges us brutally into the threatening atmosphere of a world that has been thrown off balance" (Sviatoslav Richter). Powerful emotions are guaranteed.
Coréalisation Jeanine Roze Production | Théâtre des Champs-Elysées