Orchestre Consuelo
Victor Julien-Laferrière | cello and direction
Victor Julien-Laferrière is in good company and in conversation with Beethoven and Schumann.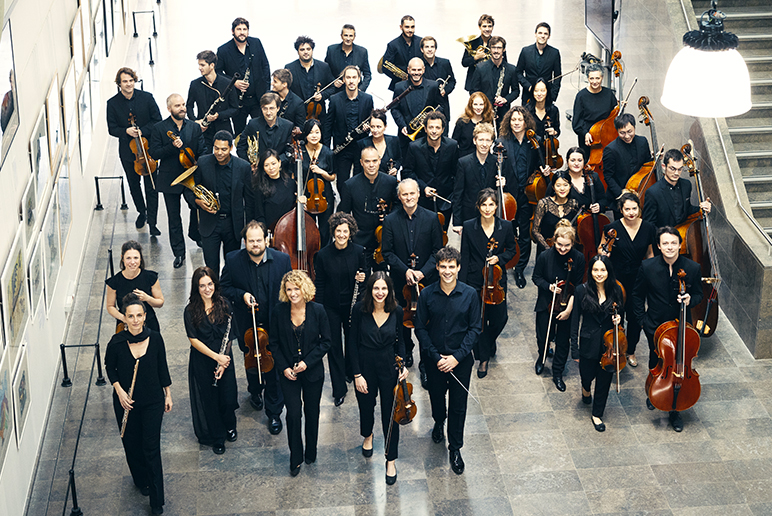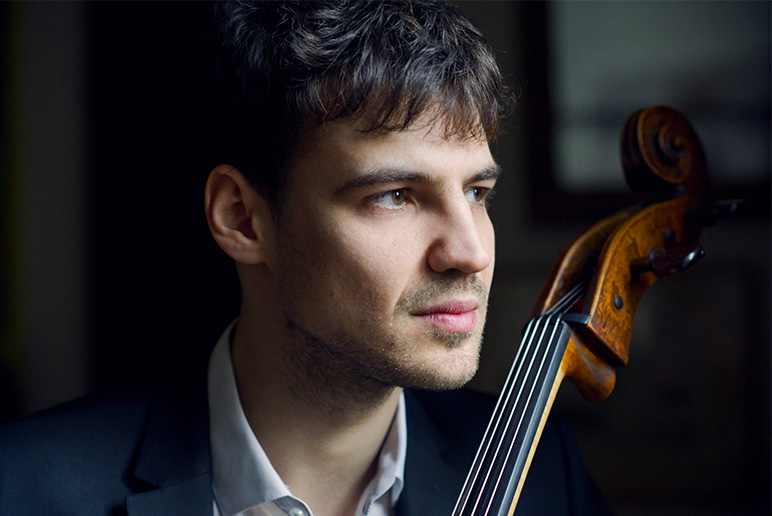 Programme
Beethoven Coriolan, Overture op. 62
Schumann Concerto for Cello and Orchestra op. 129
Beethoven Symphony No. 4 op. 60
Young audience workshops Poum Tchak Pâââ ! Les percussions de l'orchestre (7-10 years)
About
A year after their debut at the Théâtre des Champs-Elysées, Victor Julien-Laferrière and his Consuelo orchestra are returning to avenue Montaigne in the company of Beethoven. His Fourth Symphony, described by the French critic Castil-Blaze in 1838 as "a ray of sunshine after a terrible storm", will burn away the tragic tones of the opening overture to Coriolan. Between the two, Schumann's Concerto for Cello and Orchestra will convey "the idea of someone alone with his thoughts, in a conversation with nature," according to the soloist. This is a conversation which he will hold with his fellow players, a band of committed chamber musicians.
Coréalisation Jeanine Roze Production | Théâtre des Champs-Elysées