Quatuor Modigliani
Marie Chilemme | viola
Antoine Lederlin | cello
The Modigliani Quartet are in fine company with the viola player from the Ebène Quartet and the cellist from the Belcea Quartet.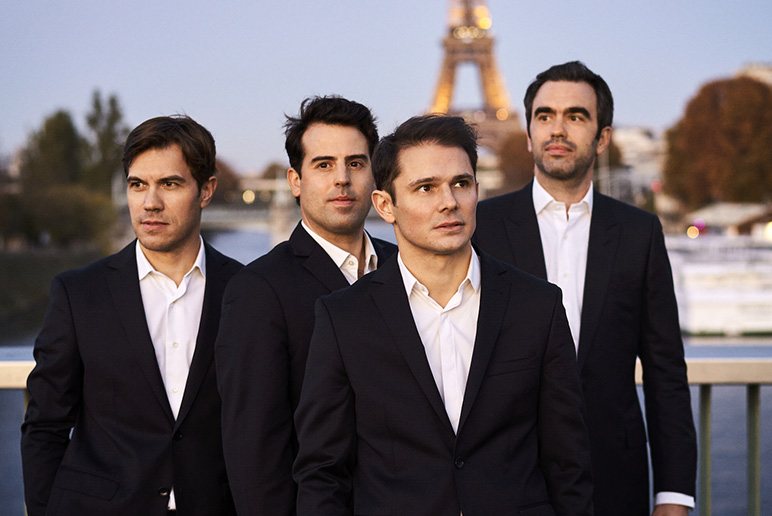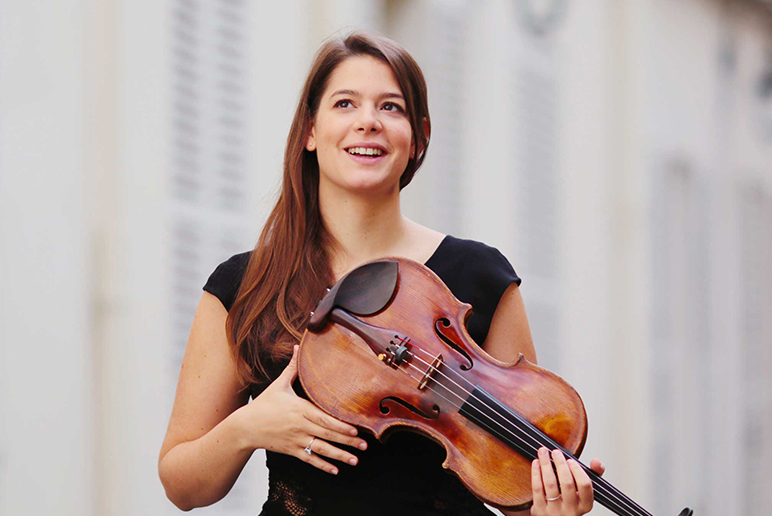 Programme
Mozart String Quintet No. 4 K. 516
Tchaikovsky String Sextet op. 70 « Souvenir de Florence »
About
There is fierce competition in the music world to book the Modigliani Quartet. From New York to St Petersburg, via Paris and Vienna, twenty years of shared musical life have taken them to the pinnacle of their craft. To celebrate their porcelain anniversary, they are joined this morning by string players Marie Chilemme, viola player with the Ebène Quartet, and Antoine Lederlin, cellist with the Belcea Quartet. What could be better? With Maria Chilemme, the dream team will explore Mozart's String Quintet No. 4 (1787), in which he appears uncharacteristically anxious, before moving on to Souvenir de Florence (1890) by Tchaikovsky, featuring all six players. The Russian composer had the idea for the main theme for the Adagio cantabile e con moto on the banks of the river Arno, as a moonlight serenade whose pizzicatos are reminiscent of Italian mandolins. Enjoy your trip!
Coréalisation Jeanine Roze Production | Théâtre des Champs-Elysées