Lisette Oropesa | soprano
Benjamin Bernheim | tenor
La Scala Academy Orchestra
Marco Armiliato | direction
Lisette Oropesa and Benjamin Bernheim, two superb voices and personalities, with an array of arias from the French and Italian Romantic repertoire.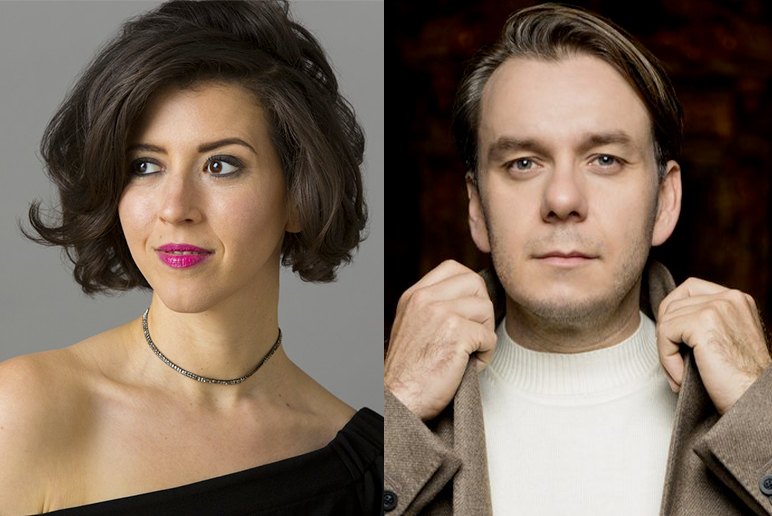 Programme
Airs and duets from Comte Ory, La Favorite, Don Carlos, La Fille du régiment, Les Contes d'Hoffmann, Les Pêcheurs de perles, Manon, Roméo et Juliette, Faust
About
These two artists met onstage and embarked on a collaboration which has been highly fruitful as their tones blend perfectly. American soprano Lisette Oropesa's voice has an unusual variety of colours. This coloratura loves both French music, which she pronounces beautifully, and Italian bel canto in which she highlights the subtle emotion while mastering its virtuosity like an instrumentalist. This is explained by the fact that she learned to play the flute before taking up singing. For his part, Franco-Swiss tenor Benjamin Bernheim has been acclaimed for his roles in Italian and French lyric repertoire. The press refers to his "flamboyant" voice which inhabits roles and captures emotions perfectly. This is a rare pairing indeed on the international stage!
Production Céleste Productions – Les Grandes Voix