Un Ballo in maschera
Giuseppe Verdi
During a ball, Verdi removes the masks of passion and duty.
Cast
Mary Elizabeth Williams | Amelia
Bongiwe Nakani | Ulrica
Harriet Eyley | Oskar
Matteo Lippi | Riccardo
Simone Piazzola | Renato
Cast to be completed
Mirga Gražynitė-Tyla | direction
City of Birmingham Symphony Orchestra
City of Birmingham Symphony Chorus | direction Simon Halsey
Sung in Italian with French and English subtitles
About
As is often the case, Verdi's quest for the plot of a new opera was directed towards a theme that could have a contemporary political resonance. He became enthusiastic about a historical fact, the assassination of King Gustav III of Sweden during a masked ball. But the censorship of the Kingdom of the Two Sicilies, which had a say in authorising such and such new work, was much less so. It was not admissible to have a royal figure assassinated on stage. All the more so as Verdi, in order to "spice up" the story even more, had added a passion between the King and the wife of his murderer. In the end, although he naturally kept the love affair, an unavoidable theme that is key to all good opera librettoes, the royal figure was demoted to the rank of governor and the action moved to faraway America. The context of a festive masquerade ball is an opportunity to mix genres, allowing him to compose a score in which brilliant tragic and comic chords are combined with an almost Shakespearean panache. And once again we see that politics and passion go hand in hand in opera.
PRODUCTION Théâtre des Champs-Elysées
You may also like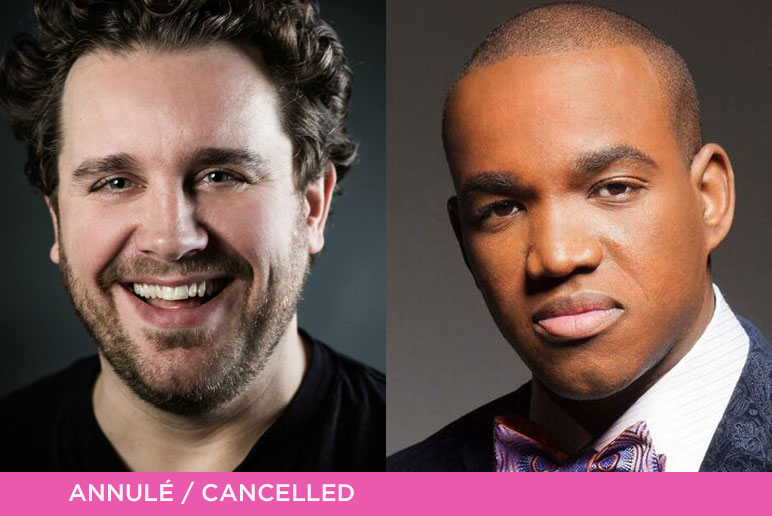 Two immense tenors, Lawrence Spyres and Lawrence Brownlee, for a Rossini festival.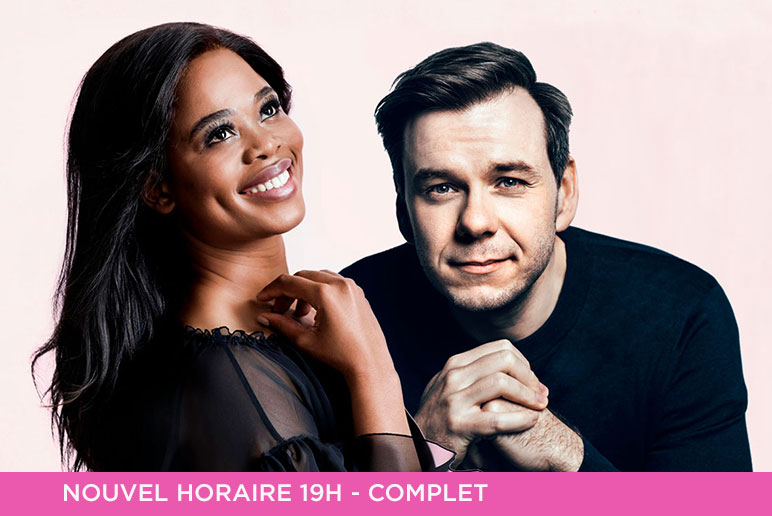 After their duets in La Traviata and Manon, Pretty Yende and Benjamin Bernheim meet again for a recital.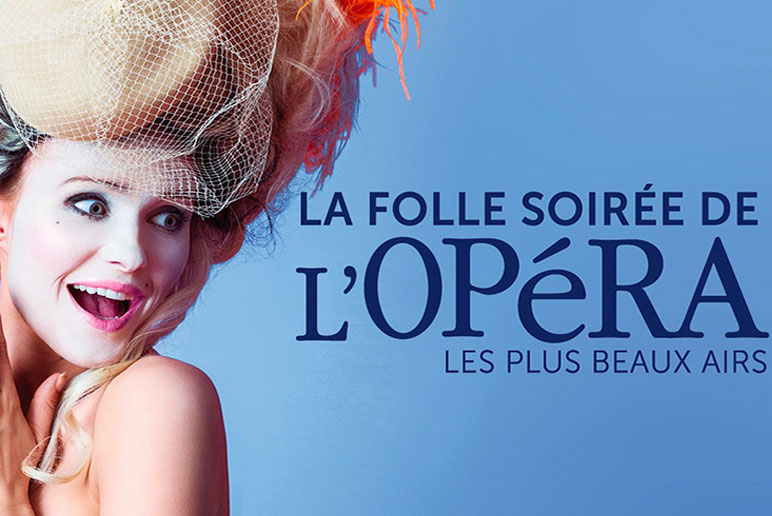 Another Folle Soirée event devoted to opera organised by Radio Classique.