Orchestre de chambre de Paris
Thomas Dausgaard | direction
Haochen Zhang | piano 
The Three Ages of Strauss explored by conductor Thomas Dausgaard and pianist Haochen Zhang.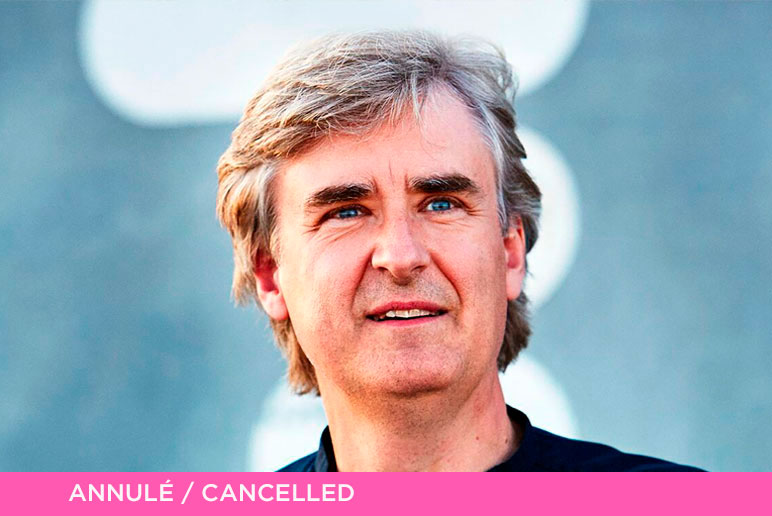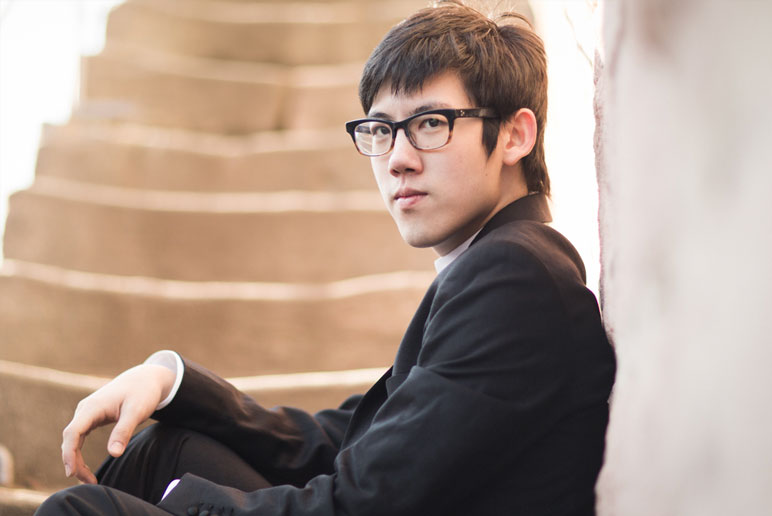 Programme
Strauss Metamorphosen, Burleske, The Bourgeois gentilhomme 
About
Triumphant debut at the New York Philharmonic, invitations to perform all over the world, and already a great success with the Seattle Symphony of which he has just become Music Director... Everything is going well for Danish conductor Thomas Dausgaard. Here he addresses three ages of Richard Strauss, from the Bourgeois Gentleman of 1917 – first envisaged as part of Ariadne auf Naxos – to the glowing Metamorphosen that Strauss, in his eighties, wrote in the ruins of defeated Germany in 1945. As for the Burleske in D minor, it would have discouraged its dedicatee Hans von Bülow: "There's a different hand position in every bar!" he is reported to have said... before giving up the interpretation. A challenge that the young Chinese piano prodigy Haochen Zhang, a regular guest on the greatest stages of Asia, Europe and the United States, would have to rise to with flying colours.
PRODUCTION Orchestre de chambre de Paris
You may also like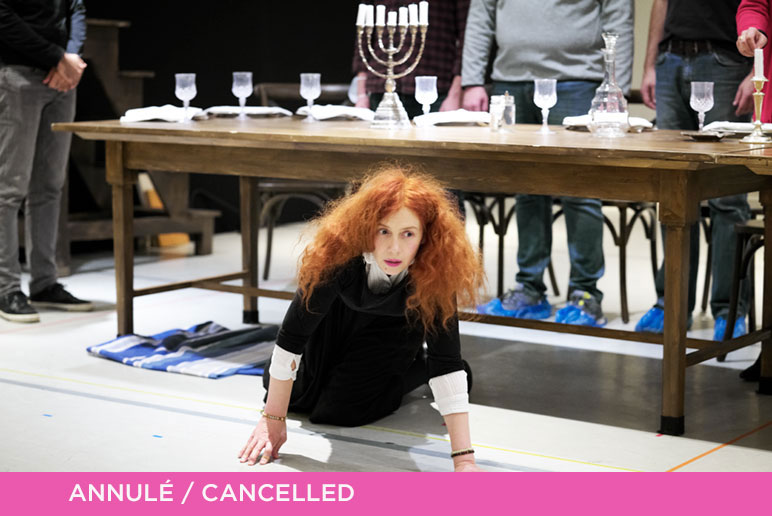 A sublime "scenic symphonic poem", Salome illustrates the luxuriance of its subject matter, embellished here by Krzysztof Warlikowski's vision and a high-flying cast.