L'Olimpiade
Antonio Vivaldi 
Jean-Christophe Spinosi continues his exploration of the Red Priest's operatic repertoire with this Venetian L'Olimpiade with a libretto by Metastasius.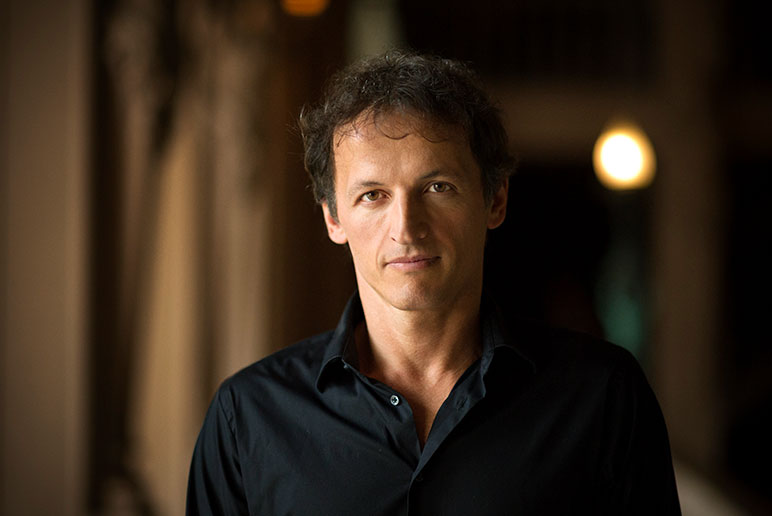 Cast
Carlo Vistoli | Licida
Chiara Skerath | Megacle
Marlène Assayag | Aminta
Benedetta Mazzucato | Argene
Margherita Maria Sala | Aristea
Riccardo Novaro | Clistene
Luigi De Donato  | Alcandro
Jean-Christophe Spinosi | direction
Ensemble Matheus
Chœur de chambre Mélisme(s) | direction Gildas Pungier 
Sung in Italian, surtitled in French and English
About
L'Olimpiade was first performed in Venice in 1734, at the Teatro Sant'Angelo, to a libretto by the poet Metastasius after Herodotus. It was an immediate and resounding success. The drama unfolds near the city of Olympia on the day of the games. But the libretto serves above all as a pretext for a formidable melodic outburst in which betrayed friendships and thwarted loves compete. This is one of Vivaldi's most beautiful works, in which the musical writing, constantly renewed, makes the most of the great variety of dramatic situations. The arias linked to the affetti of the souls of the various characters are magnificent, set to music in an extremely rich and colourful melodic style.
PRODUCTION Théâtre des Champs-Elysées
You may also like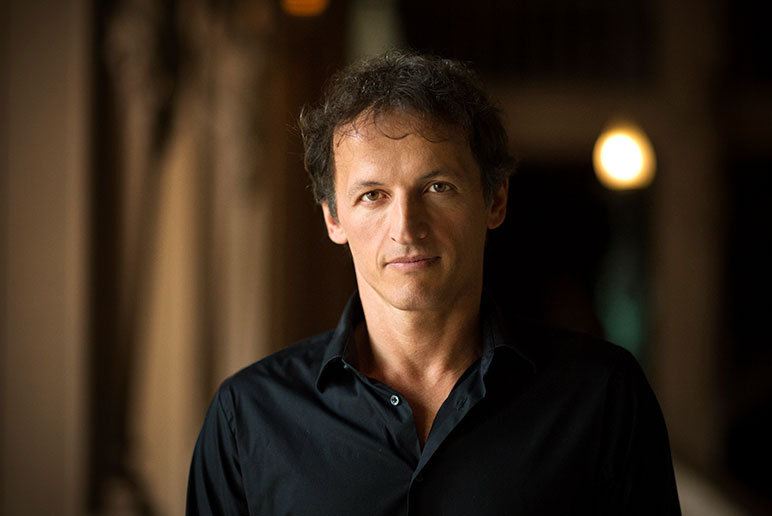 The Great Lyrical Karaoke presented by Jean-Christophe Spinosi for the 30th anniversary of his Ensemble Matheus.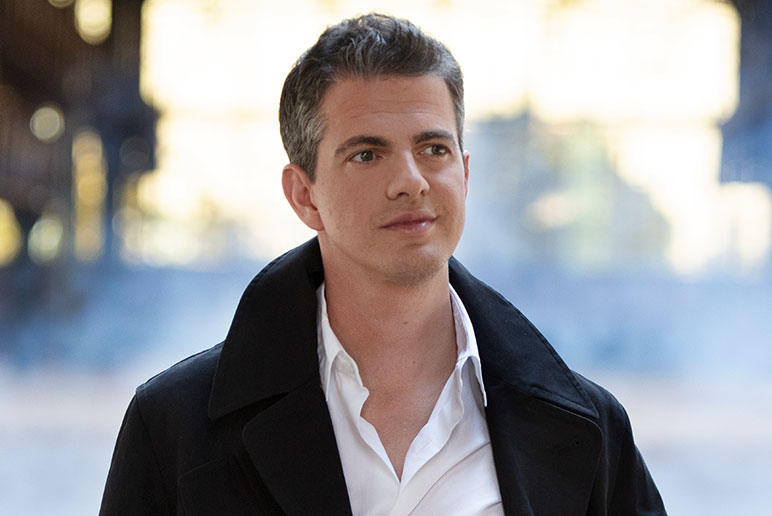 Philippe Jaroussky in the footsteps of Farinelli and Carestini, two of the greatest castrati in the history of Baroque music.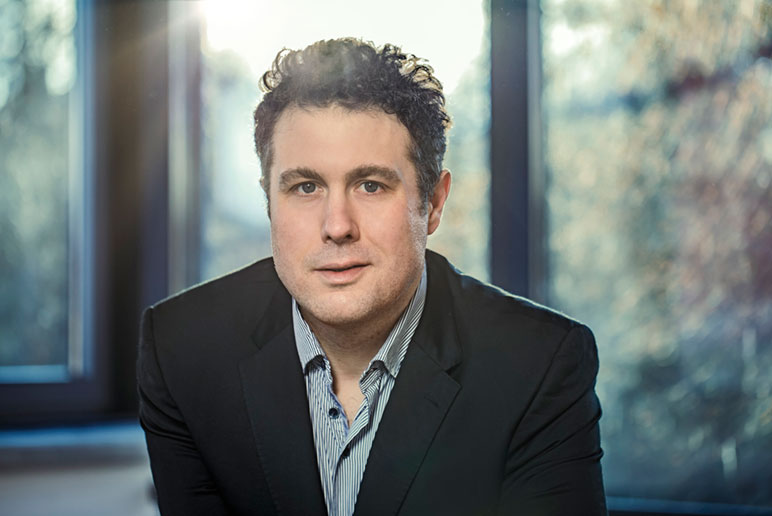 Conductor Alexis Kossenko and countertenor Alex Potter bring Bach and Vivaldi into dialogue.