Le Concert d'Astrée
Emmanuelle Haïm | direction
Denis Comtet | choirmaster
Emőke Baráth, Emmanuelle de Negri, Natalie Dessay, Sabine Devieilhe, Julie Fuchs, Patricia Petibon, Sandrine Piau, Lenneke Ruiten | sopranos
Marie-Claude Chappuis, Isabelle Druet, Eva Zaïcik | mezzo-sopranos
Tim Mead, Carlo Vistoli | countertenors
Anicio Zorzi Giustiniani, Mathias Vidal, Rolando Villazón | tenors
Tassis Christoyannis, Jarrett Ott, Victor Sicard, Mikhail Timoshenko | baritones
Laurent Naouri | bass-baritone 
Nahuel Di Pierro, Andrea Mastroni | bass
The 20th anniversary of Emmanuelle Haïm's Concert d'Astrée with a host of faithful artists.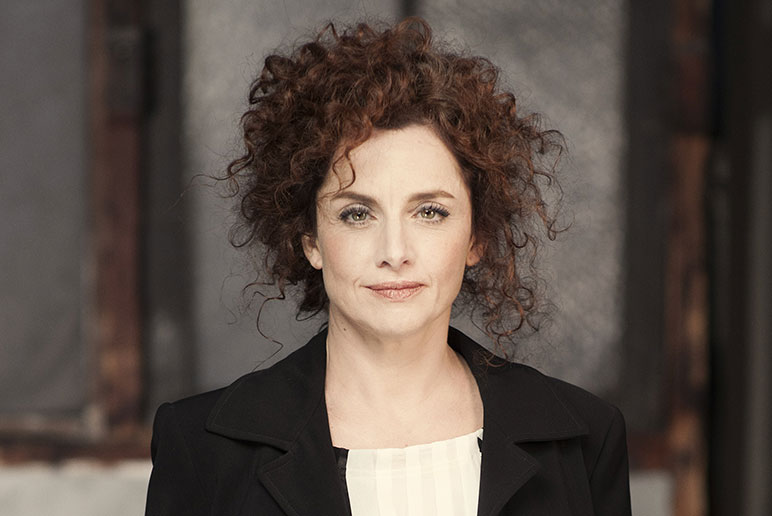 Programme
20 years of the Concert d'Astrée in music 
Campra, Händel, Purcell, Rameau

About
While the Lille Opera has been its official home for several years now, it is an understatement to say that the Théâtre des Champs-Elysées is the Parisian home of the Concert d'Astrée, founded in 2001, and its conductor Emmanuelle Haïm. We knew her when she was very young and already sporting her trademark feline hair when she was continuo conductor for William Christie's Les Arts Florissants. Since she has taken charge of her own ensemble, they have been present every season and have offered Parisian audiences some of the most beautiful pages of early music and Mozart. Let us judge, in concert or on stage: Handel's beauty (Apollo and Dafne, Dido, Dixit Dominus, Tamerlano, Theodora, Messiah, Orlando...), Monteverdi's precision work (Combat de Tancrède, Gala Monteverdi, which will be recorded for Arte, Retour d'Ulysse), a sumptuous Thésée by Lully, Mozart's charming works (Great Mass in C minor, The Marriage of Figaro, Mitridate, until the next Cosi in the spring of 2022) without forgetting Cherubini's Médée. Twenty years in which she was surrounded by faithful performers whose list is too long to mention. Many of them will be present this evening to celebrate this exceptional career, made up of both artistic excellence and friendship. This evening is being given in aid of the Brain Research Institute, a field that is particularly close to the heart of the conductor and her team.
PRODUCTION Le Concert d'Astrée
Concert Gala donné au bénéfice de l'Institut du Cerveau
Le Crédit Mutuel Nord Europe supports the 20th anniversary of the Concert d'Astrée
France Musique broadcasts this concert on the 14th of December 8pm 
You may also like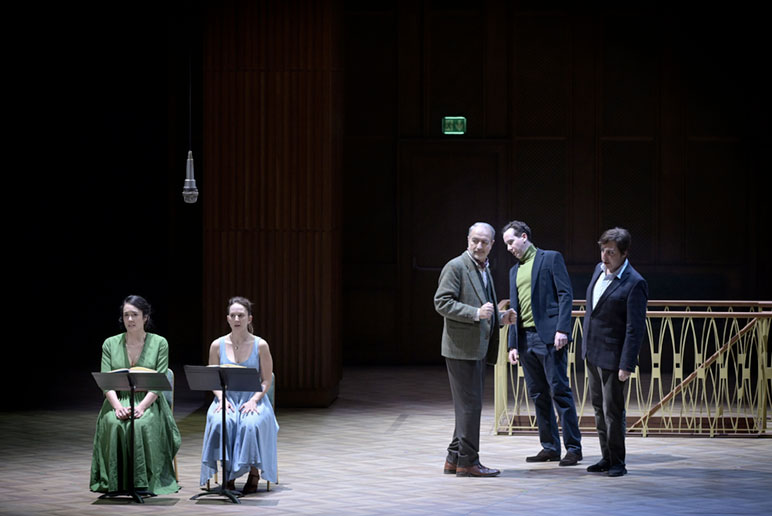 Così fan tutte, a lavish lesson in love revisited by Emmanuelle Haïm and Laurent Pelly.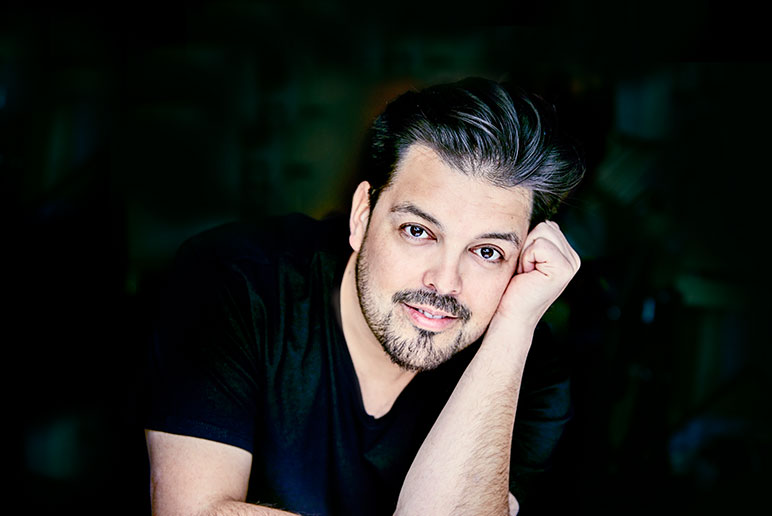 The eternal journey of Ulysses and the sweet patience of Penelope, subtly set to music by the great founder of opera.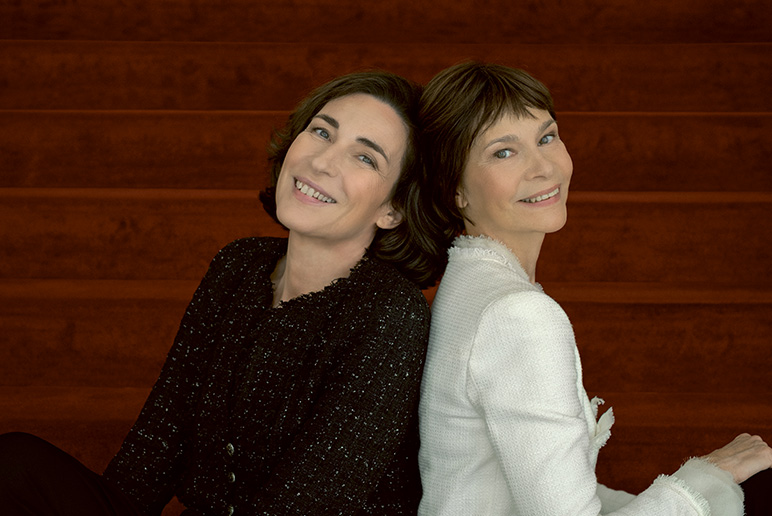 A musical portrait of French comic opera by Véronique Gens and Sandrine Piau.