Orchestre National de France
Cristian Măcelaru | direction
Matthias Goerne | baritone
Strauss, Wagner and Matthias Goerne, chemistry at its best.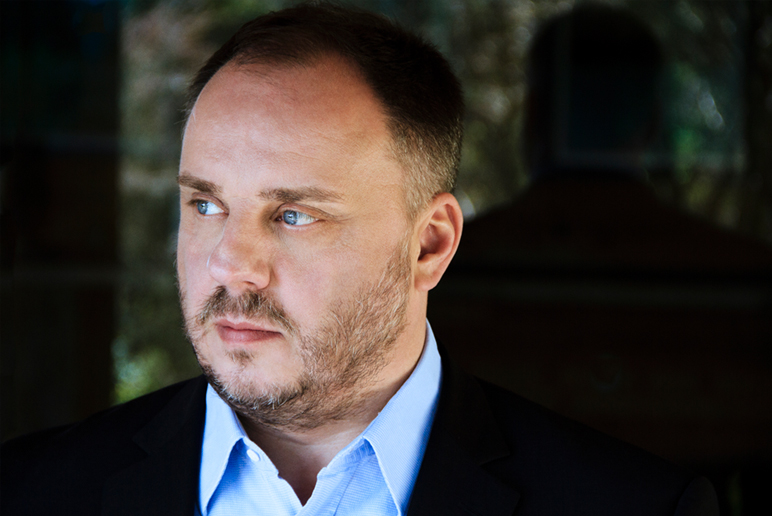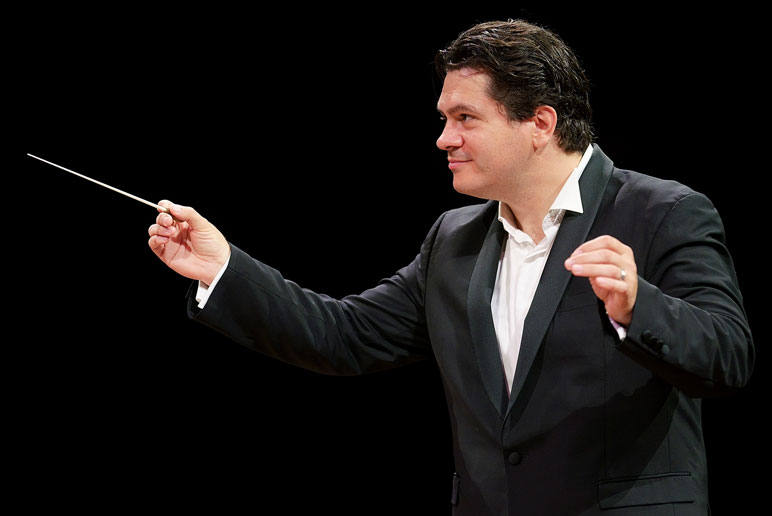 Programme
Strauss Serenade for wind instruments
Wagner Wesendonck-Lieder (Hans Werner Henze orchestration)
Webern Passacaglia
Schubert Symphony No. 4 D. 417 « Tragic »
About
CDebussy's joke about Richard Strauss is well known: "Of the two Richards, I choose Wagner, and of the two Strausses, I prefer Johann." But if they are considered to be supporters of the very large form, the two Richards are here brought together in two concise works: the Serenade for wind instruments by a twenty-year-old Strauss, who is here following in the footsteps of his father, the first solo horn in the Bayreuth Festival orchestra; and the Wesendonck Lieder, a cycle of five miniatures in which Wagner hones the themes that will be those of Tristan und Isolde: a subliminal message sent to Mathilde Wesendonck, which we are eager to hear in the voice of Matthias Goerne. Passacaglia by a Webern who is not yet dodecaphonic and Schubert's Fourth Symphony will finally take us to Vienna.
OPRODUCTION Théâtre des Champs-Elysées / Radio France
Live broadcast on France Musique.
You may also like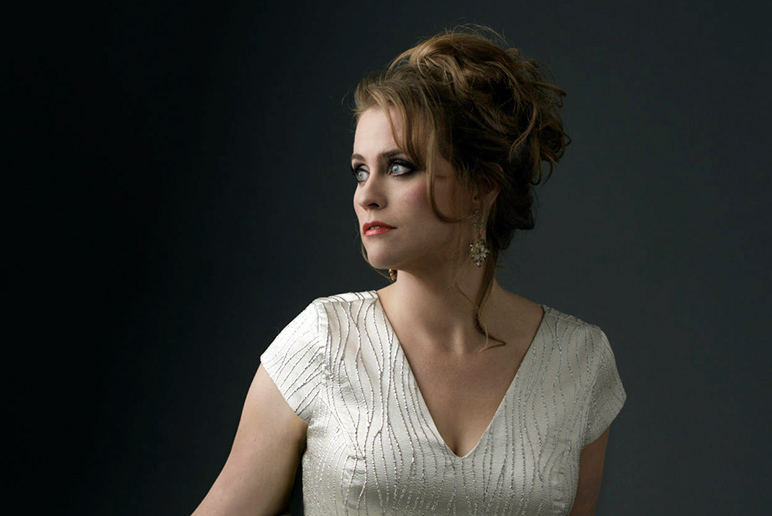 Beethoven-Strauss mirror programme for the Orchestre National de France and Cristian Măcelaru.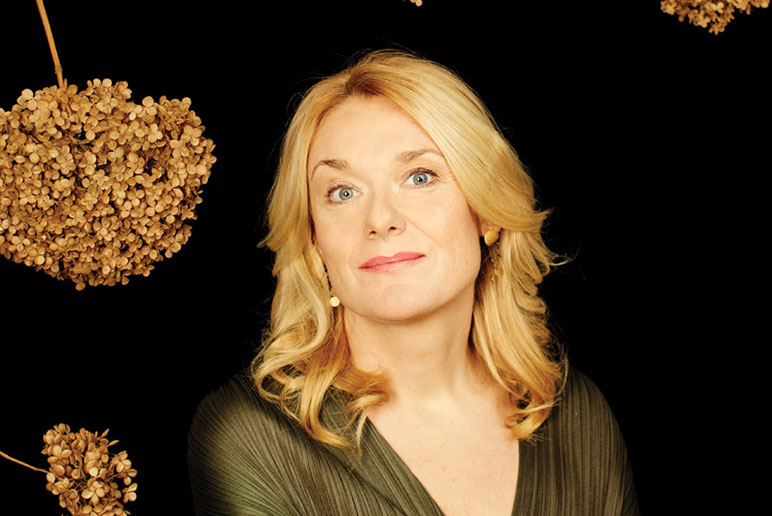 Mahler's Das Lied von der Erde, a moving work of humanity with Magdalena Kožená and Andrew Staples.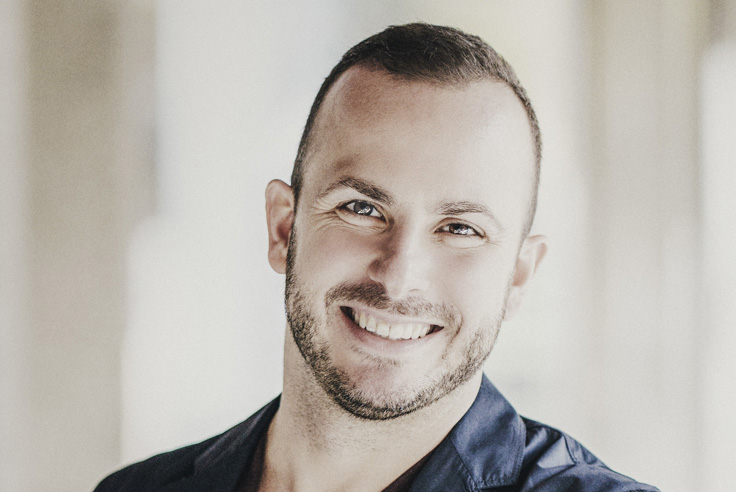 Das Rheingold and the first meeting with Yannick Nézet-Séguin and the Rotterdam musicians for a complete tetralogy to come.