Saarländisches Staatsorchester
Sébastien Rouland | direction
Simon Ghraichy | piano 
Simon Ghraichy's passion for Saint-Saëns and Liszt.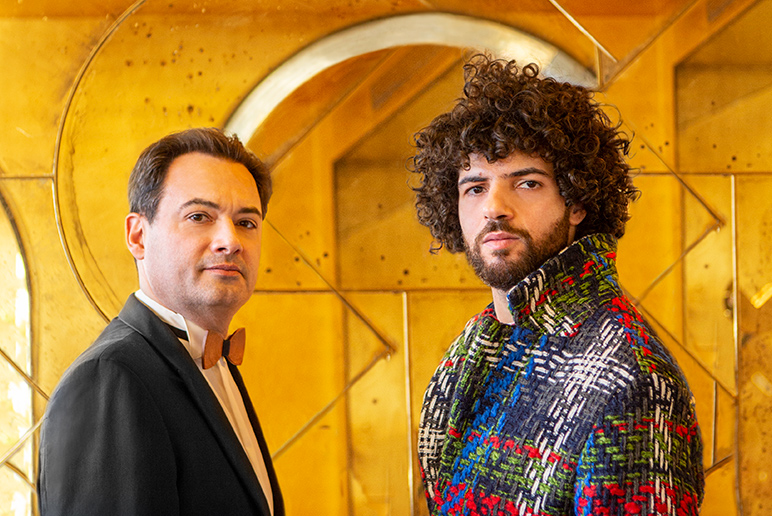 Programme
Sibelius Valse triste op. 44 No. 1
Saint-Saëns Concerto for piano No. 5 op. 103 « The Egyptian »
Liszt Hungarian Fantasy for piano and orchestra
Sibelius Symphony No. 6 op. 104 
About
Like his long brown curls, Simon Ghraichy has a unique style and a surprising charm in the classical landscape. A Frenchman with a Mexican mother and Lebanese father, he carries with him the freshness of a multicultural flavour that lives in him. During his first visit two seasons ago, he put forward a programme based on Liszt's emblematic sonata in B and its South American influences. Last season, it was an evening full of surprises, both in the choice of pieces and in the guests. Tonight, it is Saint-Saëns and Liszt who will take centre stage. A virtuoso pianist and renowned organist, Saint-Saëns was also a composer whose catalogue includes five piano concertos. The final one, No. 5, dated 1896, is imbued with oriental notes, reminiscent of a trip the musician made to the banks of the Nile (hence the subtitle 'Egyptian'). It is a score of great harmonic richness with subtle contrasts of moods and singular mixtures of timbres that make it an important page in the concerto catalogue. The Saarländisches Staatsorchester and its music director Sébastien Rouland will share the stage with Simon Ghraichy. There is no doubt that our pianist's musical sensibility should flourish here.
PRODUCTION Grandes Scènes Musicalta
You may also like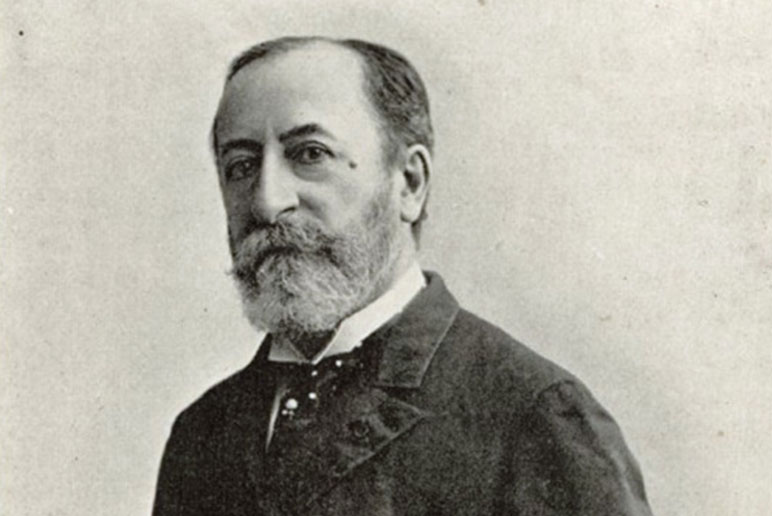 Dominique de Williencourt, master of a fine tribute to Camille Saint-Saëns.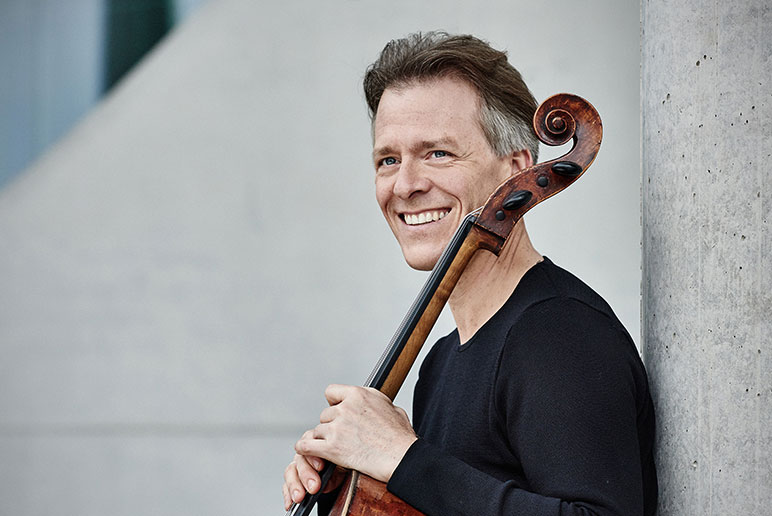 Cellist Alban Gerhardt performing the two Saint-Saëns cello masterpieces.