Dominique de Williencourt | cello
Jean Ferrandis | flute
Vasco Dantas, Christie Julien | piano
Arthur H | narrator
Kên Higelin | settings
Orchestre Philharmonique Portugais
Julien Benichou / Osvaldo Ferreira | direction 
Dominique de Williencourt, master of a fine tribute to Camille Saint-Saëns.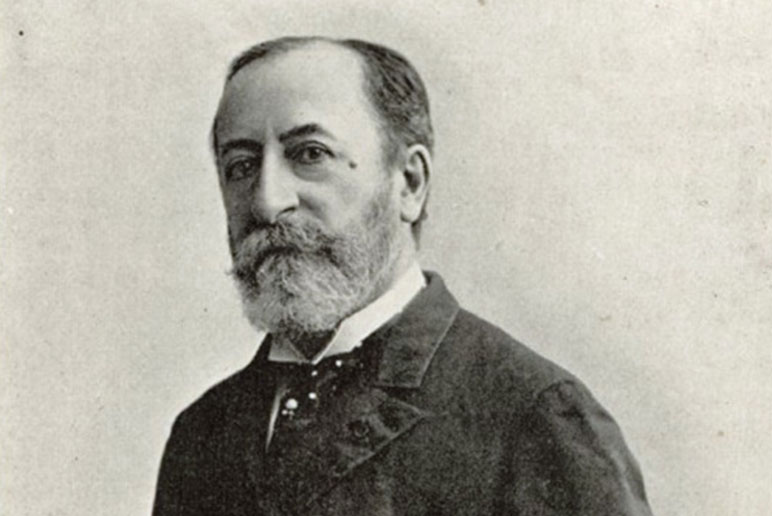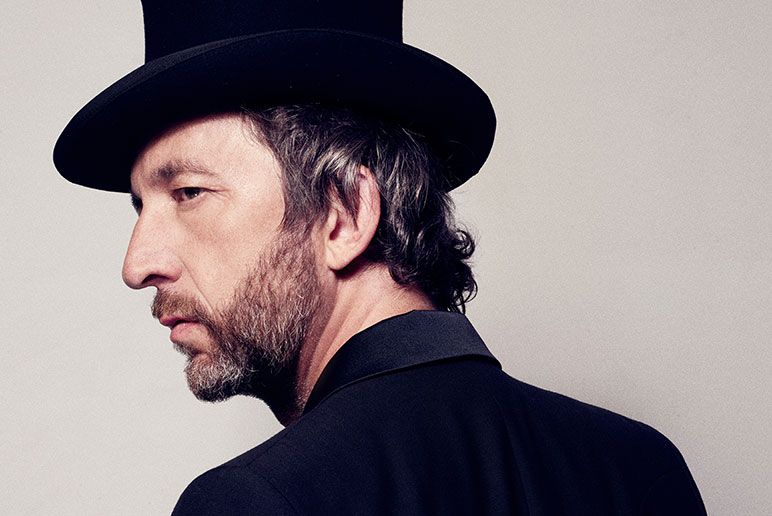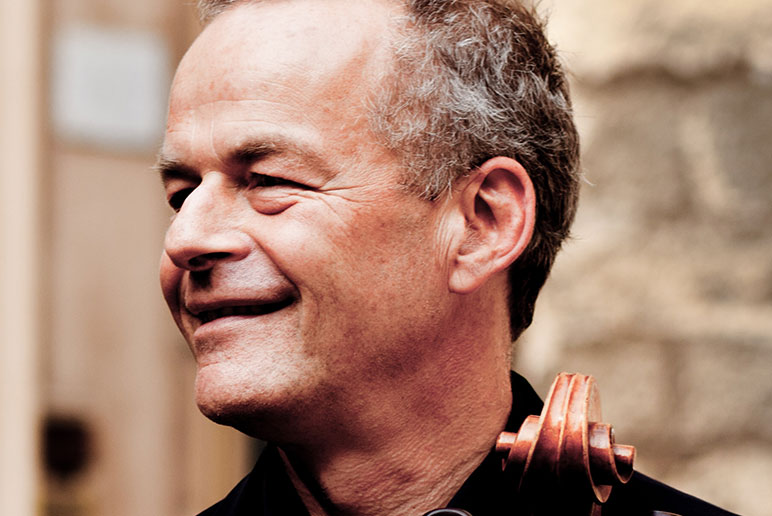 Programme
Centenary of the death of Camille Saint-Saëns (1835-1921)
Saint-Saëns Le Carnaval des animaux 
Romance op. 37, pour flûte et orchestre
Concerto pour violoncelle et orchestre op. 119
Nuit à Lisbonne op. 63 - Jota Aragonese op.64
Vitorino d'Almeida Nazaré, pour orchestre
Williencourt Révélation op. 37, pour flûte, violoncelle et orchestre (création française, avec le soutien de l'Académie des beaux-arts à Paris)

About
The pianist, organist and composer Camille Saint-Saëns (1835-1921) was one of the greatest names in French music in the second half of the 19th century. He was the author of twelve operas, numerous oratorios and choral compositions, five piano concertos and two for cello, not to mention an important catalogue of chamber music and a few "unclassifiable" works such as the little jewel Le Carnaval des animaux. Tonight, Dominique de Williencourt and his friends give us a rich overview of the most emblematic pieces in his repertoire (Samson's Bacchanal, Cello Concerto, Le Carnaval des animaux, etc.). A friend of César Franck, Lalo, Fauré, celebrated during his lifetime in the four corners of the world (he was without doubt the composer who at that time made the greatest number of journeys and gave the greatest number of concerts abroad), he embodied a golden age of the French repertoire at the turn of the 20th century before the next generation, that of Ravel and Debussy, came in turn to write another major page in the history of music.
PRODUCTION Europ & Art – La Musicale / Beauchamp LLC
Concert donné au bénéfice de « Notes en couleurs » et « Rêves d'orchestre »
Manifestation organisée dans le cadre de la Saison France-Portugal 2022
You may also like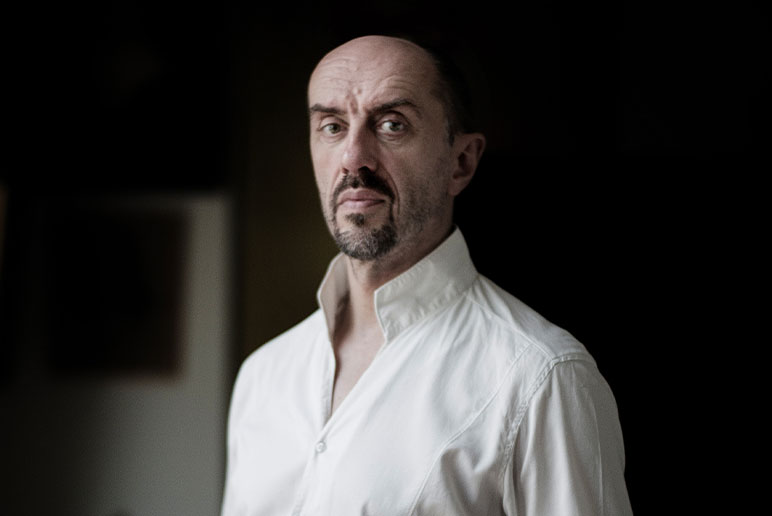 The French melodies of joy brought to life by the Palazzetto Bru Zane and a fine vocal group.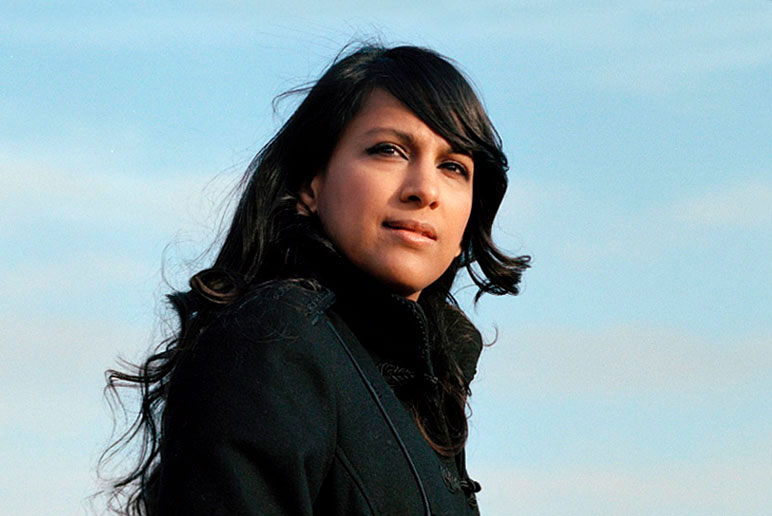 The Parisian musical atmosphere of the early 20th century is celebrated with Hervé Niquet and the pianist Shani Diluka.