St Petersburg Philharmonic Orchestra
Yuri Temirkanov | direction
Boris Berezovsky | piano 
The traditional Parisian concert by Yuri Temirkanov and his St Petersburg Orchestra with Boris Berezovsky as soloist.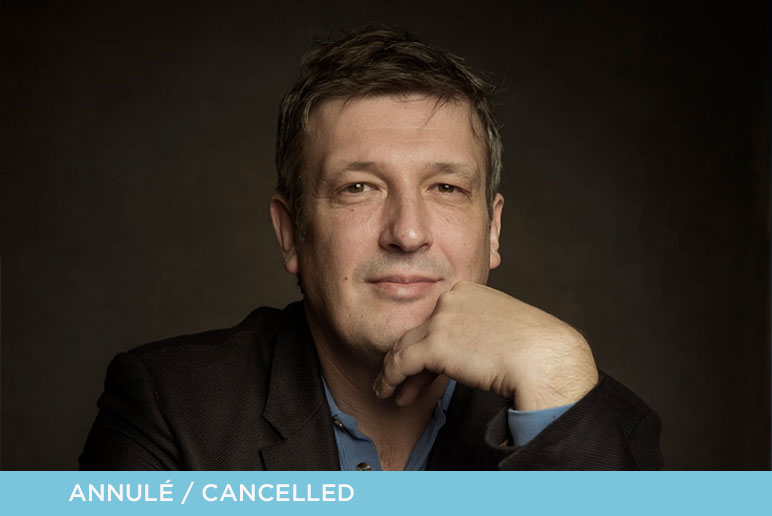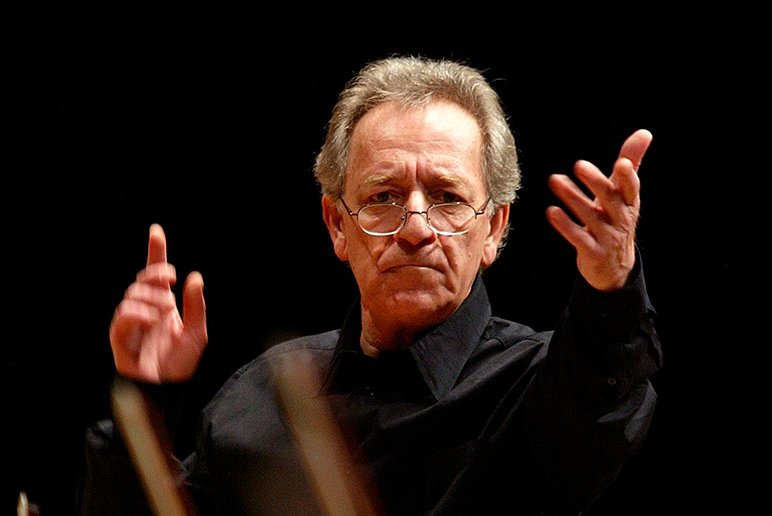 Programme
Due to the health situation, the St Petersburg Philharmonic Orchestra has to cancel its venue.
Rachmaninov Concerto for piano No. 3 Op. 30
Tchaikovsky Symphony No. 4 Op. 36 
About
For almost thirty years now, Yuri Temirkanov and his musicians from St. Petersburg have been taking us on a regular musical journey to their homeland. Once again, we are back to the basics with Rachmaninov and Tchaikovsky. To begin with, the Concerto No. 3, much less played than the famous Nos. 2 and 4, is one of the most challenging and demanding works ever written for the instrument. Bathed in a highly romantic lyricism, it adopts the cyclical principle that unites the three movements and offers a palette of emotional chiaroscuro typical of the composer. It takes a performer of Boris Berezovsky's calibre to master this devilishly complex work. In the second part, Tchaikovsky's Fourth, which inaugurates the idea of destiny, a theme that will be fully illustrated in the musician's last two symphonies. But Tchaikovsky cannot be reduced to a certain form of 'pessimistic sentimentalism', as he offered some of the most beautiful examples of Russian romantic symphony through his lyricism.
PRODUCTION Théâtre des Champs-Elysées
You may also like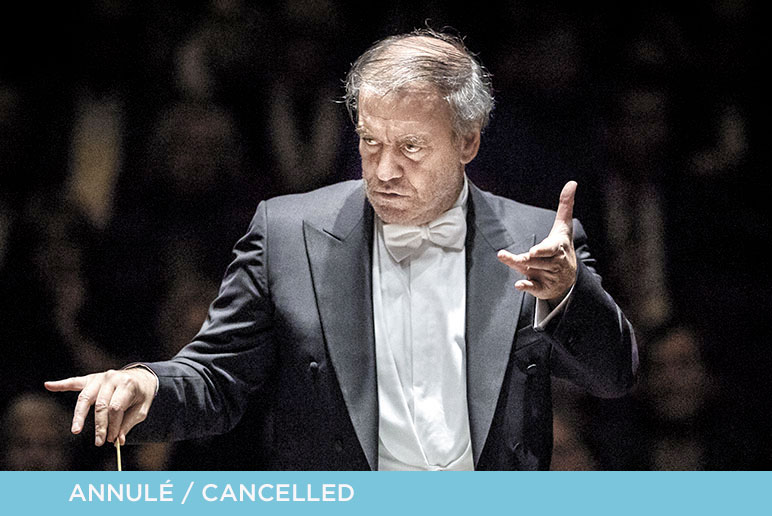 Due to a number of covid cases within the orchestra, the Wiener Philharmoniker had to abandon its venue.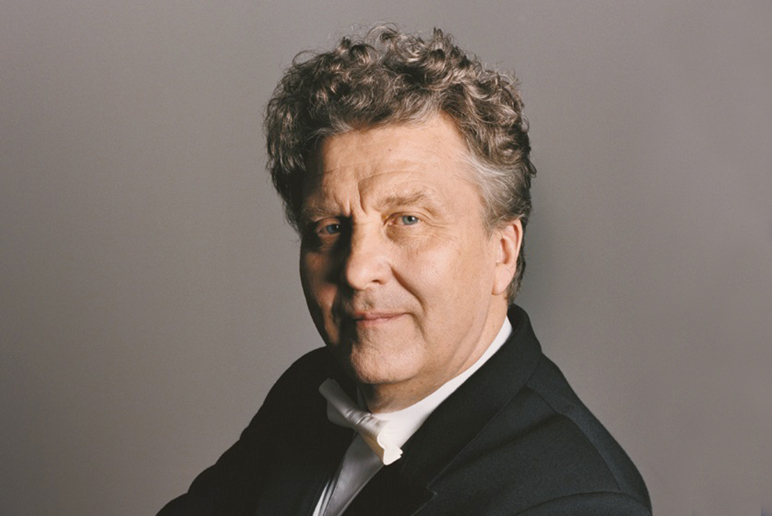 The City of Birmingham Symphony Orchestra wished to dedicate this concert in support of the Ukrainian people.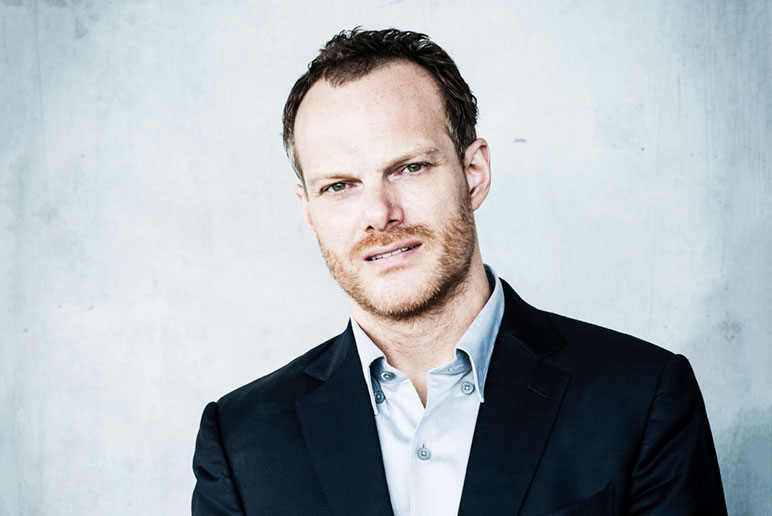 The Paris Chamber Orchestra in the intimate company of cellist Alban Gerhardt.