Happy birthday Marielle Nordmann!
A birthday party and harp for Marielle Nordmann's 80th birthday.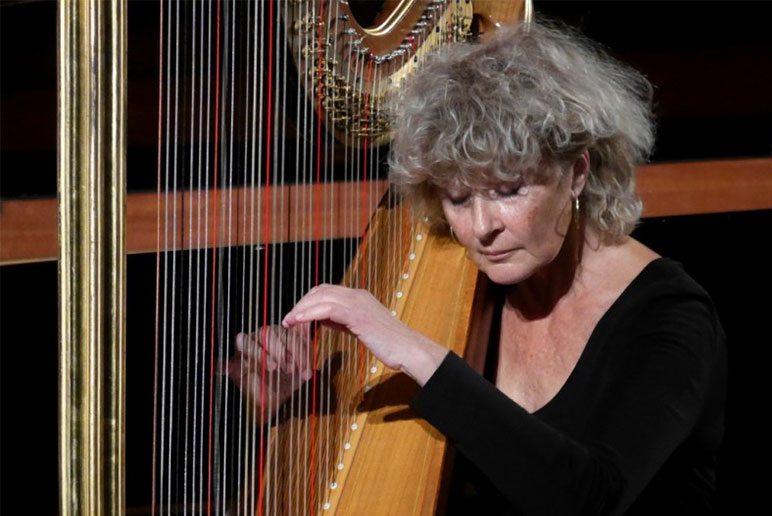 Cast
Marielle Nordmann | harp
Tanguy de Williencourt | piano
Cécile Agator, Nicolas Dautricourt, Nemanja Radulovic | violin
Kristina Atanasova | viola
Dominique de Williencourt, Roland Pidoux | cello
Pierre Génisson | clarinet
Eduardo Garcia | bandoneon
Clara Izambert | harp
Fabien Ruiz | tap dance
Programme
Happy birthday Marielle Nordmann!
Schubert Two Lieder for two harps
Mendelssohn Romance No.30
Schubert Quintet for 2 cellos Op. posth. 163 D. 956 (Allegro ma non troppo)
Beethoven Sonata for piano and cello Op. 5 No. 2
Fauré Après un rêve for clarinet et harp
Ramirez, Mores 2 Milongas, for harp and bandoneon 
Tchaikovsky Pauline's aria excerpt from The Queen of Spades, for violin and harp
Brahms Quatuor No. 1 op. 25 (rondo alla zingarese)
About
Like many children of her generation, Marielle Nordmann began her musical education with the piano, but her encounter with the legendary harpist Lily Laskine changed everything - her choice of instrument and her destiny. Under the watchful eye of this great woman, she became her student at the Conservatory and dedicated a biographical work to her a few years later. With her curiosity, her talent and her charm, her penchant for meeting new people, she has been one of the major figures in French music for several decades. Tonight, many of her musician friends and admirers, including Nicolas Dautricourt, Dominique de Williencourt, Roland Pidoux and Pierre Genisson, will be with her to celebrate her birthday and pay tribute to her remarkable and beautiful career. This concert was originally scheduled last season for Marielle Nordmann's 80th birthday.
PRODUCTION La Musicale de Williencourt
You may also like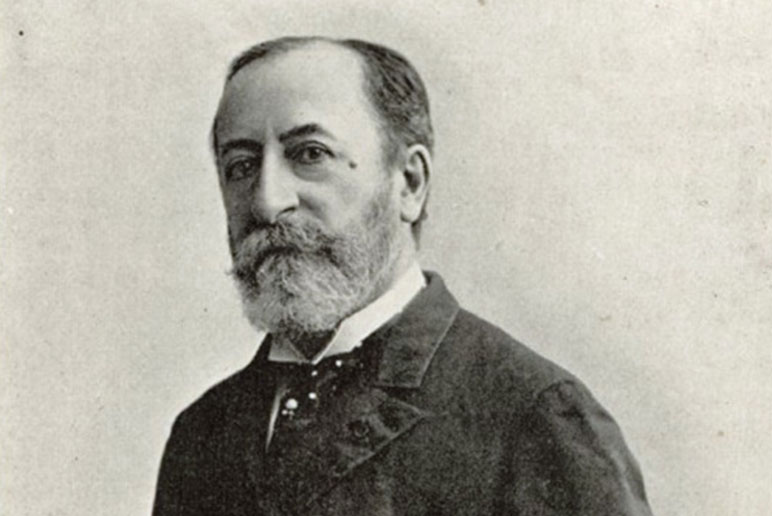 Dominique de Williencourt, master of a fine tribute to Camille Saint-Saëns.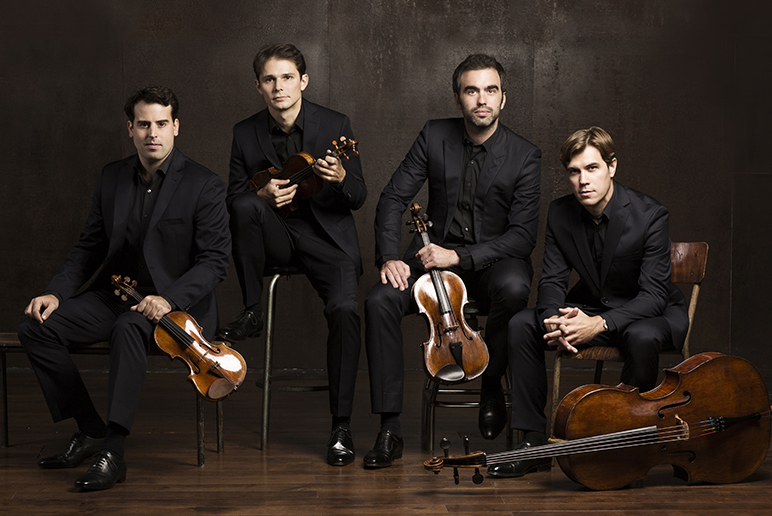 A beautiful encounter between chamber music and dance by the Modigliani Quartet.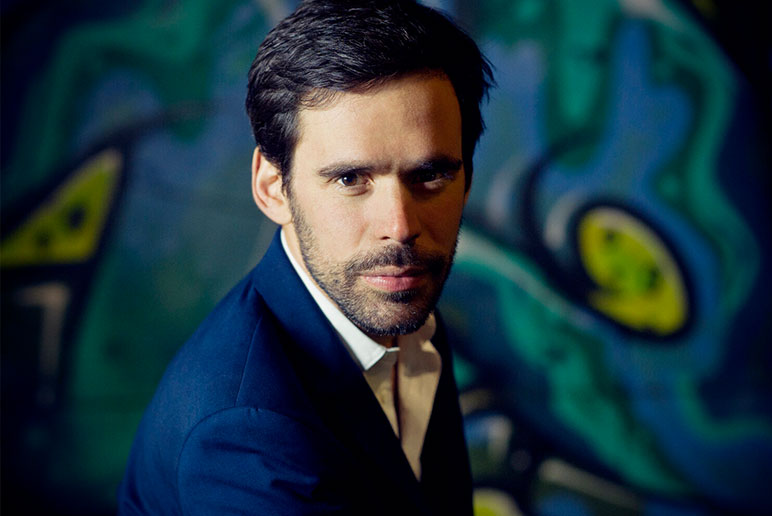 Swan Song in the Schubert / Liszt version by the young pianist Tanguy de Williencourt.