David Fray | piano
David Fray is back with Schubert and the infinite poetry of the Impromptus.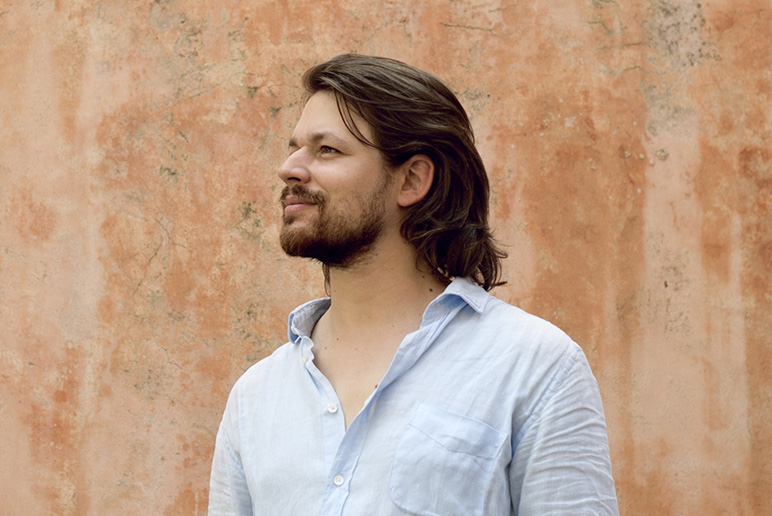 Programme
Schubert Allegro in C minor
4 Impromptus opus 90
Sonata in B flat major D.960
About
"Bach is certainly the composer I need most as a musician, the one I always return to, whom I admire and revere as a master. But Schubert is the one who is closest to my sensibility." This is how David Fray sums up the foundations that have accompanied his musical journey from the very beginning of his career. After his Carte blanche Bach three seasons ago, the time has come for him to return to Schubert, whom the young pianist has already recorded on several occasions. All the art of the musician is there between fantasy and gravity, melody and lyricism. A performance in the form of a tribute but where all the creativity of the playing will give the appearance of a party.
PRODUCTION Théâtre des Champs-Elysées
France Musique diffuse ce concert le 4 juillet à 20 heures
You may also like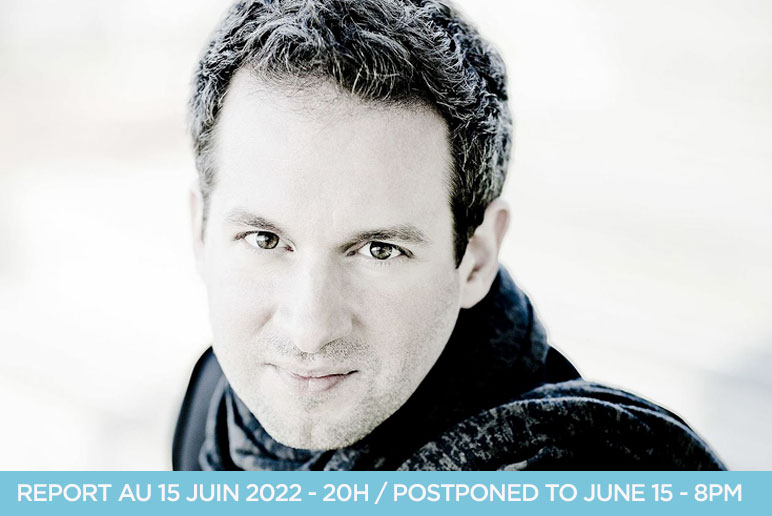 Bertrand Chamayou goes head to head with Messiaen for one of the pinnacles of modern French piano.