Elena Bashkirova | piano
The piano of Elena Bashkirova and the art of poetic classicism.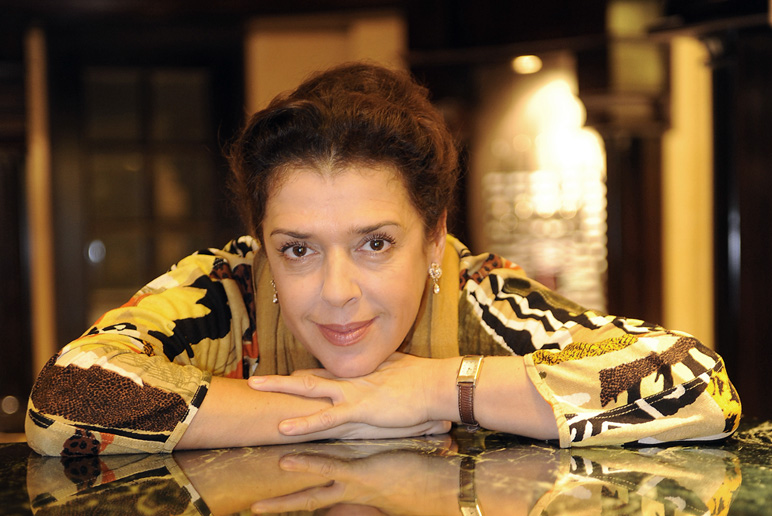 Programme
Schumann Papillons, Humoresque
Beethoven / Liszt An die Ferne Geliebte, op. 98
Schumann Fantaisie
About
The Russian-born pianist Elena Bashkirova is a soloist as well as a committed chamber musician (she founded the Jerusalem Chamber Music Festival more than twenty years ago). She has inherited the musical blood of her father, the highly respected pedagogue Dimitri Bashkirov. While she is devoted to Schubert, and chose Mozart, Dvorak and Bartók for her recital three years ago, it is with Schumann and Beethoven/Liszt that she is to perform for the new season. This shows the range of this discreet performer, whose studio recordings can be counted on the fingers of one hand. An evening marked by elegance, where classicism and poetry will undeniably be on the agenda.
COREALISATION Piano**** / Théâtre des Champs-Elysées
You may also like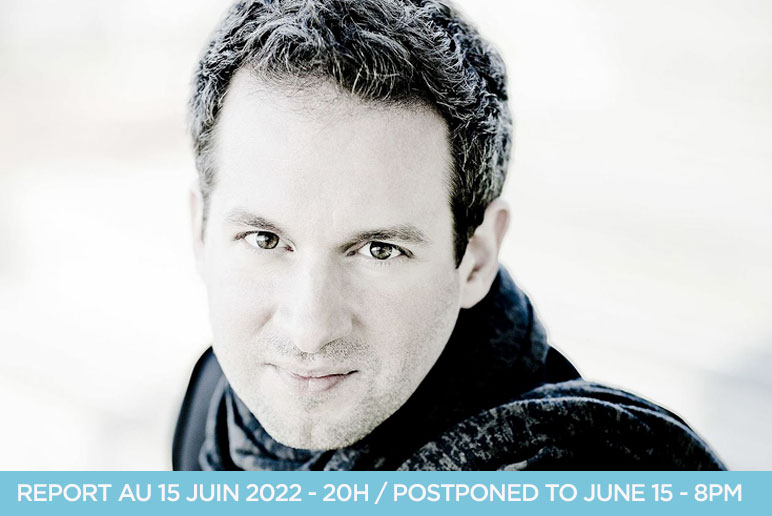 Bertrand Chamayou goes head to head with Messiaen for one of the pinnacles of modern French piano.