Fazıl Say | piano
Fazil Say plays French music from the classicism of Couperin to the impressionism of Ravel and Debussy.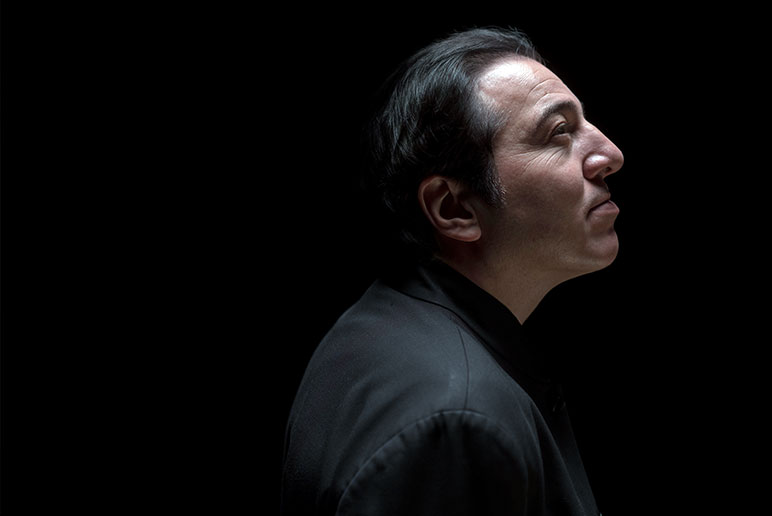 Programme
Couperin Vingt-et-unième Ordre du Quatrième Livre
Debussy Suite Bergamasque
Ravel Miroirs
Satie Gnossiennes n° 1-3
About
Originally from Ankara, where the first piano giants he heard were Oscar Peterson, Keith Jarrett and Chick Corea, Fazil Say went on to study in Düsseldorf with David Levine, who auditioned him on the advice of the composer Aribert Riemann - "You have to hear him, he plays like a devil". The virtuoso has no problem in making the great divide between "classical" and other genres, even in his own compositions. Music in any form, he retorts to those who want to confine him to what they consider serious. The reason he is playing in France this evening is to build bridges between the periods of Couperin and Satie and the impressionism of Ravel and Debussy.   
PRODUCTION Jeanine Roze Production