Nobuyuki Tsujii | piano 
The young Japanese pianist, a star in his country and a rising star on the world stage with Chopin and Liszt.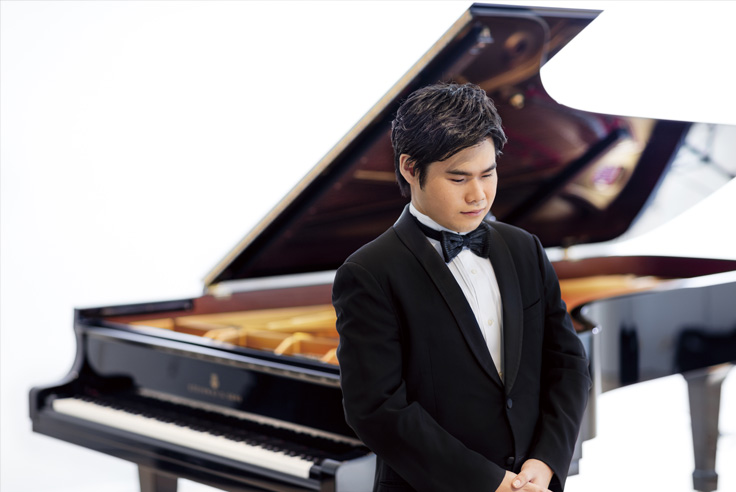 Programme
Beethoven Sonata No. 14 Op. 27 No. 2 "Moonlight"
Liszt Concert Paraphrase on Rigoletto by Verdi
Consolation No. 3 S. 172
Méphisto-Valse No. 1 S. 514
Chopin Barcarolle op. 60
Sonata No. op. 58 
About
The annual concert by this Japanese pianist, blind from birth, with a Parisian audience deeply moved by this extraordinary artist, is now a well established event. In his new concert, Nobuyuki Tsujii continues his exploration of the Chopinian repertoire with two of the greatest masterpieces of his maturity: the 3rd Sonata and the Barcarolle, and in the first half of the concert, the Moonlight Sonata as well as a few emblematic pages by Liszt in which he excels and amazes with a virtuosity that always goes straight to the point.
PRODUCTION MPSZ Associates
You may also like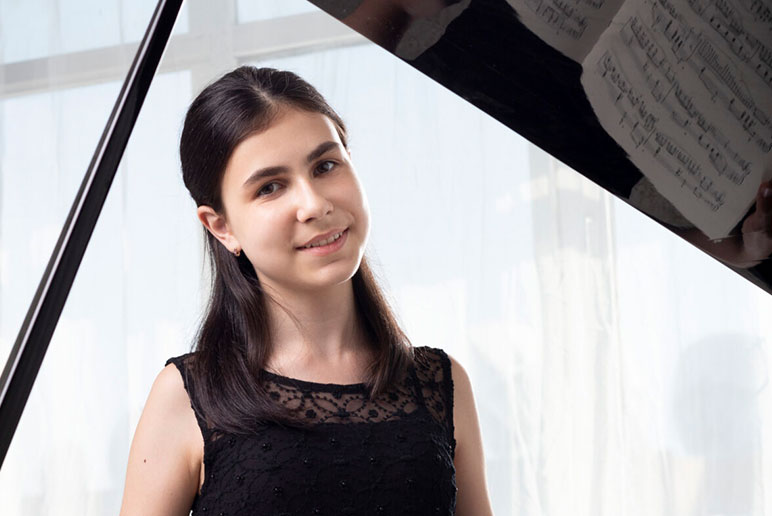 The young Russian Alexandra Dovgan is proof that talent does not wait for years to express itself.