Elsa Dreisig | soprano
Kammerorchester Basel
Baptiste Lopez | first violin and direction 
The great Mozartian heroines revisited by Elsa Dreisig.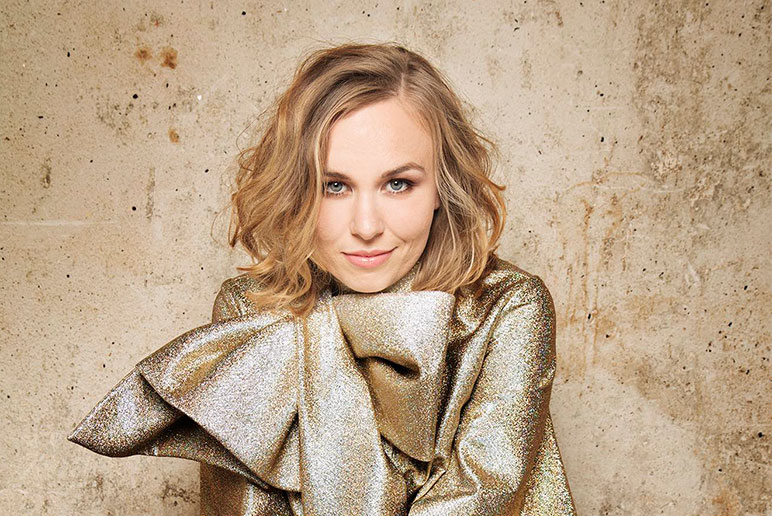 Programme
MOZART SOUS TOUTES LES COUTURES
Mozart Le Nozze di Figaro, overture
« Giunse alfin il momento... Deh vieni, non tardar », « Voi che sapete », « E Susanna non vien... Dove sono », recitatives and arias from Le Nozze di Figaro
Symphony No. 38 K. 504 « Prague »
« Temerari... Come scoglio », recitative and aria from Così fan tutte
Don Giovanni, overture
« In quale eccessi... Mi tradi », « Vedrai, carino » recitative and aria from Don Giovanni
Lucio Silla, overture
« Pupille amate » recitative and aria from Lucio Silla
Idomeneo, overture
« Estinto è Idomeneo... Tutte nel cor vi sento », recitative and aria from Idomeneo
About
"Révélation Lyrique" at the Victoires de la musique classique in 2016, Elsa Dreisig gave her first solo recital here in 2018: a highly acclaimed event which logically led to the programming of a new concert in 2020, devoted more specifically to the world of melody and Lied like her album Morgen.  She returns this season with a Mozart programme in Paris, thus extending her experience of opera on stage, having already performed brilliantly as Pamina in The Magic Flute and Zerlina in Don Giovanni at the Paris Opera.  The programme she has devised allows her to stage the great heroines of the divine Amadeus: she will slip into the shoes of Susanna, the Contessa, Fiordiligi, Zerlina, Cecilio, Vitellia or Donna Elvira... So many opportunities to appreciate Elsa Dreisig's formidable vocal and theatrical abilities.
PRODUCTION Les Grandes Voix
You may also like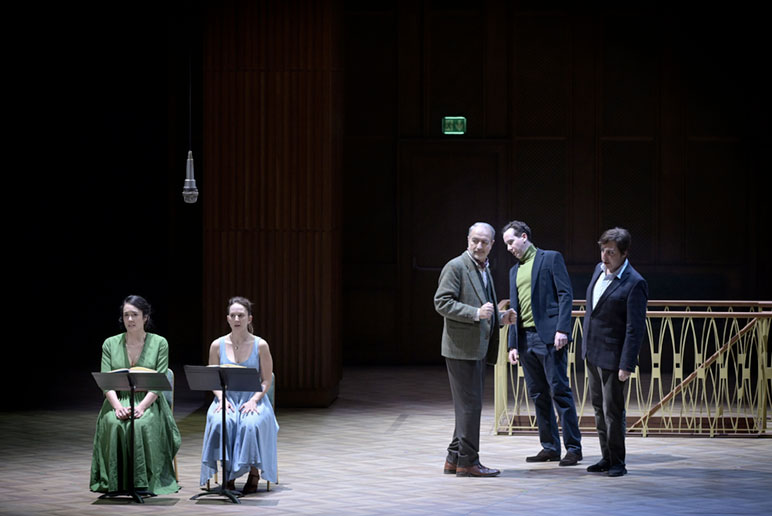 Così fan tutte, a lavish lesson in love revisited by Emmanuelle Haïm and Laurent Pelly.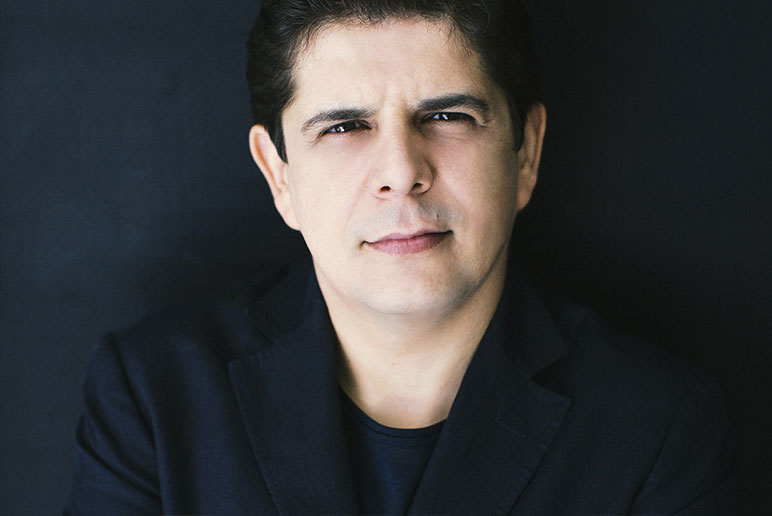 An evening of passionate Mozart playing-directed by Clémence de Forceville and Javier Perianes.