Pretty Yende | soprano
Les Frivolités parisiennes
Giacomo Sagripanti  | direction 
Pretty Yende's charm and elegance for a kaleidoscopic programme.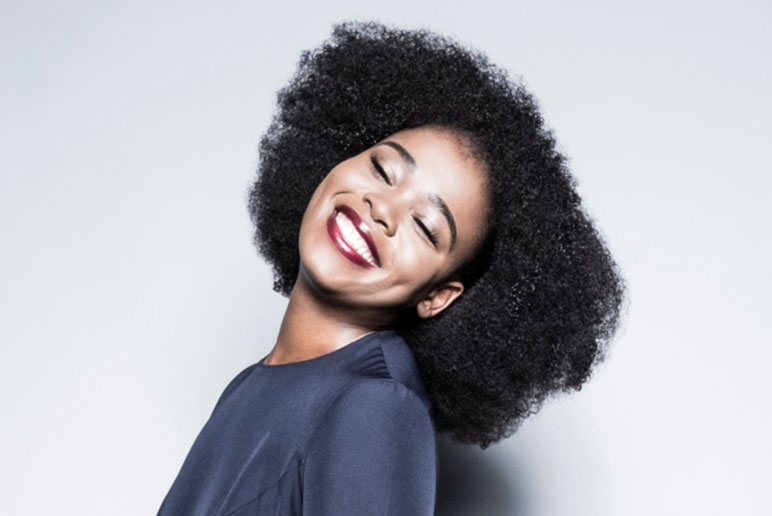 Programme
Auber Le Cheval de bronze, ouverture
Mozart Exsultate, jubilate, motet K. 165
Thomas Mignon, ouverture
Rossini  « Una voce poco fa », air extrait du Barbier de Séville
Hérold Zampa, ou la fiancée de marbre, ouverture
Gounod  « Je veux vivre », air extrait de Roméo et Juliette
« Si j'osais seulement... Ah ! Je ris de me voir », récitatif et airs extraits de Faust
Saint-Saëns  La Princesse jaune, ouverture
Donizetti  « Regnava nel silenzio... Quando rapito in estasi », récitatif et airs extraits de Lucia di Lammermoor
About
Since her success at the Operalia Competition in 2011, Pretty Yende was certainly destined for a resounding career.  The South African soprano has quickly established herself in major roles on all international stages, but above all, she has never ceased to amaze audiences with her disarming naturalness, her uninhibited elegance, not to mention the radiant brilliance of her voice.  What a promising intuition to join the Frivolités Parisiennes, a modern and vibrant orchestra, for a solo recital with iridescent contours!  It is a delightful stylistic palette that the singer chooses to explore in this programme: she will in turn perform arias from the inescapable Rossini that made her famous, unequalled dramatic passages from the pen of Donizetti, but also two of Gounod's most outstanding pieces (including the famous "Air des bijoux"!), and excerpts from Mozart's magnificent sacred music - another repertoire in which she excels, as she so delightfully demonstrated here in 2018.
PRODUCTION Les Grandes Voix
You may also like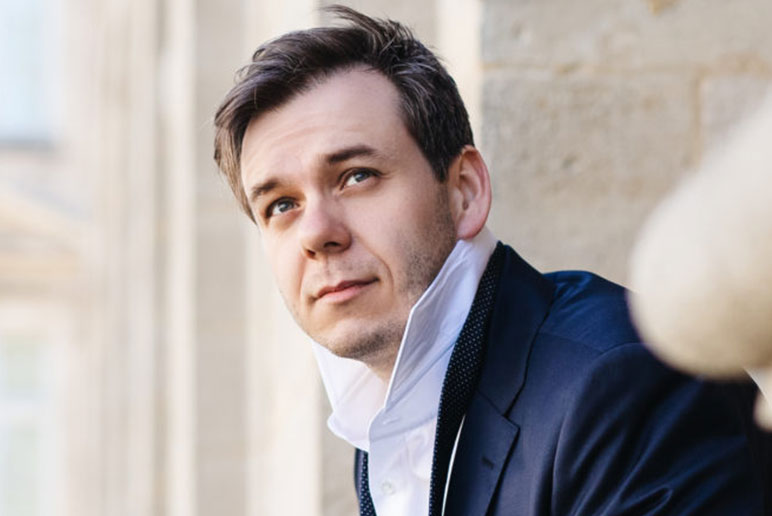 THE French tenor of the hour in the intimacy of the recital with a romantic and nostalgic program.