Jakub Józef Orliński | countertenor
Il Pomo d'Oro
Francesco Corti | direction 
Countertenor Jakub Józef Orliński takes us on a journey of discovery of some little-known Baroque gems.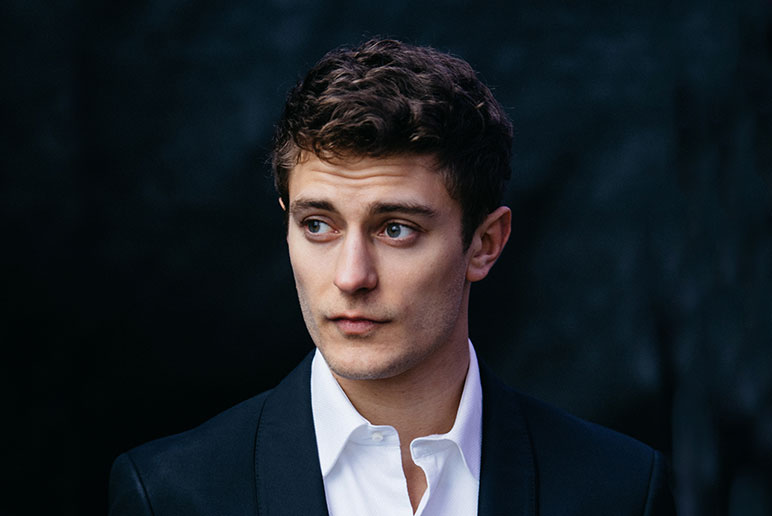 Programme
ANIMA ETERNA
Pérez Messa a 5 voci « Gratias agimus tibi »
Fux « Non t'amo per il ciel », aria from Il Fonte della salute
Galuppi Concerto for 4
Zelenka « Barbara, dire, effera », « Vicit leo de tribu Juda », « Alleluja », recitative and arias from the motet Barbara, dira, effera!
Conti " Salve sis, o Mater pia "
De Almeida « Giusto Dio », aria from La Giuditta
Reutter « D'ogni colpa la colpa maggiore », aria from Betulia liberata
Zelenka Overture for 7
Schiassi « A che si serbano », aria from Maria Vergine al Calvario
Haendel Amen et Alleluia in D minor 
About
He is just thirty years old, has the face of an angel, a recognised talent as a breakdancer and, above all, a voice with a warm timbre that allows him to play in the court of the great performers of early music.  A former student of the Chopin University in Warsaw, he perfected his skills at the Juilliard School in New York before thrilling the music-loving crowds in Aix-en-Provence in Cavalli in the summer of 2017, then in his first Parisian recitals on Avenue Montaigne on the occasion of the publication of his first recording on Warner.  This young man, well in tune with the times, cultivates the early music repertoire with seriousness and brio.  He offered here some of the little-known gems of Vivaldi, Hasse and Corelli from his album with the ensemble Il Pomo d'Oro (Anima sacra).  Here he is back with the same musicians to take us on a new journey, this time with Anima eterna, and above all to help us discover some little-known gems by Italian composers (Porsile, Schiassi) as well as Austrian (Fux, Reutter), Portuguese (De Almeida) and even Zelenka, the most famous Czech composer of the Baroque period.
PRODUCTION Les Grandes Voix
You may also like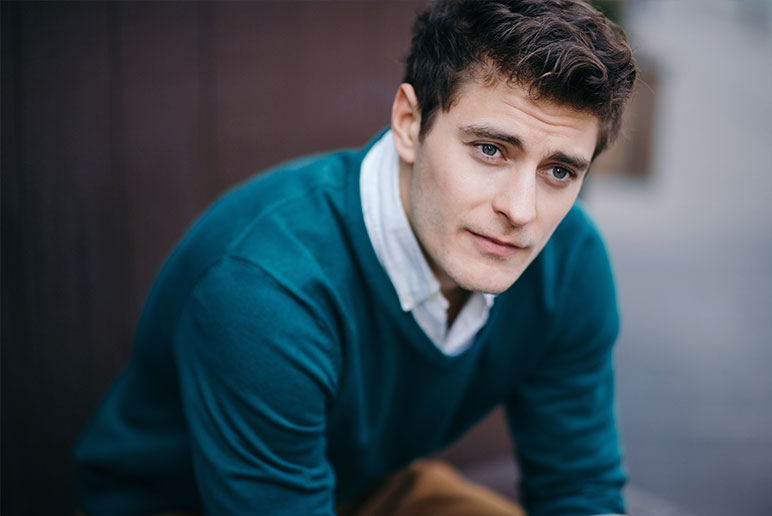 Jakub Józef Orliński - the phenomenon of the young generation of countertenors.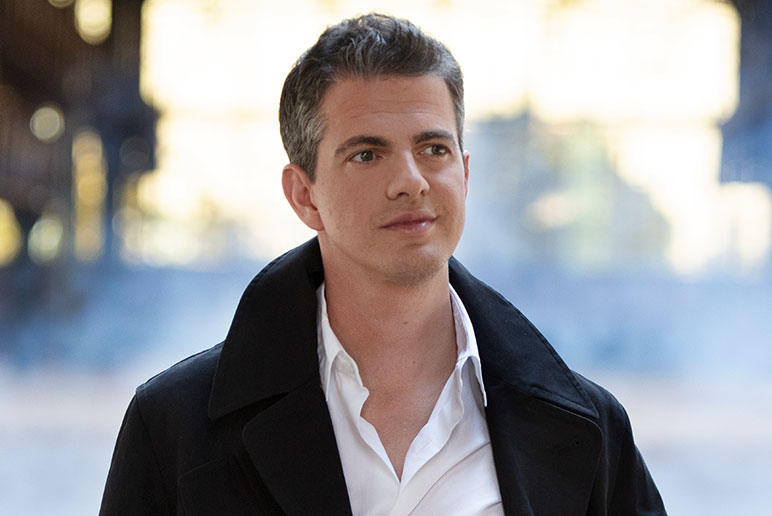 Philippe Jaroussky in the footsteps of Farinelli and Carestini, two of the greatest castrati in the history of Baroque music.