Fausto
Louise Bertin
This welcome initiative by the Palazzetto Bru Zane, brings this work by the composer Louise Bertin back into the spotlight.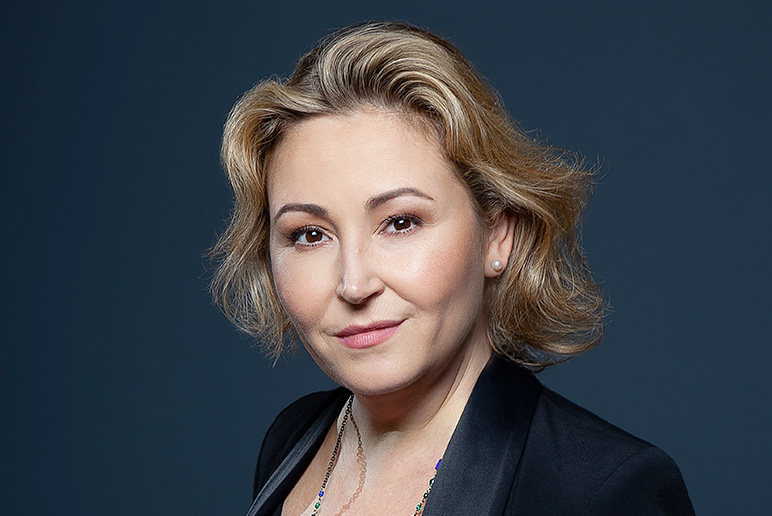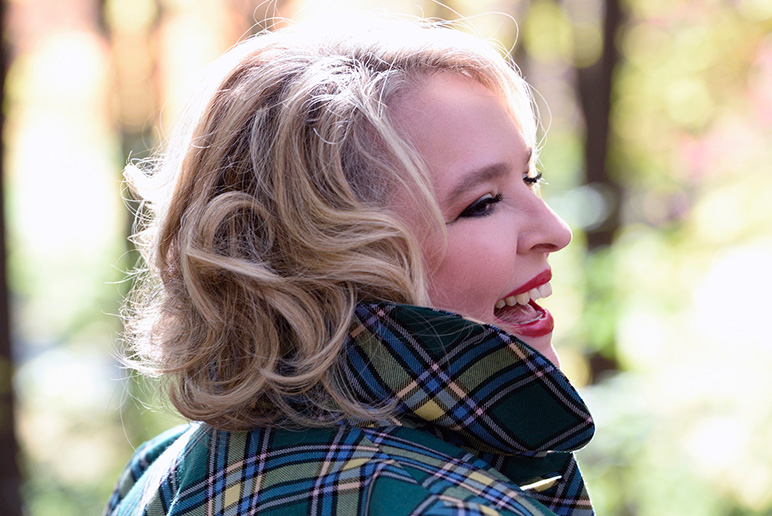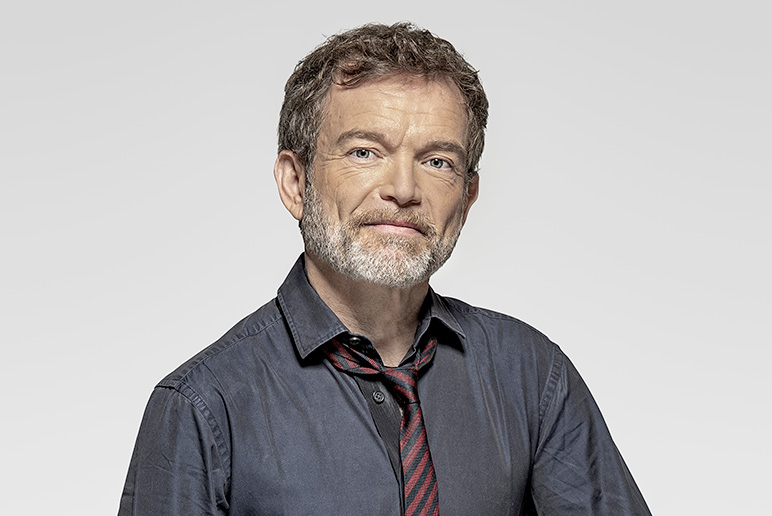 Cast
Karine Deshayes | Fausto
Karina Gauvin | Margherita
Ante Jerkunica | Mefisto
Nico Darmanin | Valentino
Marie Gautrot | Catarina
Diana Axentii | Una strega / Marta
Thibault de Damas | Wagner / Un banditore
Christophe Rousset | direction
Les Talens Lyriques
Chœur de la Radio Flamande
Sung in Italian with French and English subtitles
About
Fausto, an opera semiseria in four acts first staged at the Théâtre-Italien in Paris in 1831, marks the convergence of two extremely rare situations in the Romantic lyric landscape: it is the work of a woman, and (although Italian in its language, style, and genre) it was composed by a French woman. Two years after the publication of Hector Berlioz's Eight Scenes from Faust, Louise Bertin drew her own inspiration from Goethe's play and demonstrated the modernity of her aesthetic ambitions. Although it closed after only three performances, today her Fausto deserves a second hearing. Together with Christophe Rousset and his Talens lyriques ensemble, Karine Deshayes and Karina Gauvin in particular will bring their combined energies to bear on this rebirth.
Coproduction Théâtre des Champs-Elysées / Palazzetto Bru Zane / Les Talens Lyriques / Chœur de la Radio Flamande, dans le cadre du Xe Festival Palazzetto Bru Zane Paris
You may also like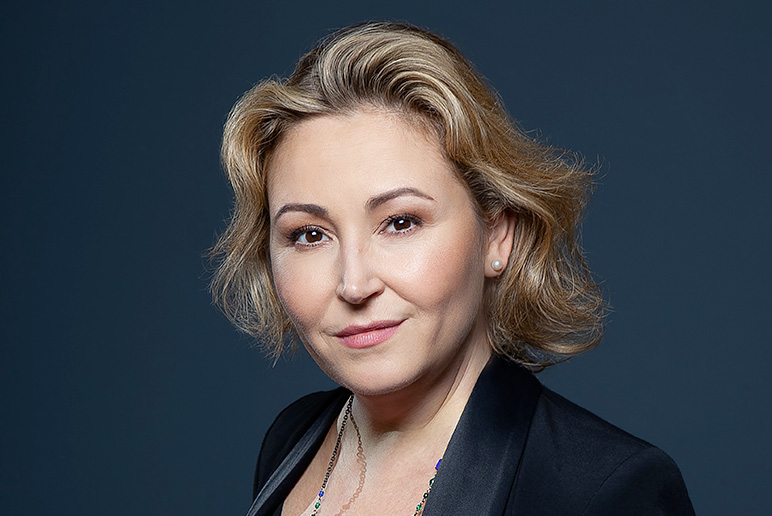 The fascinating exercice of a public vocal performance class led mezzo Karine Deshayes.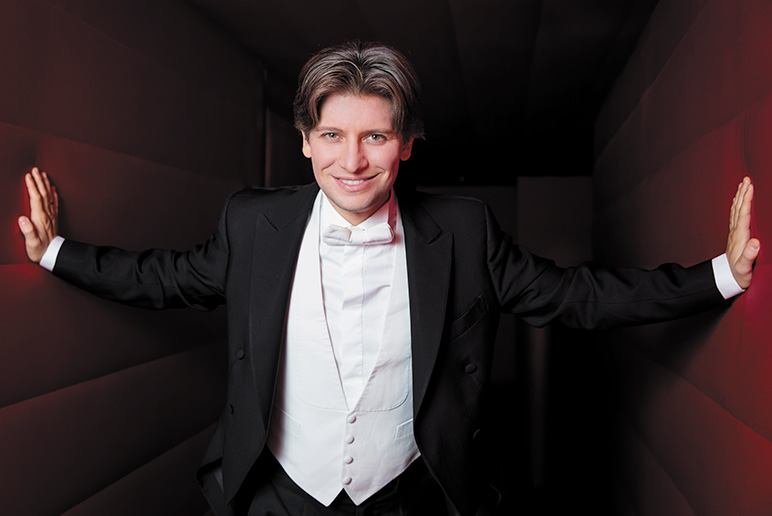 After Thaïs and prior to Grisélidis at the end of the season, we discover this rare Hérodiade, a work which exudes both sensuality and mysticism.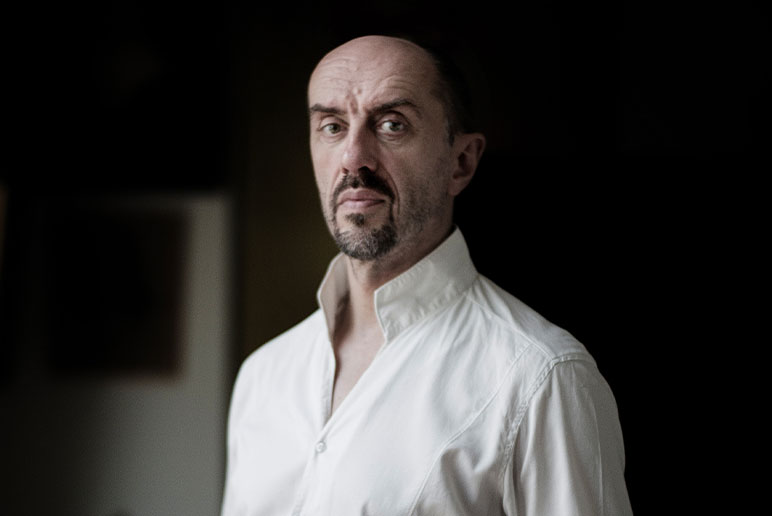 A century of music by women with hidden gems uncovered by the Fondation Palazzetto Bru Zane and enthusiast Hervé Niquet.