I Puritani
Vincenzo Bellini
Bellini's final masterpiece is famed for its principal roles, which are among the most demanding in the bel canto repertoire.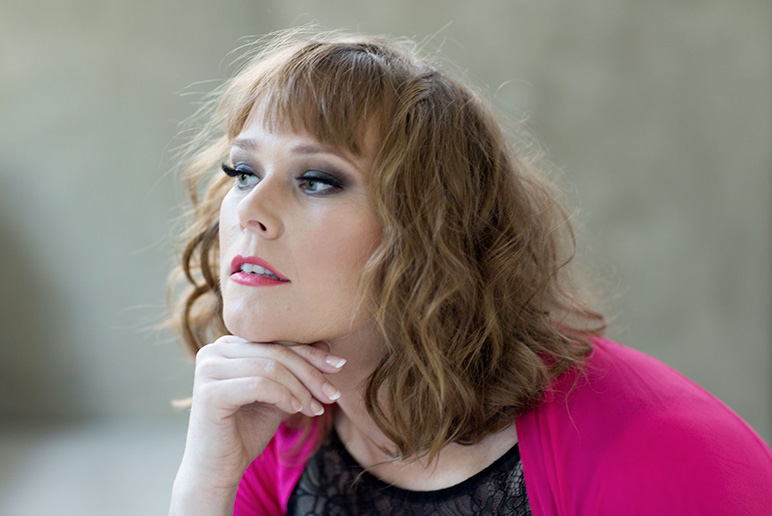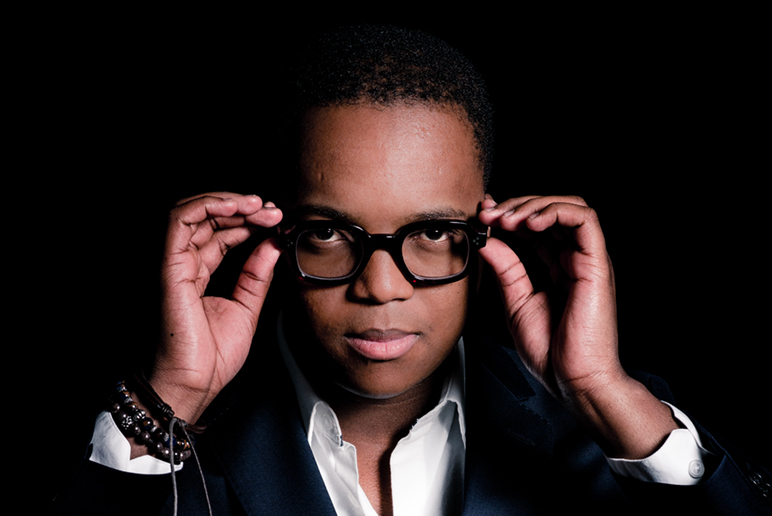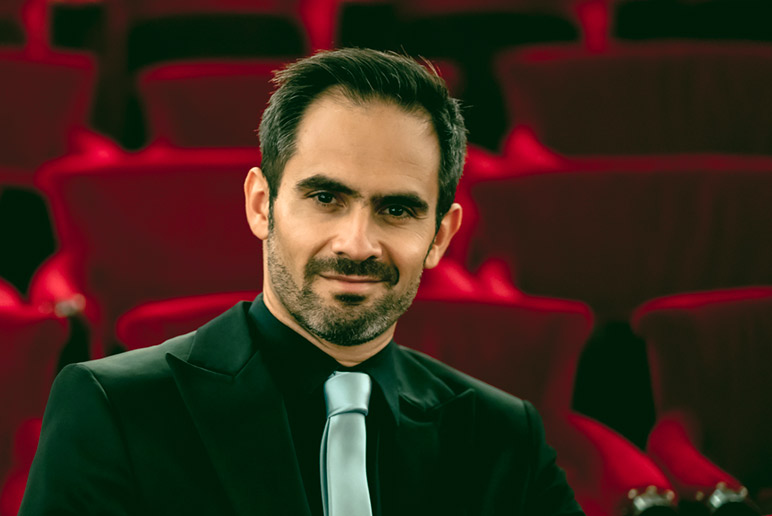 Cast
Jessica Pratt | Elvira
Levy Sekgapane | Arturo
Gabriele Viviani | Riccardo
Krzysztof Bączyk | Giorgio
Tamara Bounazou | Enrichetta
Riccardo Romeo | Bruno
Giacomo Nanni | Walton
Giacomo Sagripanti | direction
Orchestre de chambre de Paris
Chœur de chambre Les Eléments | direction Joël Suhubiette
Sung in Italian with French and English subtitles
About
Here, the voice reigns supreme. This lyric work traces the musical development of the young Italian composer since his previous key works, The Capulets and the Montagues, The Sleepwalker, and Norma. Peaking in The Puritans, Bellini's exceptional sense of melody and lyricism became his signature and distinguished him notably from Donizetti and Rossini. The undeniable whiff of romanticism exuded by this opera owes a lot to the libretto inspired by the Scottish poet Walter Scott. The orchestral colour and writing for voice reinforce this feeling. The young south african tenor Levy Sekgapane will play Arturo opposite Elvira sung by the hugely talented Jessica Pratt, one of the finest bel canto singers of her generation. A sublime vocal celebration, "opera must make the audience weep, shudder, and die," according to the composer. We are guaranteed to weep and shudder this evening
Production Théâtre des Champs-Elysées
You may also like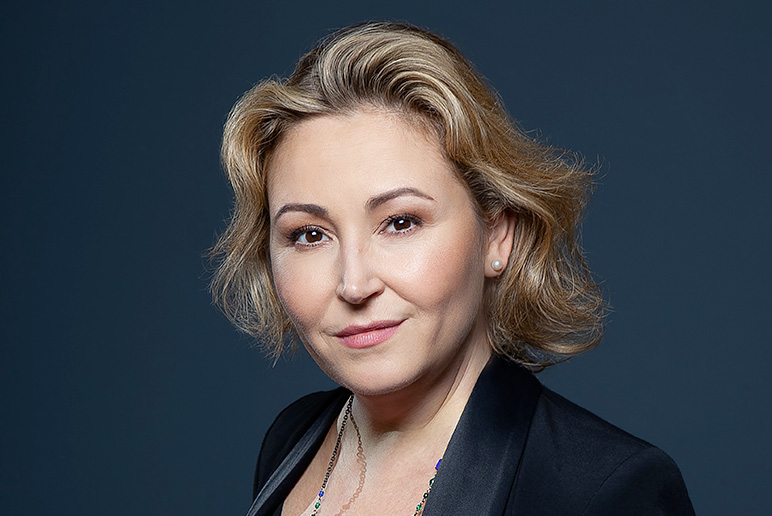 The fascinating exercice of a public vocal performance class led mezzo Karine Deshayes.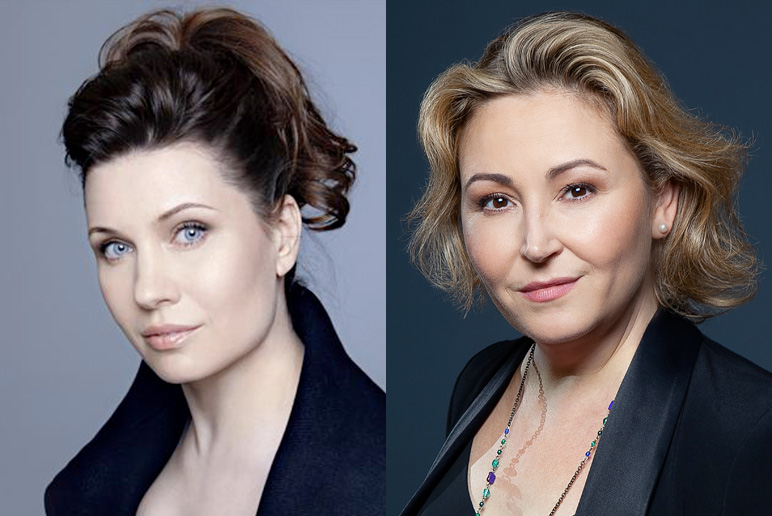 Marina Rebeka and Karine Deshayes battle it out in a trilogy of Donizetti's queens.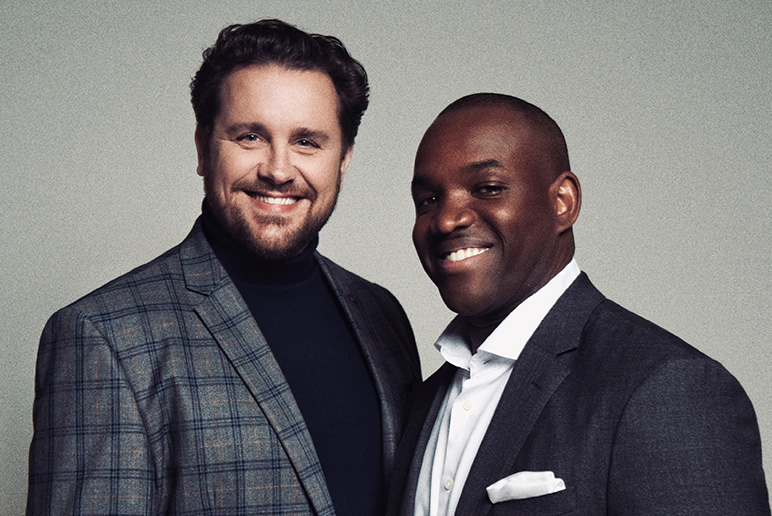 Michael Spyres and Lawrence Brownlee go head to head in a bel canto festival.