Mass in C
Wolfgang Amadeus Mozart
A magnificent demonstration of polyphony and one of the great works of sacred music by Mozart.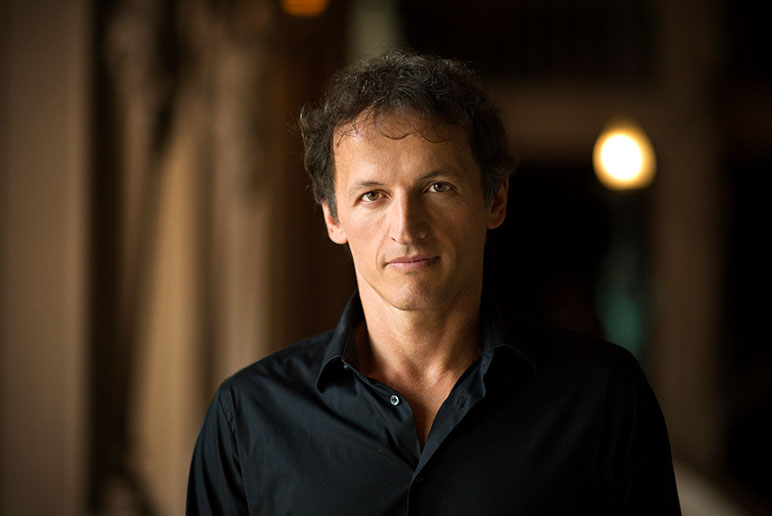 Cast
Nina Maestracci | soprano
Ana Maria Labin | soprano
Krystian Adam | tenor
Luigi De Donato | bass
Jean-Christophe Spinosi | direction
Ensemble Matheus
Vox 21 | direction Evann Loget-Raymond
Ensemble Vocal Lili Boulanger

Programme
First part
Mozart Symphony No. 41 "Jupiter" K. 551
About
For Mozart, religious repertoire was not just written to order or as a necessary step on the musical ladder, but as a genre in its own right, which he cultivated regularly throughout his career. Even in his earliest and already promising Masses, the musician demonstrated a mastery of instrumental polyphony and vocality. The Mass in C minor is influenced by Bach and Handel, notably in the major choruses. There are also some Italian influences in the solo parts, such as the dazzling Gloria, which are straight out of opera. Although this Mass in C minor is unfinished – Requiem aside – it represents the peak of Mozart's achievement in the sacred music sphere. Mozart's last symphony, another great in its own genre, will open this concert.
Production Théâtre des Champs-Elysées
France Musique broadcasts this concert on 22nd of May 2023
You may also like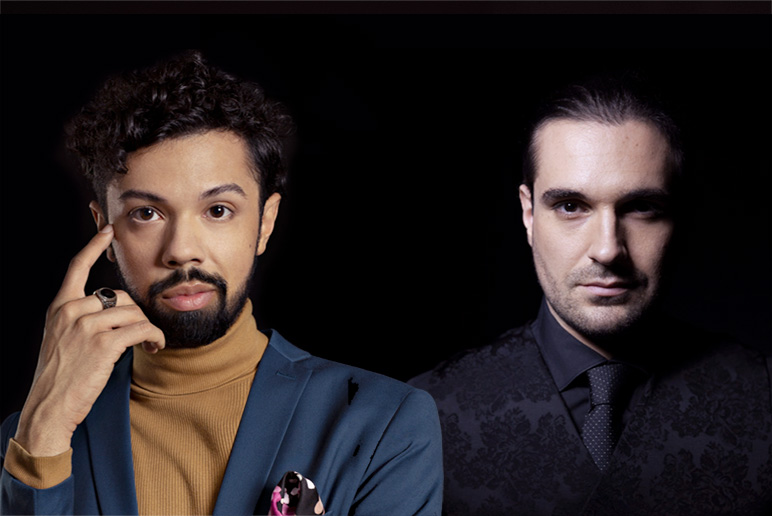 A "hit" and an Italian baroque legend celebrated by a duo seasoned in the art of this demanding repertoire.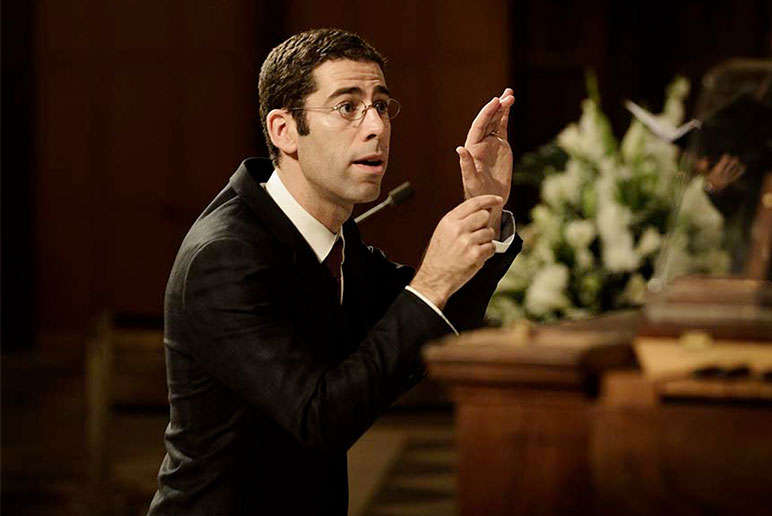 Mozart's iconic Requiem in a version for two pianos that retains all the power of the masterpiece.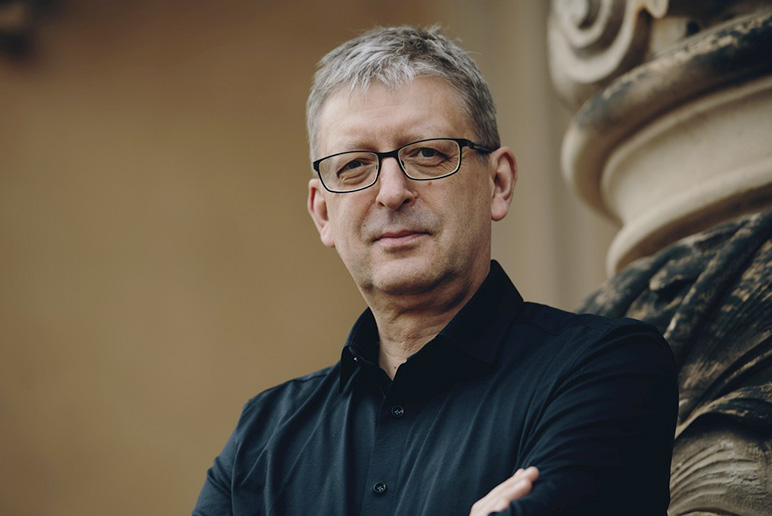 Two of the great works of religious music by Mozart for an evening in which the power of the divine is conjured up in all its glory.