Vesperæ solennes de confessore
Requiem
Wolfgang Amadeus Mozart
Two of the great works of religious music by Mozart for an evening in which the power of the divine is conjured up in all its glory.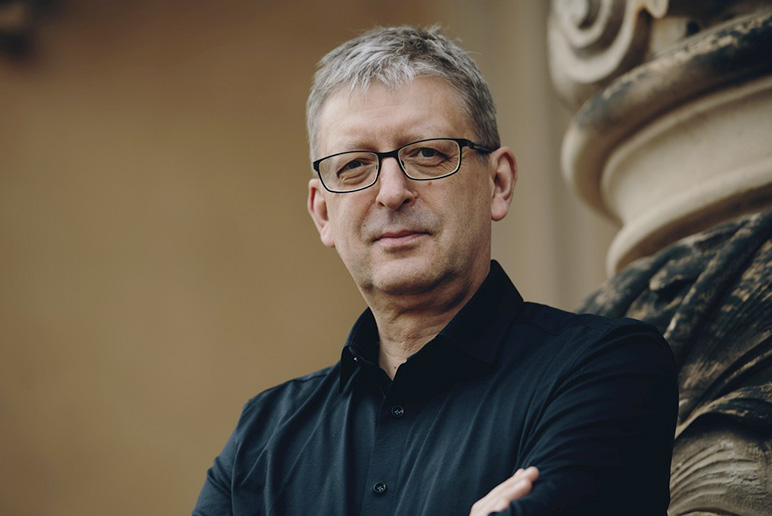 Cast
Kateryna Kasper | soprano
Marie Henriette Reinhold | mezzo-soprano
Julian Habermann | tenor
Johannes Kammler | bass
Hans-Christoph Rademann | direction
Gaechinger Cantorey Orchestra and Choir
About
When we think of Mozart's religious music, the Requiem immediately springs to mind. But other masterpieces preceded it, including the Solemn Vespers for a Confessor ten years earlier, which is startlingly beautiful. Mozart uses the variety and balance of the choral and soloists' parts to express in succession in the Catholic liturgical tradition: the power of the divine (Dixit dominus), praise for the Lord (Confitebor), and a song of jubilation (Beatus vir). A great dramatic fugue then calls for the celebration of the glory of the Lord (Laudate pueri). The final psalm (Laudate dominum) is a plea to believers to adore their Lord. The intensity and emotion which it conveys peak with the trumpets and cymbals of the Magnificat, which ring out in a final grand Amen
Coréalisation MPSZ Associates / Théâtre des Champs-Elysées
You may also like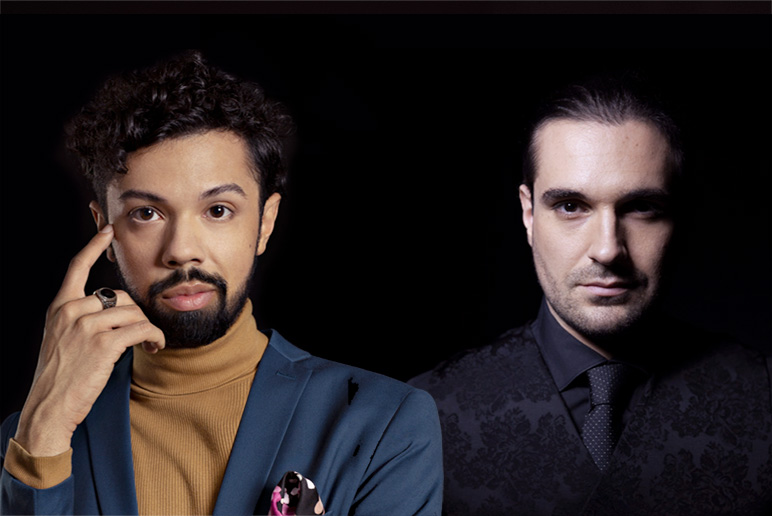 A "hit" and an Italian baroque legend celebrated by a duo seasoned in the art of this demanding repertoire.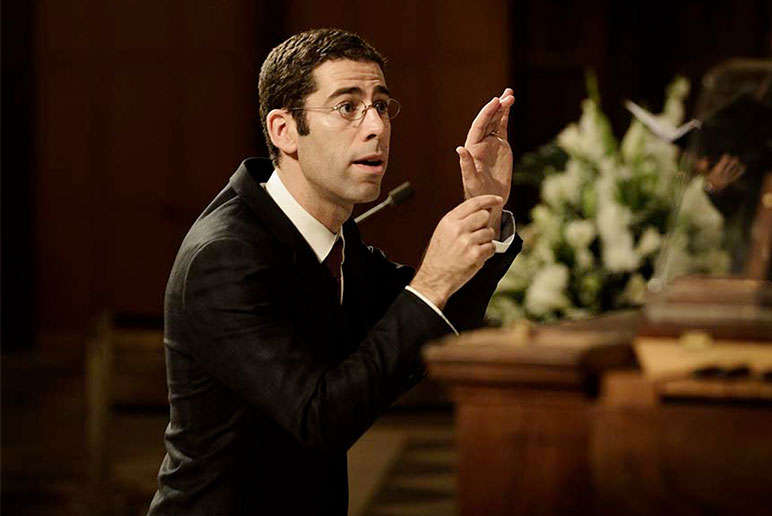 Mozart's iconic Requiem in a version for two pianos that retains all the power of the masterpiece.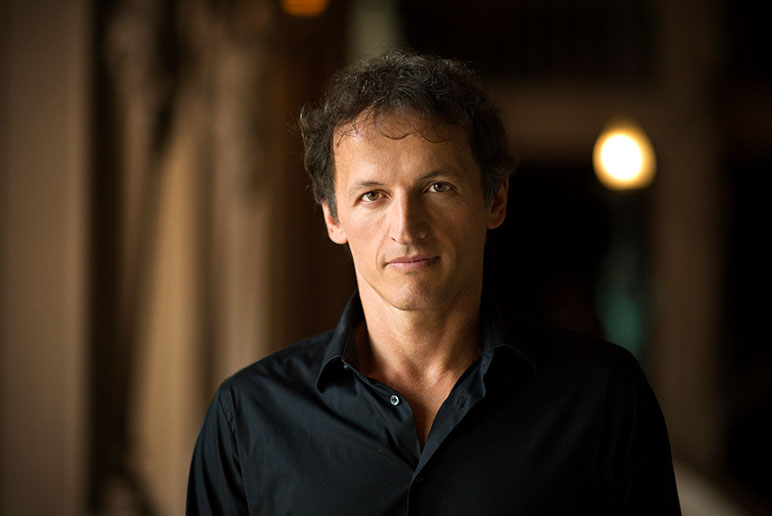 A magnificent demonstration of polyphony and one of the great works of sacred music by Mozart.