Anna Vinnitskaya | piano
With pianist Anna Vinnitskaya, the virtuosity of Chopin meets the colours of Ravel.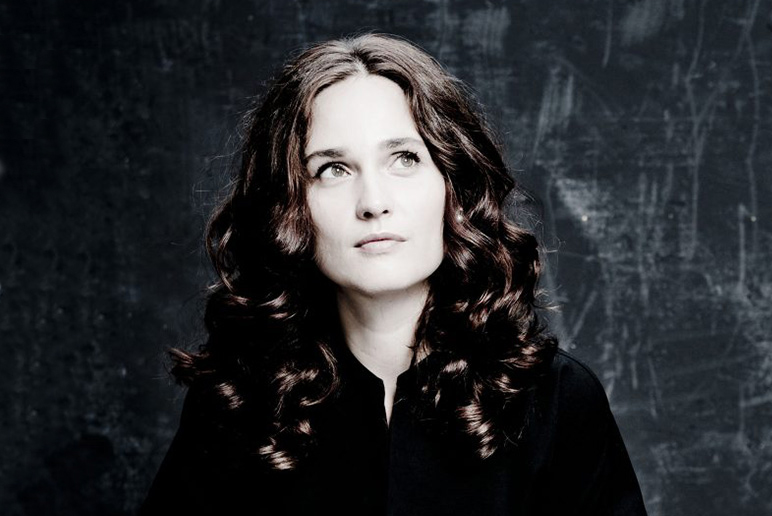 Programme
Franck Prelude, Fugue & Variation for organ and piano, Op. 18 (arrangement for piano by Theo Wegmann)
Scriabine Walz Op. 1, Fantaisie Op. 28, 2 poems, Op. 32, Sonata No. 5 Op. 53
Chopin Impromptus op. 29, Op. 36, Op. 51
Fantaisie-Impromptu Op. posth. 66
Ravel Valses nobles et sentimentales
La Valse
About
To say that the young Russian Anna Vinnitskaya, who has been living in Germany for several years, grew up in an environment where music reigns supreme, is an understatement. Her grandfather was the conductor of the Odessa Opera, her parents are both pianists and piano teachers, her uncle, Alexander Vinnitski, a student of Oïstrakh, is a concert violinist and now teaches at the Helsinki Conservatoire, and her brother is a percussionist. She won first prize in the Queen Elisabeth Competition in 2007, and enjoys a dazzling career as a recitalist, soloist and teacher. For her first recital at the Théâtre des Champs-Elysées, she has chosen to play from a repertoire which she knows intimately as she has performed it both onstage and in the recording studio. The evening will begin with Franck, Scriabine then Chopin, whom she has recently recorded and whose every nuance she has mastered. She will finish with Ravel, whom she admires deeply: "Ravel captivates me as he conceals something which is simultaneously pure and childlike, secret, direct, almost naive, yet exceptionally clever." This evening she will demonstrate the full range of her technical virtuosity and colour palette.
Coréalisation Piano*** / Théâtre des Champs-Elysées
You may also like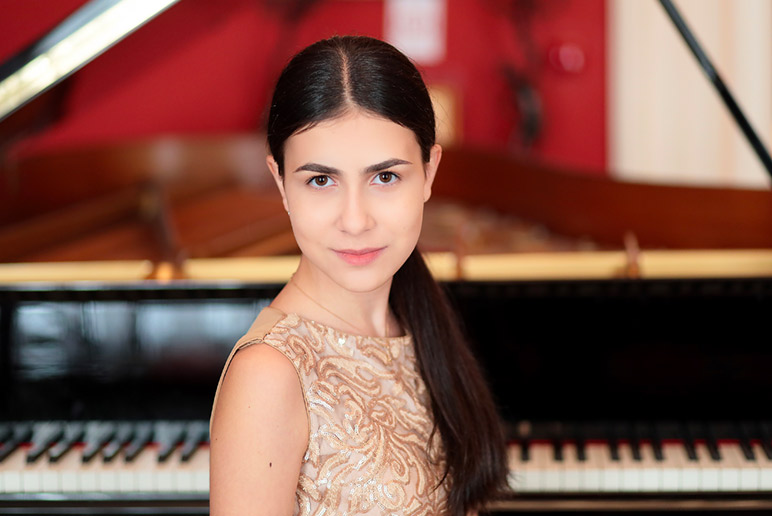 Young Russian pianist Alexandra Dovgan scales the heights in the company of Schumann and Brahms.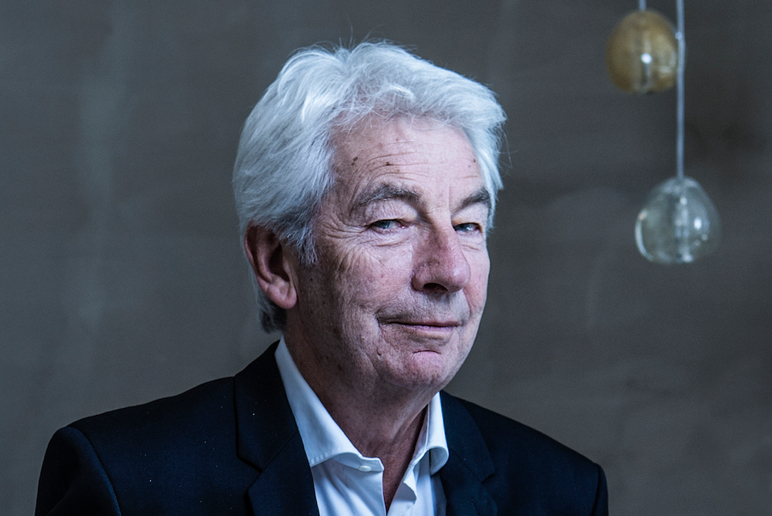 Pianist Jean-Philippe Collard returns to his first love, Fauré, before moving onto Chopin and Scriabine.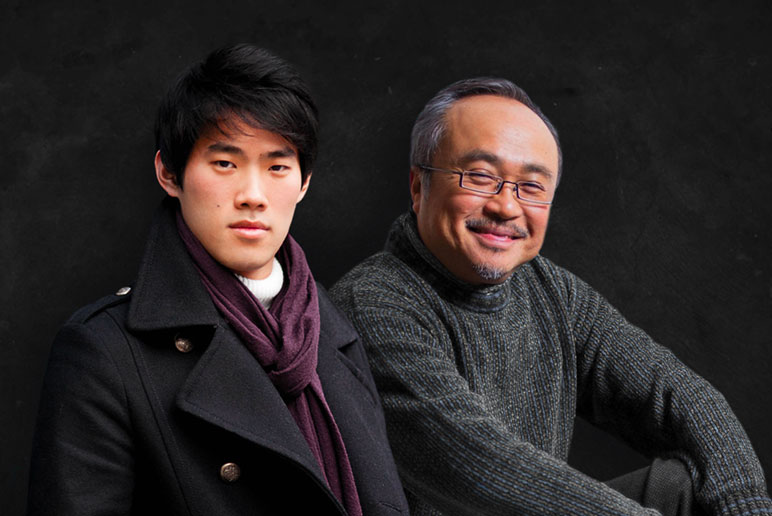 Two generations share their passion for music as Dang Thai Son and Bruce Liu play solos and duets.