Orchestre de chambre de Paris
Philipp von Steinaecker | direction
Christian Tetzlaff | violin
Tanja Tetzlaff | cello
A Brahms mini-festival over two evenings. Part one features Tanja Tetzlaff and her brother Christian.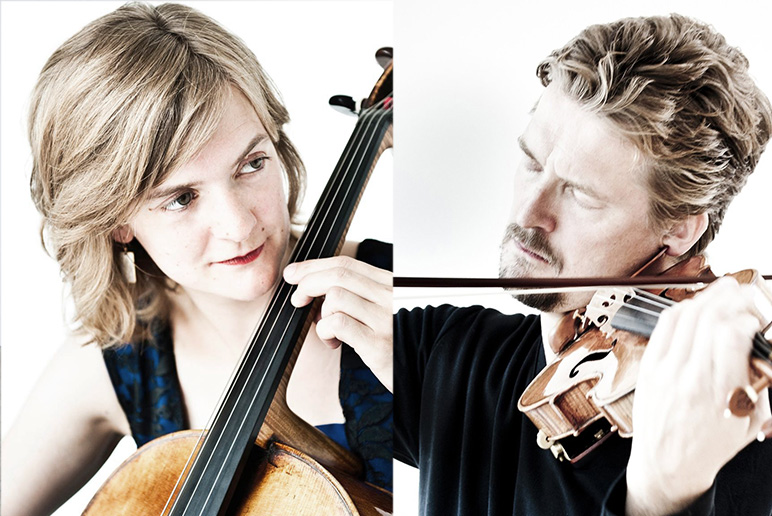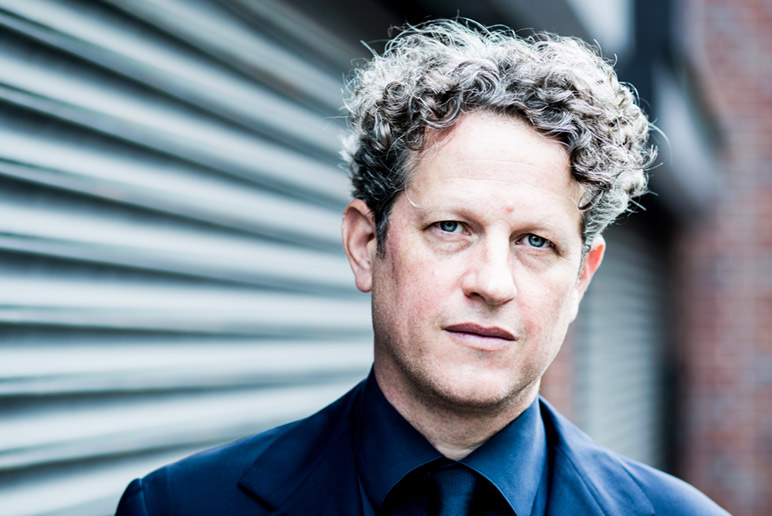 Programme
Brahms Variations On A Theme by Haydn
Double concerto for violin and cello Op. 102
Symphony No. 1 Op. 68
About
He plays the violin and she plays the cello. They are brother and sister and virtuosos. They are combining their skills for two evenings devoted to the gentle giant of romanticism, Johannes Brahms. For this first concert, Tanja and her brother Christian Tetzlaff will join forces for the famous Double Concerto which they have often performed together, and which draws the two soloists into a dazzling dialogue with the orchestra. There will be then the Symphony No. 1, which reveals an already well-established maturity. Brahms reworked his score for twelve years, and this first attempt was so perfect that it was even dubbed "Beethoven's Tenth Symphony".
Production Orchestre de chambre de Paris
You may also like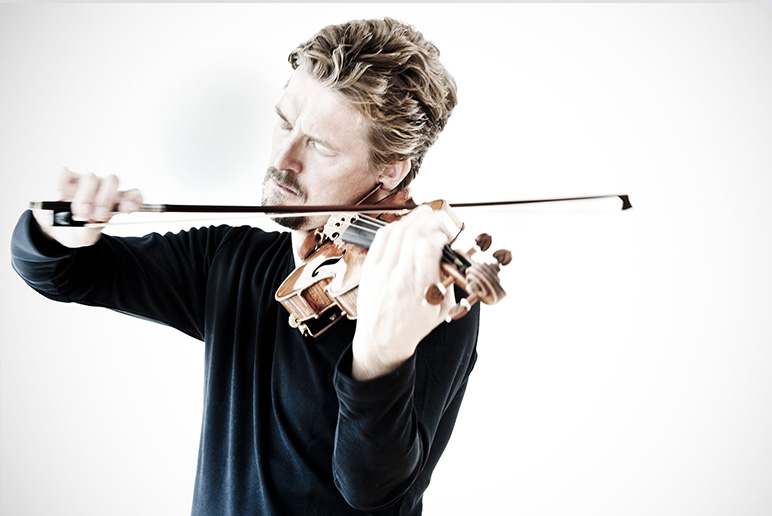 A Brahms mini-festival over two evenings. A second evening with Christian Tetzlaff and Kirill Gerstein.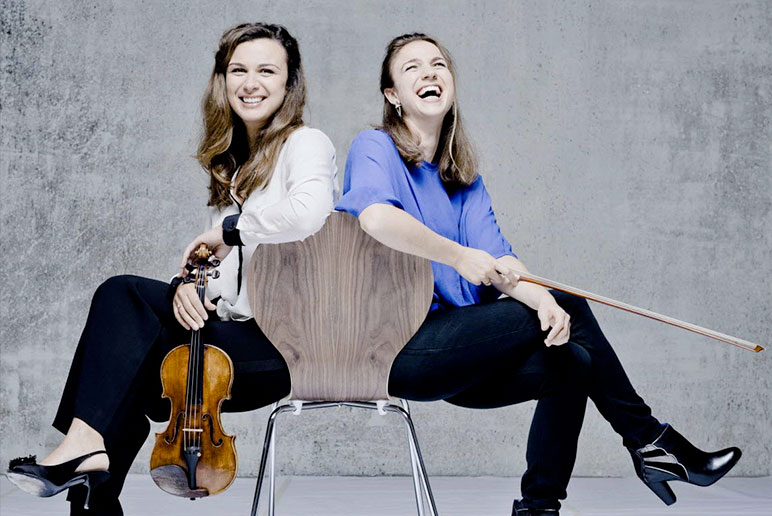 It's a family affair as the Nemtanu and La Marca siblings celebrate the spirit of Vienna.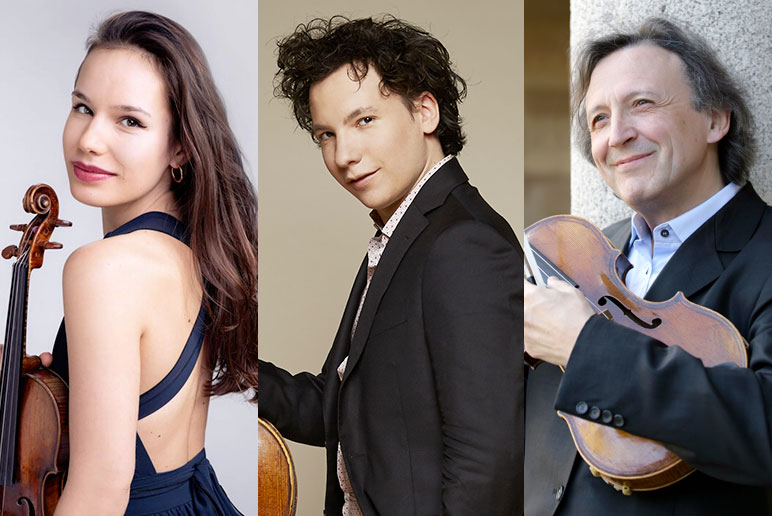 A string trio summit featuring the great Gérard Caussé, and youngsters Raphaëlle and Edgar Moreau.