Julia Lezhneva | soprano
Carlo Vistoli | countertenor
Les Accents
Thibault Noally | direction and violin
Julia Lezhneva and Carlo Vistoli, the established new generation of singers, bring us an exceptional programme.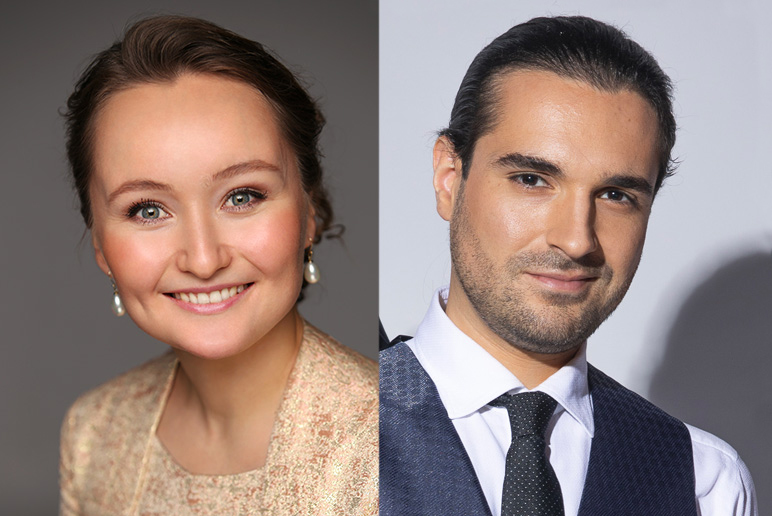 Programme
Porpora « Come Nave in mezzo all'onde », aria excerpt from Siface
Haendel « Mi lusinga il dolce affetto », aria excerpt from Alcina
« Caro! Bella! », duet excerpt from Giulio Cesare
Sonata a 5
Graun « Senza di te », aria excerpt from Coriolano
Porpora « O di spietati Numi... Tu spietato non farai », recitative and aria excerpts from Ifigenia in Aulide
Vivaldi « Zeffiretti che sussurate », aria excerpt from Ercole sul Termodonte
Haendel « Un pensiero nemico di pace », aria excerpt from Il Trionfo del Tempo e del Disinganno « Venti, turbini », aria excerpt from Rinaldo
« Io t'abraccio », duo excerpt from Rodelinda
Vivaldi Tempesta di Mare RV 253
Porpora « Alto Giove », aria excerpt from Polifemo
Graun « Mi paventi il figlio indegno », aria excerpt from Britannico
About
The young Russian singer Julia Lezhneva, who is equally agile in Handel, Mozart and Rossini, is compelling as she tackles the most tortuous arias with ease. This evening will be a treat for her as the programme she is presenting with countertenor Carlo Vistoli requires both panache and a mastery of rhythm. The young Italian has already carved out a place for himself in the small world of countertenors since his early days in William Christie's Jardin des Voix. With his powerful projection, and speed which is never to the detriment of careful phrasing, he has performed on some of the most impressive baroque stages in the world in recent seasons (Festival d'Aix-en-Provence, Salzburg Festival, the Rome Opera House, La Fenice in Venice, and the Théâtre des Champs-Elysées, to name but a few). The rich programme which they are presenting this evening brings together some of the finest works by Vivaldi, Handel and Porpora in particular.
Production Théâtre des Champs-Elysées
You may also like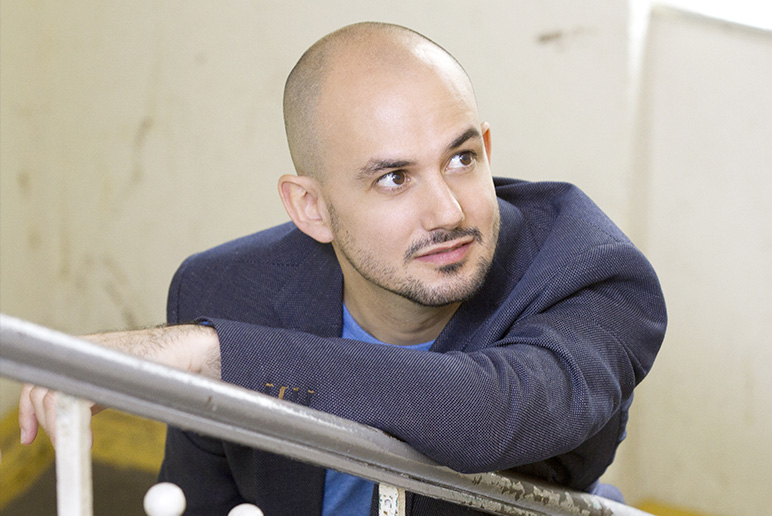 If there could only be one surviving opera by Handel, it would surely be Ariodante, which is quite literally a masterpiece.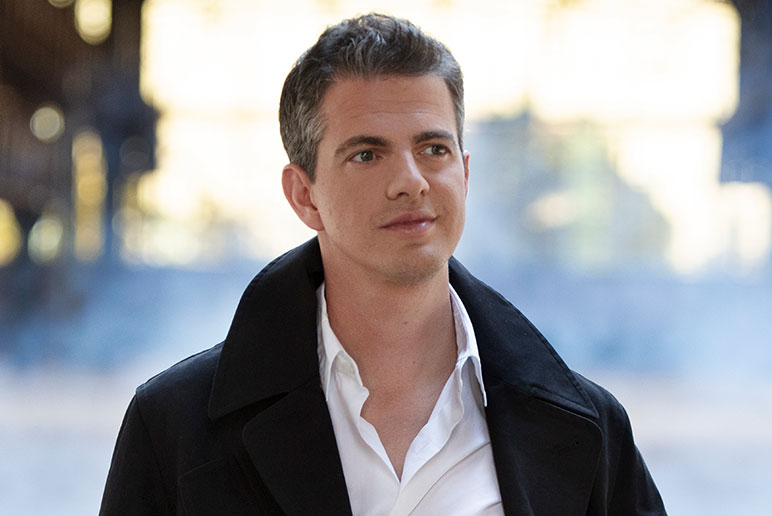 A fresh invitation from Philippe Jaroussky to embark on an odyssey through 17th century France, Italy and Britain.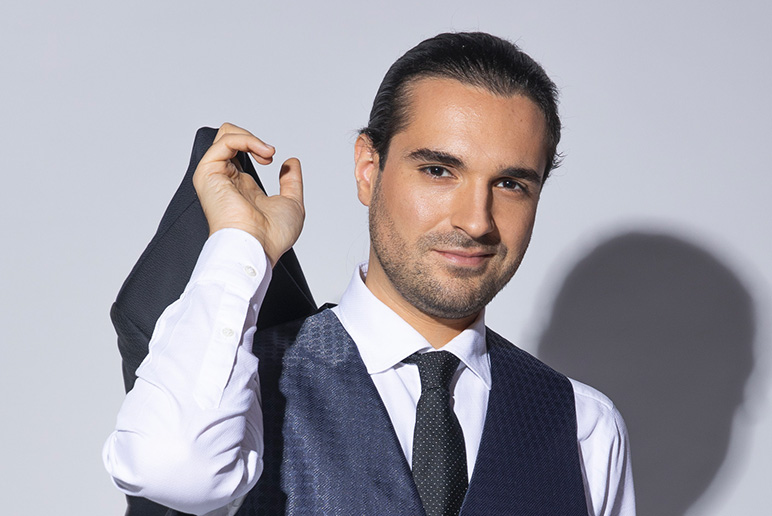 Jean-Christophe Spinosi returns to Orlando furioso, the cornerstone of his Vivaldi journey.