Philippe Jaroussky | countertenor
L'Arpeggiata
Christina Pluhar | direction and theorbo
A fresh invitation from Philippe Jaroussky to embark on an odyssey through 17th century France, Italy and Britain.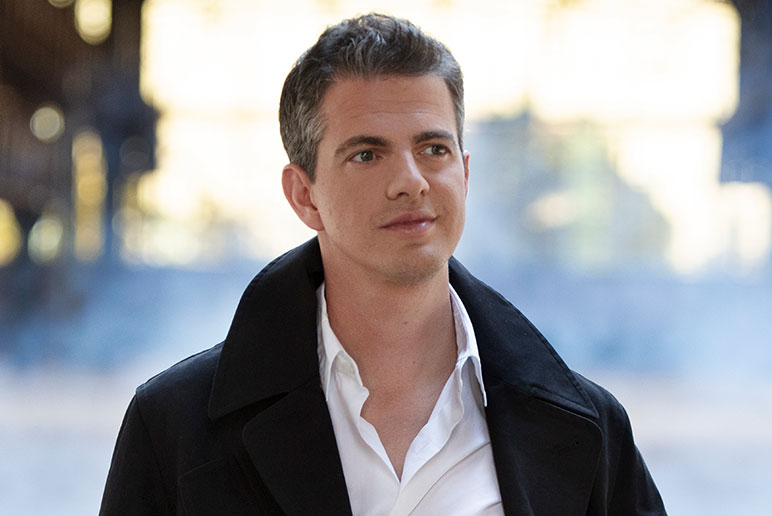 Programme
PASSACAILLE DE LA FOLIE
Boësset « Nos esprits libres et contents »
Bataille « El baxel està en la playa »
« La Dia Spagnola », improvisation instrumentale [L'Arpeggiata]
De Bailly « Yo soy la locura », Passacaille (La Folie)
Guédron « Au plaisir, aux délices, bergères »
Boësset « A la fin cette bergère »
Allegri « Canario » [L'Arpeggiata]
Moulinié Concert de différents oiseaux, « Orilla del claro Tajo »
Lambert « Ma bergère est tendre et fidèle »
Mealli Chaconne [L'Arpeggiata]
Moulinié « Enfin la beauté »
Monteverdi « Si dolce è il tormento »
Cazzati « La Vinciolina » [L'Arpeggiata]
Monteverdi « Oblivion soave », « Ohimè ch'io cado »
Rossi « Dormite, begl'occhi », « Lasciate averno »
Purcell « The Curtain Tune » [L'Arpeggiata], Music for a while
About
With his unique tone and supple, agile voice, Philippe Jaroussky is the great tenor of his generation. His consummate technical mastery allows him to create nuances which are bold and dangerous in equal measure across a wide range of repertoires. He has long been a curious musician, keen to experiment with new material. Although early music is his true home, we have also heard him sing French art songs and Schubert, lend his voice to work by the very contemporary Finnish composer Kaija Saariaho, and even perform Le téléphone pleure by Claude François (at the request of his close friend Jean-Christophe Spinosi). For this new recital, he invites us to discover a few forgotten gems and ritornelli from the French early music repertoire, including works by Boësset, Mouliné, and Lambert – 17th century composers with whom we are still too unfamiliar. To round off the evening, he will go back to his Italian roots before turning to Purcell's jewel, Music for a While.
Production Théâtre des Champs-Elysées
You may also like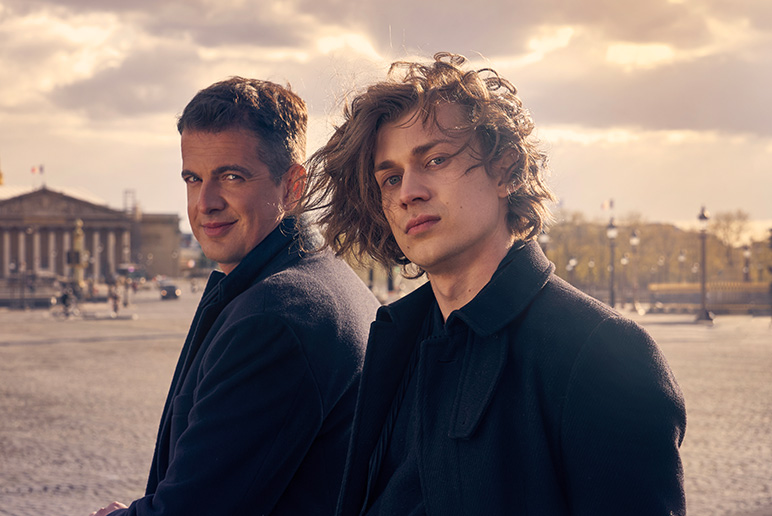 The quality of Philippe Jaroussky's tone is showcased by the guitar of Thibaut Garcia.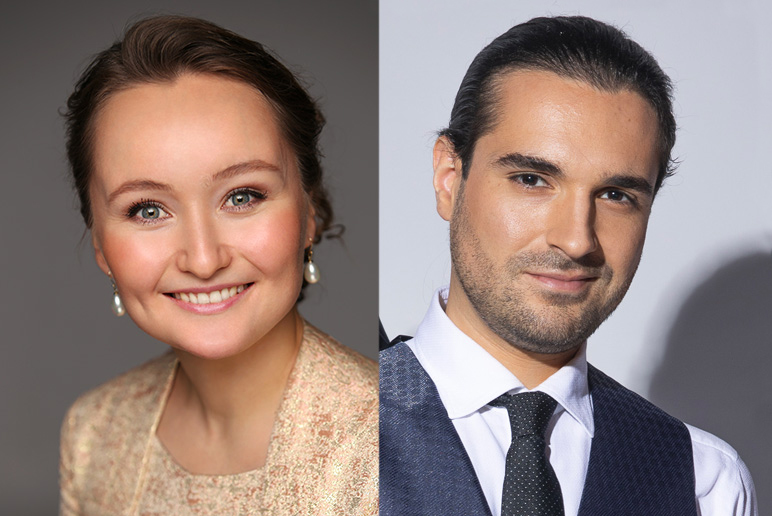 Julia Lezhneva and Carlo Vistoli, the established new generation of singers, bring us an exceptional programme.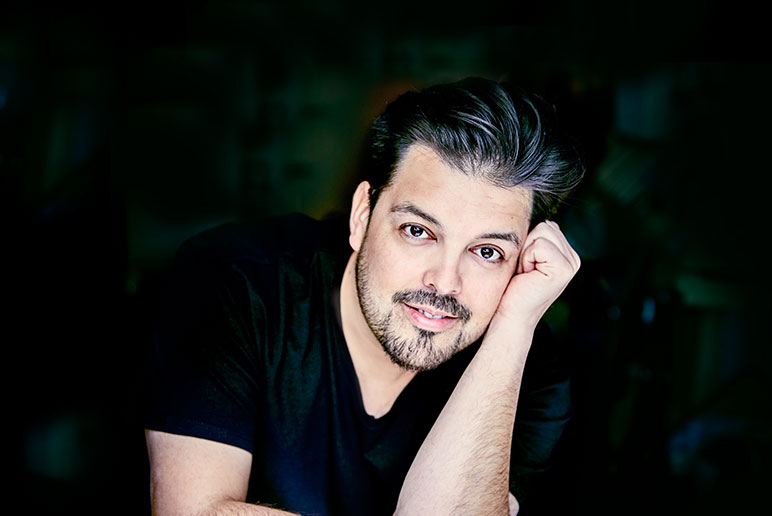 Totally devoted to love, L'Incoronazione di Poppea by Monteverdi is the quintessential opera of seduction.