Orchestre de chambre de Paris
Thomas Hengelbrock | direction
Jean-Guihen Queyras | cello
The Orchestre de chambre de Paris kicks off the Romantic season with Thomas Hengelbrock and cellist Jean-Guihen Queyras.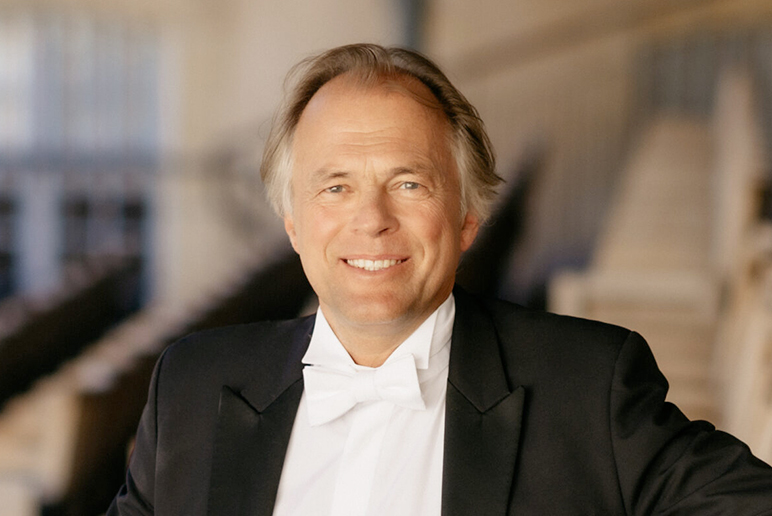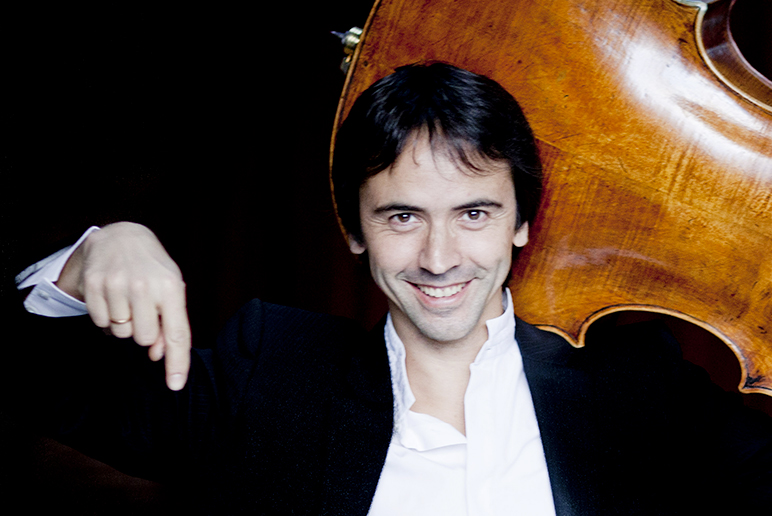 Programme
Mendelssohn Ruy Blas, Overture Op. 95
Schumann Concerto for cello and orchestra Op. 129
Schubert Symphony No. 9 D. 944 « The Great »
About
"I would like to state clearly from the outset: If you don't know this symphony then you don't know much about Schubert yet," said Schumann, referring to the Symphony in C major known as "The Great", after discovering the manuscript during a trip to Vienna in 1839. His friend Mendelssohn conducted the premiere at the Gewandhaus in Leipzig on 21 March 1839, just ten days after his own Overture to Ruy Blas, inspired by Victor Hugo's play. Schubert's symphony revealed a new orchestral sound and a new conception of form, which Schumann used to good advantage in his Cello Concerto in 1850, the first of his major Romantic concertos for this instrument.
Production Orchestre de chambre de Paris