Orchestre de chambre de Paris
Matthias Pintscher | direction
Deborah Nemtanu | violin
Jossalyn Jensen | alto
Matthias Pintscher and the Orchestre de chambre de Paris visit Vienna and Paris.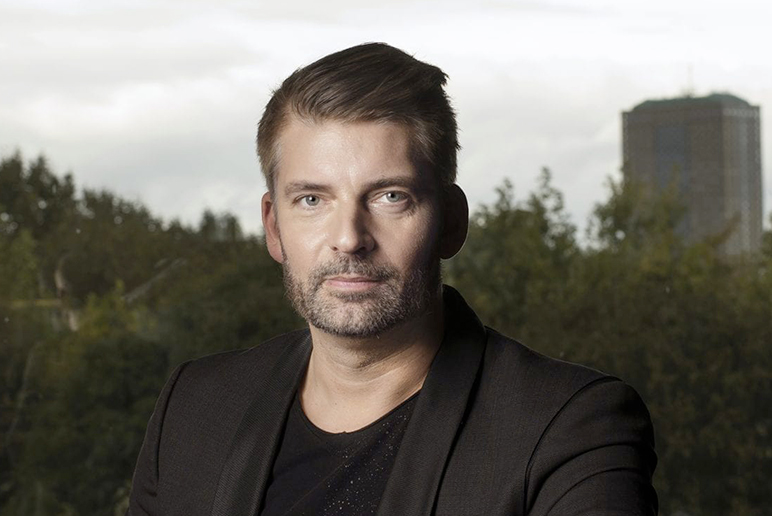 Programme
Fauré  Masques et Bergamasques, Orchestra Suite Op. 112
Mozart  Symphony concertante K. 364
Beethoven  Symphony No. 3 Op. 55 « Eroica »
About
Matthias Pintscher was still associated until quite recently with contemporary music. However, for several years the German composer has been expanding his conducting activity in the classical and Romantic repertoire. In the first half of the programme, Deborah Nemtanu and Jossalyn Jensen, soloists with the Orchestre de chambre de Paris, will play together in Mozart's Sinfonia concertante for violin and viola, with its heart-breaking slow movement. Previously, the concert has opened with Fauré's Masques et Bergamasques as a prelude to the centenary of the composer's death which will be celebrated in 2024. The monumental "Eroica" Symphony reflects Beethoven's admiration for Bonaparte and his dislike of Napoleon I as soon as he proclaimed himself emperor.
Production Orchestre de chambre de Paris
France Musique diffuse ce concert le 18 décembre dans le Concert du soir (présenté par Clément Rochefort)