Sächsische Staatskapelle Dresden
Christian Thielemann | direction
Bruckner's final masterpiece by Christian Thielemann and the Staatskapelle Dresden.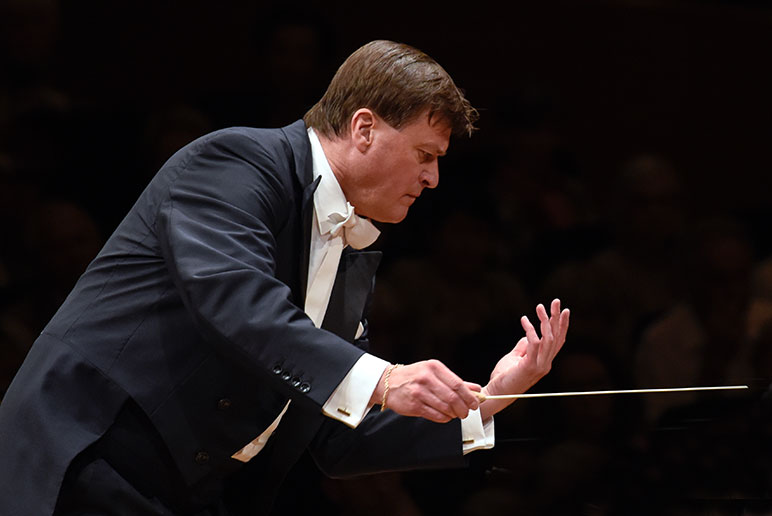 About
Bruckner wrote his Ninth Symphony in the full knowledge that it would be his last, and he intentionally chose the key of Beethoven's Ninth, D minor. From 1891 to the end of 1894, he wrote the first three movements, then struggled for almost two years with his Finale, which he left unfinished. The musician never heard it performed, but it has always held a powerful fascination for generations of conductors. Dedicated to God, it combines a vision of an ominous afterlife with a certain form of serenity. It is undoubtedly the artistic crowning achievement of the musician's entire life.
As an advocate of the great Germanic repertoire and a certain musical culture, Christian Thielemann has established himself in large parts of this repertoire, especially in Beethoven and Strauss. His exploration of Bruckner began with Munich and continues today with Dresden. It must be said that the Bruckner tradition is still very much alive today at the Dresden Staatskapelle with the legendary cycles recorded by Eugen Jochum, Giuseppe Sinopoli and Bernard Haitink. From now on, the figure of Thielemann will have to be counted on to write the rest of this performance history.
PRODUCTION Théâtre des Champs-Elysées
You may also like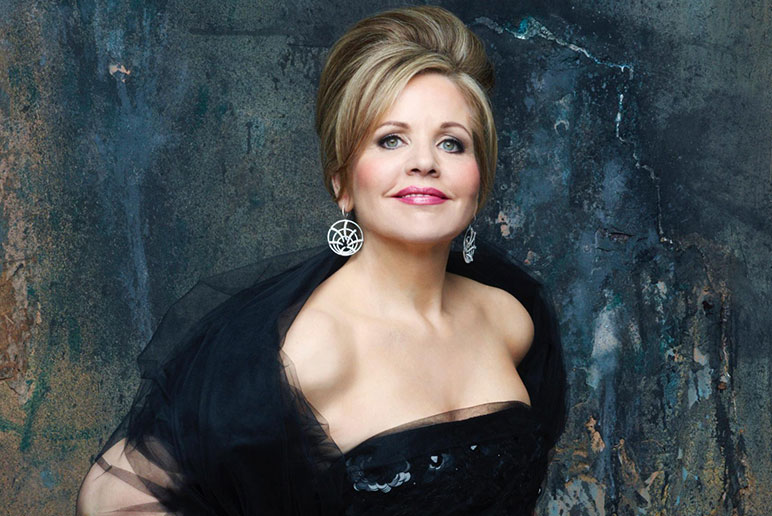 Renée Fleming's elegance in Messiaen and Bruckner's "romantic" invitation.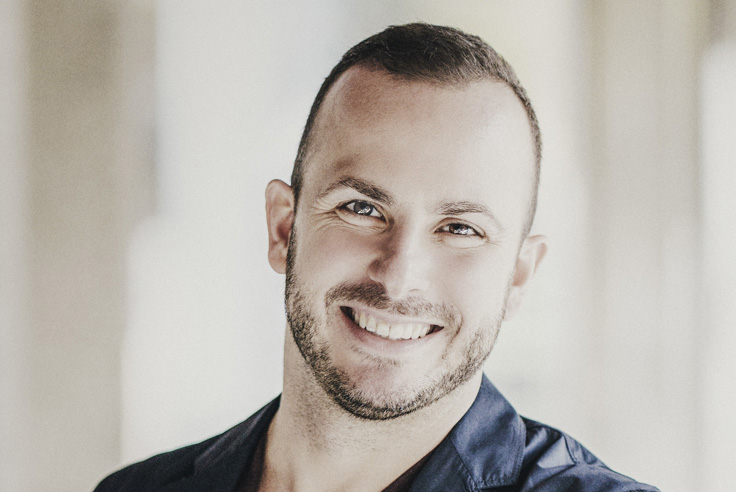 Das Rheingold and the first meeting with Yannick Nézet-Séguin and the Rotterdam musicians for a complete tetralogy to come.