Christian Tetzlaff | violin
Leif Ove Andsnes | piano
Musical harmony in Slavic lands for the violin of Christian Tetzlaff and the piano of Leif Ove Andsnes.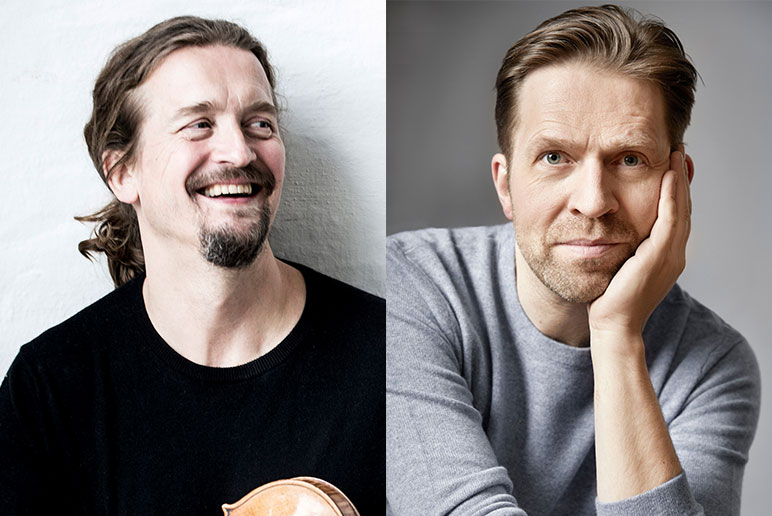 Programme
Dvořák Sonate for violin and piano
Grieg Sonate for violin and piano No. 3
Bartók Sonate for violin and piano No. 1 
About
These two have known each other for a long time and like to perform together as a duo or in more developed formations. Their musical affinity is therefore deep and well established. In this new recital they combine their respective experiences of the Slavic chamber music world with a Nordic touch. Dvořák's sonata, in which Brahmsian memories still resound, is followed by Grieg's more dramatic and harmonically bold piece. Finally, the first of three sonatas for violin and piano by Bartók, a world that the two artists know well from having recorded them together a few years ago. In rhapsodic form, Sonata No. 1 in a way synthesises Bartók's polyform sensibility in the 1920s, combining the impressionism of Debussy with the folk overtones that the musician would never cease to recall throughout his career as a composer.
PRODUCTION Théâtre des Champs-Elysées
You may also like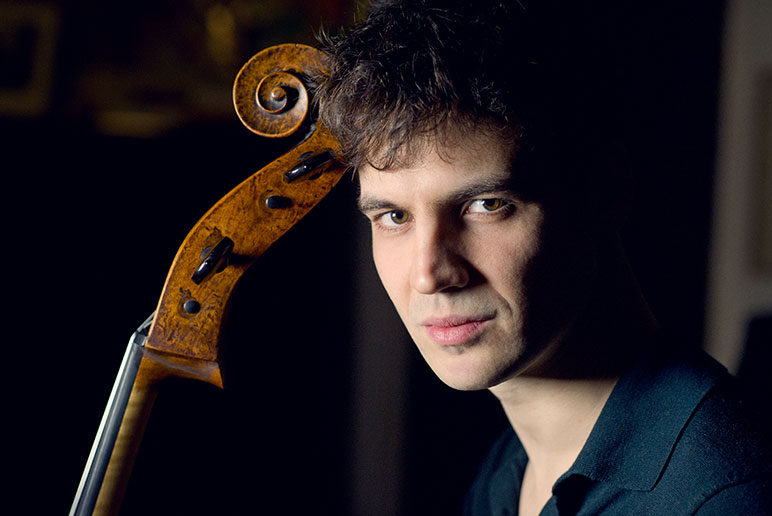 Cellist Victor Julien-Laferrière and pianist Alexandre Kantorow for a morning of French music.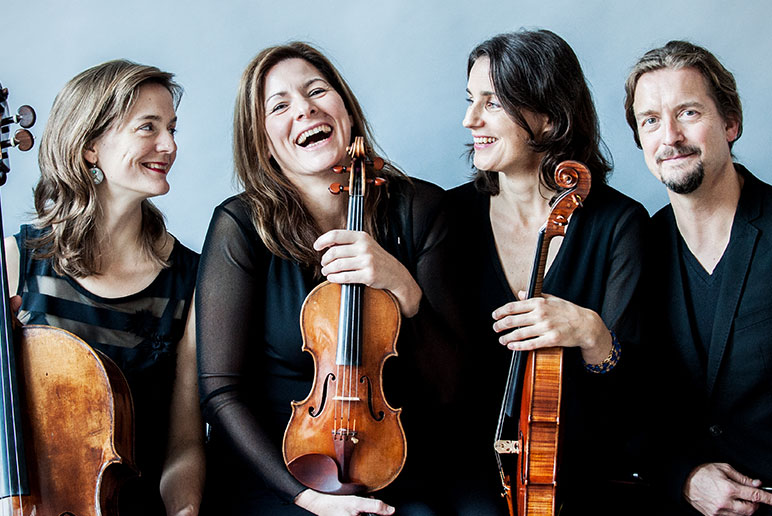 The violinist Christian Tetzlaff and his eponymous quartet celebrate Haydn and Beethoven.