Evgeny Kissin | piano 
A brilliant Beethoven and Chopin programme for Evgeny Kissin's new recital.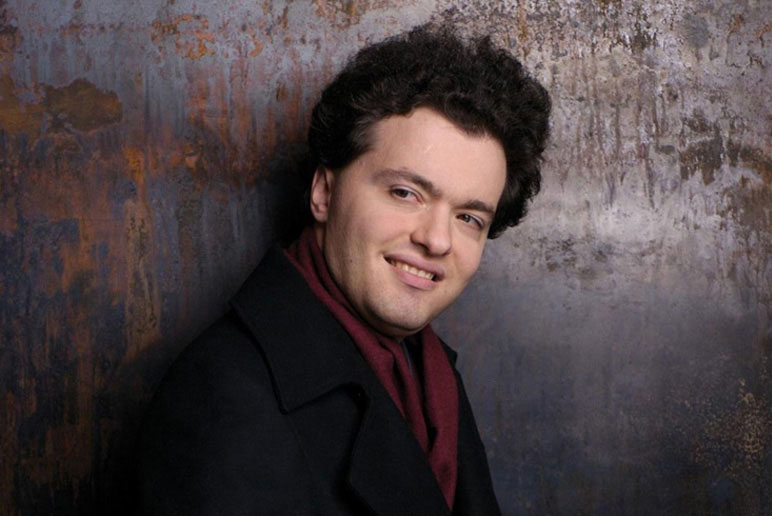 Programme
Bach-Tausig Toccata and Fugue in D minor
Mozart Adagio K. 540
Beethoven Sonata No. 31 op. 110
Chopin Seven Mazurkas
Andante spianato and Brilliant Grand Polonaise 
About
Evgeny Kissin just celebrated his fiftieth birthday, but he has already reached a unique level of musical maturity and interpretation, mastering like no other the technical difficulties to bring out the drama and grandeur of his repertoire. For this new recital, he returns to the fundamentals of his career, notably with Beethoven and Chopin, with some of the most beautiful pieces of the keyboard repertoire, such as Opus 110 of the former and the Mazurkas and Grande Polonaise of the latter. Brilliant in every respect.
PRODUCTION Productions Internationales Albert Sarfati
You may also like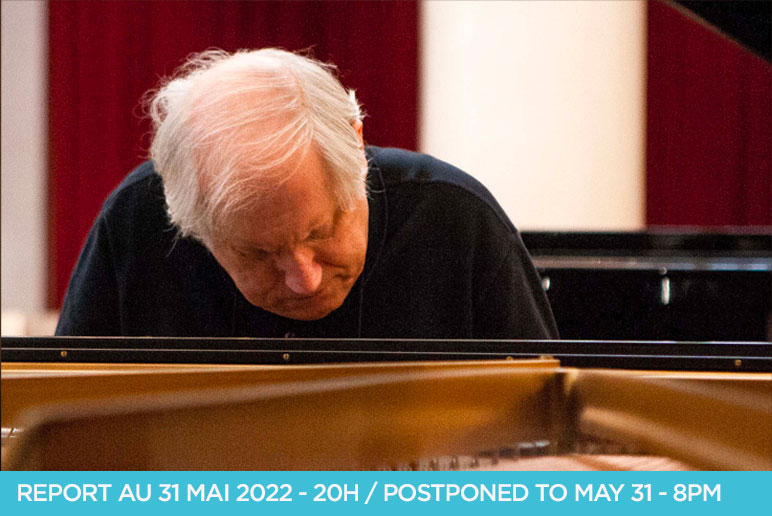 The traditional and much awaited Parisian recital of the pianistic oddball Grigory Sokolov.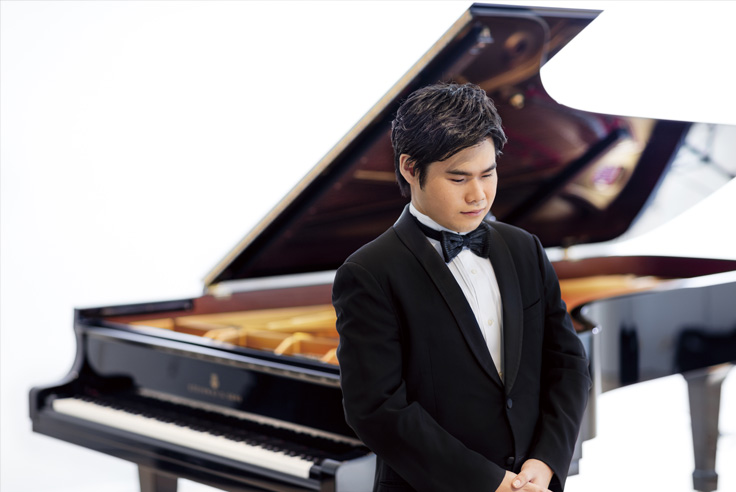 The young Japanese pianist, a star in his country and a rising star on the world stage with Chopin and Liszt.