City of Birmingham Symphony Orchestra
Mirga Gražinytė-Tyla | direction
Kirill Gerstein | piano
The now traditional visit to Paris by the City of Birmingham Symphony Orchestra under the formidable baton of Mirga Gražinytė-Tyla.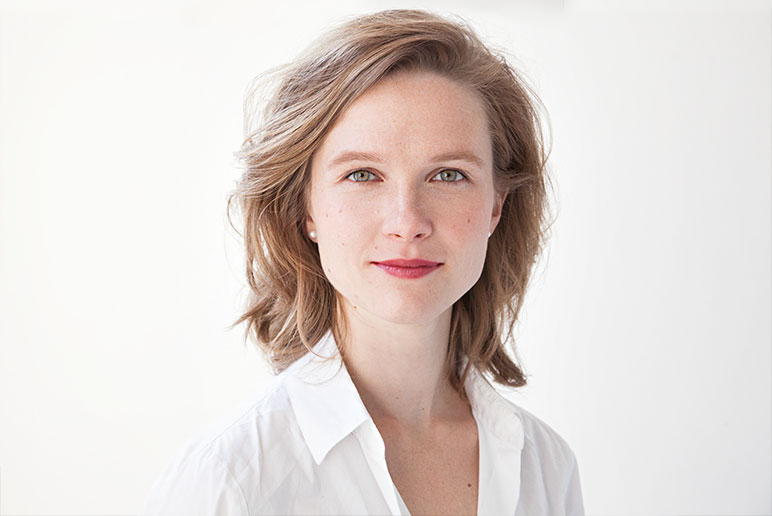 Programme
Weinberg Sinfonietta No. 1
Schumann Piano Concerto Op. 54
Symphony No. 1 Op. 38 « The Spring »
About
Last season, Mirga Gražinytė-Tyla took us on a journey with Janáček (The Cunning Little Vixen) and iconic works by Tchaikovsky and Stravinsky. This season, she is back with a programme almost entirely devoted to Schumann with his only piano concerto and his First Symphony. In 1853, towards the end of his life, Schumann wrote this violin concerto in just eleven days. Following a suicide attempt a few weeks later, he was committed to an asylum, where he spent the final three years of his life. The work opens with a first movement adopting the form of an energetic sonata, contrasting with a lyrical second movement leading seamlessly into a third and final movement with a powerful polonaise rhythm punctuated with technical challenges for the performer. Twelve years earlier, in 1841, a year after his marriage to Clara Wieck and the birth of his first daughter, Schumann composed his First Symphony in a quite different mood. Like so many of his contemporaries living in the huge shadow cast by Beethoven, the young musician was intimidated by the symphony genre. Although this First Symphony is often considered to be an orchestral debut in the Schumann corpus, it nevertheless demonstrates a certain richness and a keen mastery.
Production Théâtre des Champs-Elysées
You may also like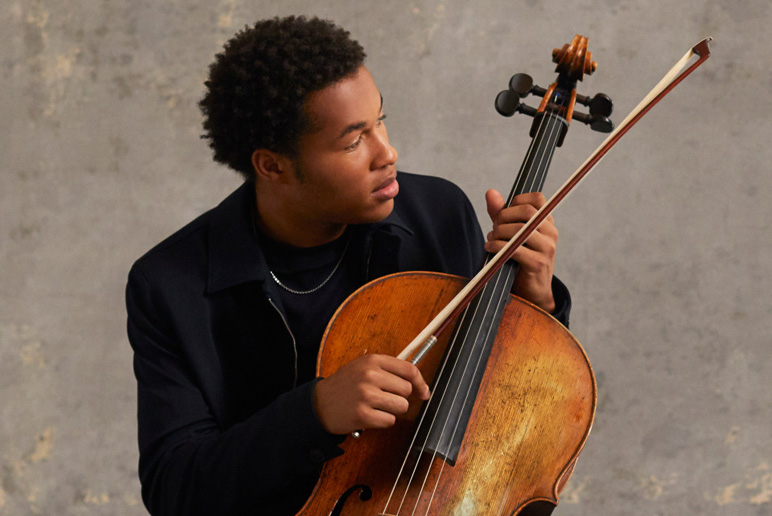 This evening will be dedicated to Lars Vogt, Music Director of Orchestre de chambre de Paris, who passed away on 5 September after a long and courageous battle with illness.