Les Siècles
François-Xavier Roth | direction
A one-hour concert on the theme of The Arabian Nights with commentary by François-Xavier Roth.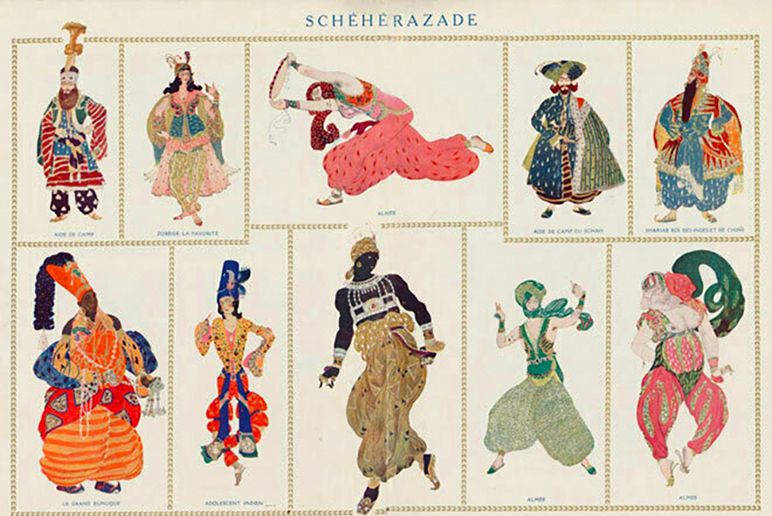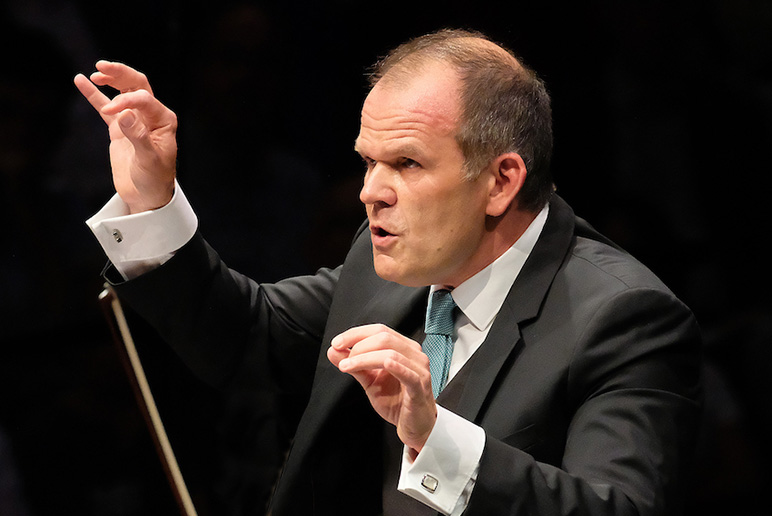 Programme
THE ARABIAN NIGHTS
Rimski-Korsakov  Sheherazade (excerpts)
Glazounov, Sinding, Arensky, Grieg  Les Orientales (excerpts)
About
In this hour-long event, two pieces by Rimsky-Korsakov and Stravinsky will be enriched with explanations and listening notes by conductor François-Xavier Roth. He offers a journey to the land of The Arabian Nights with Scheherazade by Rimsky-Korsakov. In these pieces, one of the "hits" of Russian symphonic music repertoire, Rimsky-Korsakov, an inspired orchestrator and master to Stravinsky, invites us to embark on a journey filled with a wealth of sparkling colours, tones and rhythms. Following the success of the Ballets Russes Paris season in 1909, Serge Diaghilev's thoughts turned to a ballet based on the Russian tale The Firebird. François-Xavier Roth and his musicians from Les Siècles, with assistance from the musicologist François Dru, have reconstructed the ballet Les Orientales, which was also premiered on 25 June 1910, as a prelude to The Firebird. 
Coproduction Théâtre des Champs-Elysées / Les Siècles
You may also like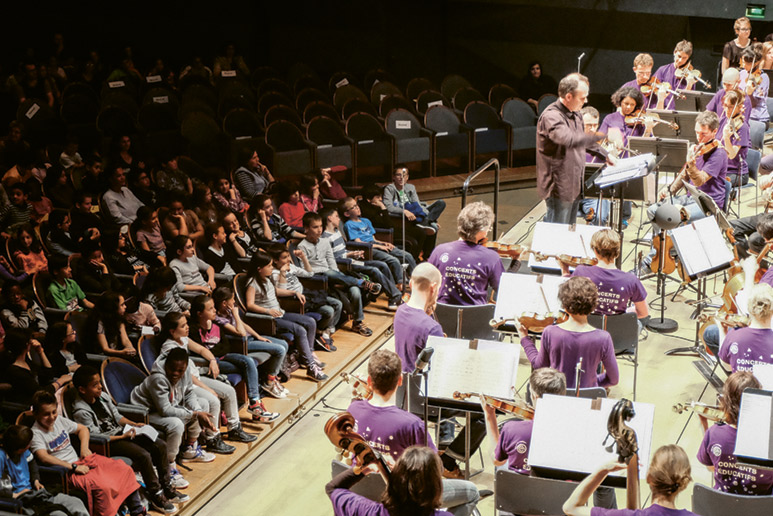 A one-hour concert of French music with commentary by François-Xavier Roth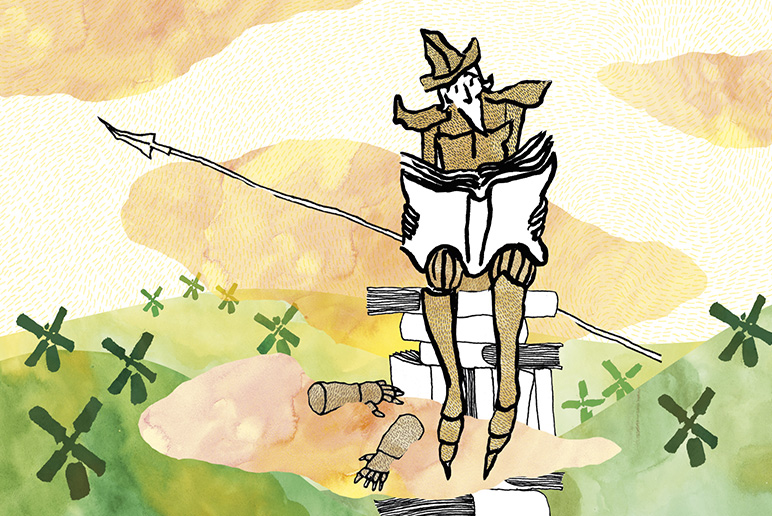 Young audiences can enjoy the adventures of Cervantes' hero set to music by Richard Strauss.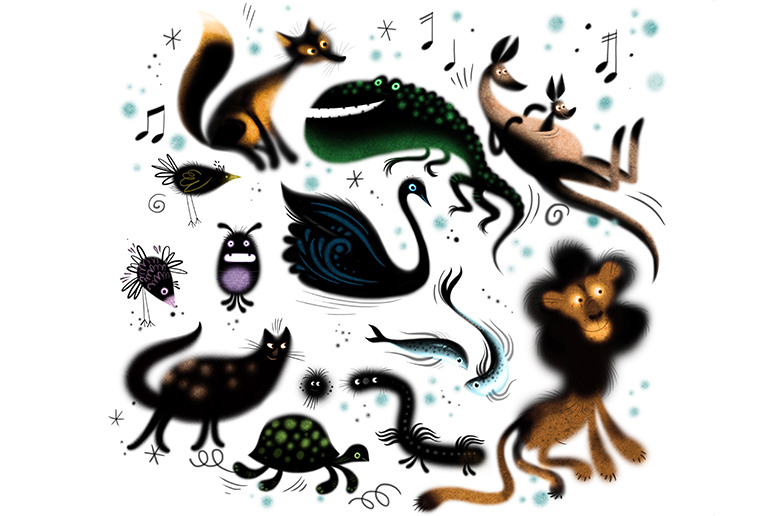 Saint-Saëns' grand zoological fantasy will enchant adults and children alike.