Natalie Dessay | soprano
Philippe Cassard | piano
Longstanding friends Natalie Dessay and Philippe Cassard tackle a challenging programme devoted to words by women.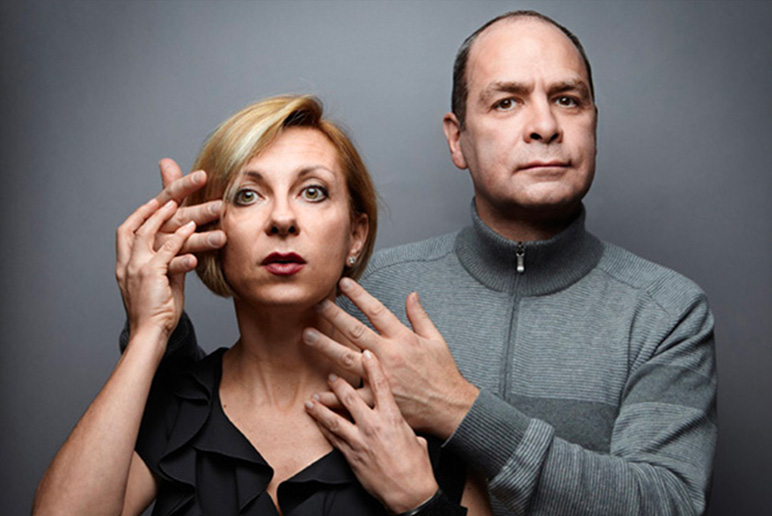 Programme
WOMEN'S VOICES
Fanny Hensel-Mendelssohn Dämmerung senkte sich von oben (Goethe), Vorwurf (Lenau), Suleika (Willemer)
Clara Schumann Romance op. 21 for piano, Liebst du um Schönheit (Rückert), Sie liebten sich beide (Heine), Warum willst du and're fragen (Rückert), Er ist gekommen (Rückert)
Alma Mahler Bei dir ist es traut (Rilke), Laue Sommernacht (Falke), In meines Vater's Garten (Hartleben)
Intermission
Chausson La Chanson perpétuelle
Poulenc La Dame de Monte Carlo (text by Jean Cocteau)
Debussy « Mes longs cheveux » excerpt from Pelléas et Mélisande
Massenet Élégie, for piano
« Pleurez mes yeux » xcerpt from Le Cid
Gounod « Ah, je ris de me voir si belle » excerpt from Faust

About
The hugely talented Natalie Dessay reunites with her regular partner, Philippe Cassard, for a programme of two complementary halves. They begin with women composers who have long been overlooked but whose remarkable talent is no longer in any doubt: Fanny, sister of Felix Mendelssohn; Clara, wife of Robert Schumann; and Alma, wife of Gustav Mahler. They are followed by some of the greatest female figures in opera, brought powerfully to life by Natalie Dessay – make way for the tragic fates of Marguerite, Chimène or Mélisande. These gripping real and imagined lives are preserved for all time in music.
Production Les Grandes Voix
You may also like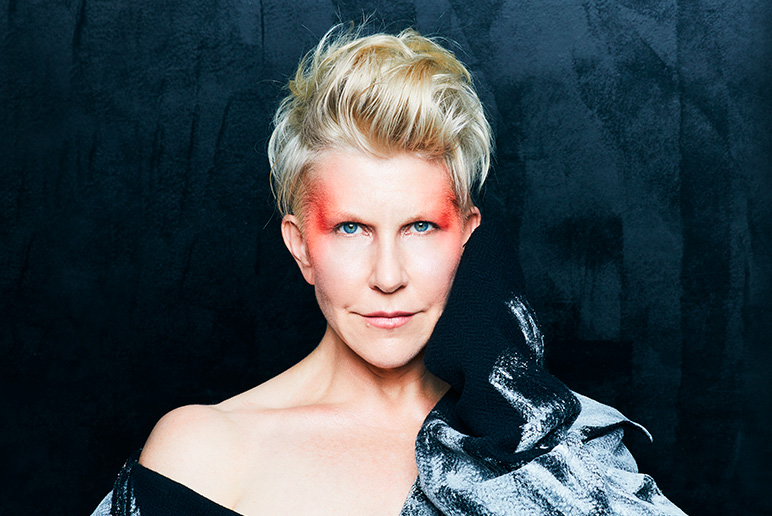 Breathtaking American mezzo-soprano Joyce DiDonato in a new and monumental vocal odyssey.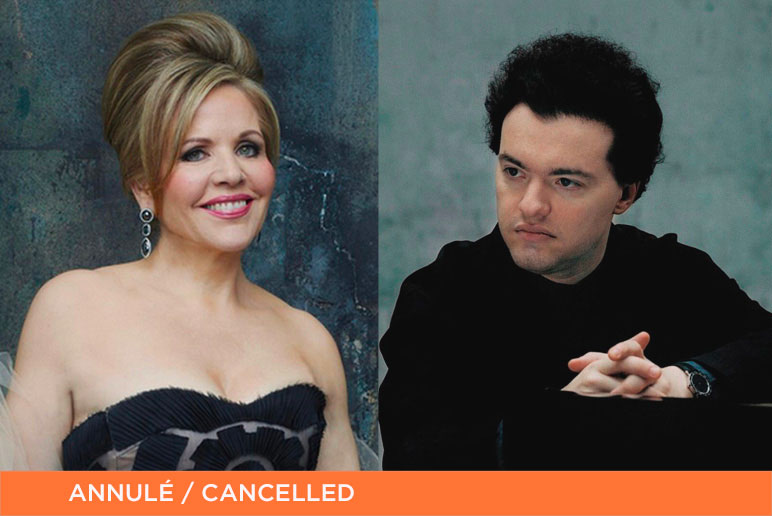 Evgeny Kissin is currently ill and unable to perform the recital with Renée Fleming.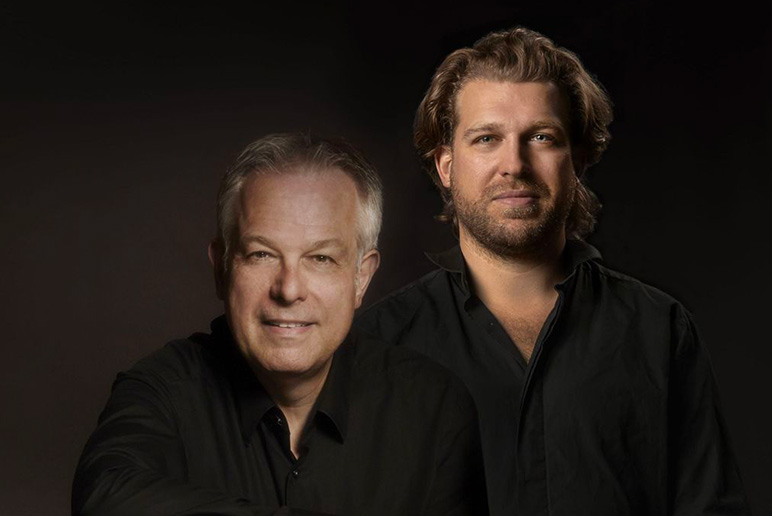 Two exceptional tenors – father and son Christoph and Julian Prégardien for a programme of exquisite Lieder.