Renée Fleming | soprano
Evgeny Kissin | piano
Evgeny Kissin is currently ill and unable to perform the recital with Renée Fleming.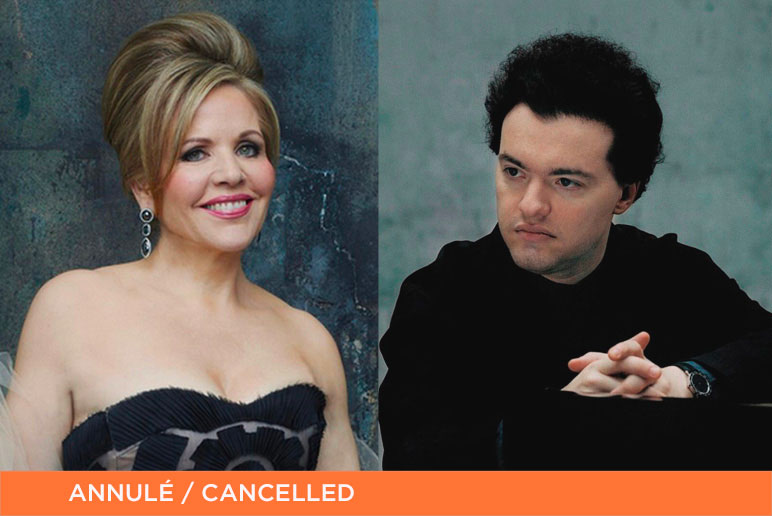 Programme
Evgeny Kissin is currently ill and unable to perform the recital with Renée Fleming. As this evening brings together two exceptional artists, who had imagined this concert as an exclusive and inseparable programme, we are unfortunately forced to cancel this recital.
Schubert Suleika 1 D. 720, Die Vögel D. 691, Lied der Mignon D. 877, No. 4, Rastlose Liebe D. 138
Liszt Sposalizio S. 161 n° 1 & Valse Oubliée No. 1 (piano solo)
Freudvoll und Leidvoll S. 280,  Uber Allen Gipfeln ist Ruh S. 306, Im Rhein, im schönen Strome S. 272
Entracte
Rachmaninov  Lilacs, op. 21 No. 5, A Dream op. 38 No. 5, Mélodie & Sérénade excerpts from Morceaux de fantaisie, op. 3 (piano solo)
Liszt « S'il est un charmant gazon » S. 284, « Oh quand je dors »  S. 282
Duparc Extase, Le Manoir de Rosemonde
About
American singer Renée Fleming's repertoire is huge. She can sing everything – and with extraordinary skill! Strauss, Mozart, Handel, bel canto, Viennese Lieder, French art song (from Duparc to Dutilleux), jazz, and even rock. She is a true diva assoluta. For his part, Russian pianist Kissin has tamed his youthful fervour and now brings the full depth of maturity to his playing. He has reached an unprecedented level of performance, mastering technical difficulties like no other pianist in order to reveal the drama, nobility and poetry of his programmes. We are familiar with him in solo recitals and occasionally in chamber music duet and quartet programmes, but this is the first time he has teamed up with a voice – and what a voice! This is an eagerly anticipated encounter
Production Productions Internationales Albert Sarfati
You may also like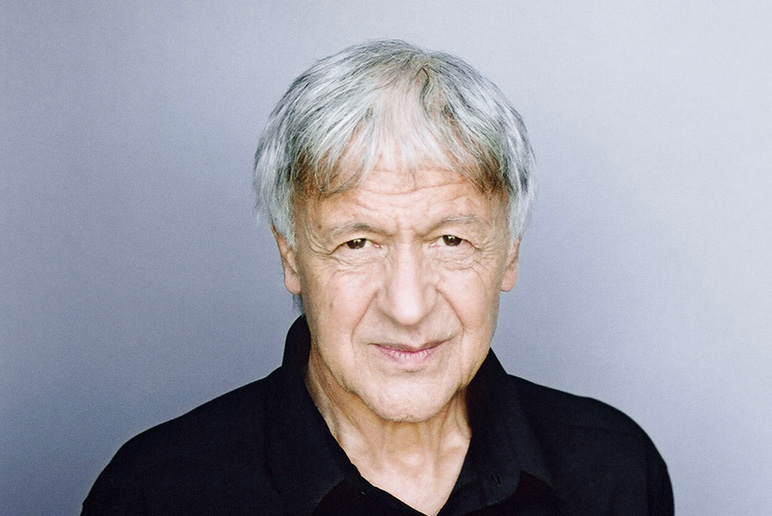 Three generations come together for the incredibly famous Opus 114 by Brahms.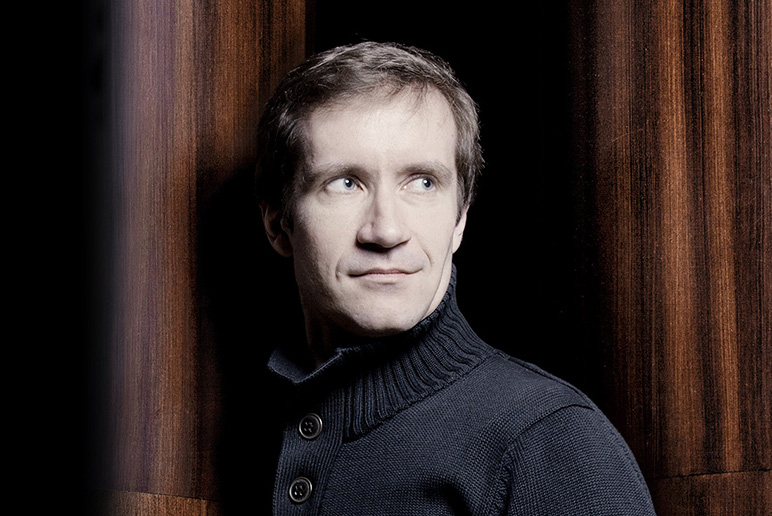 Third and last rendez-vous with Nikolai Lugansky for his cycle works of Rachmaninoff.