Evgeny Kissin | piano
The huge Evgeny Kissin celebrates Rachmaninoff.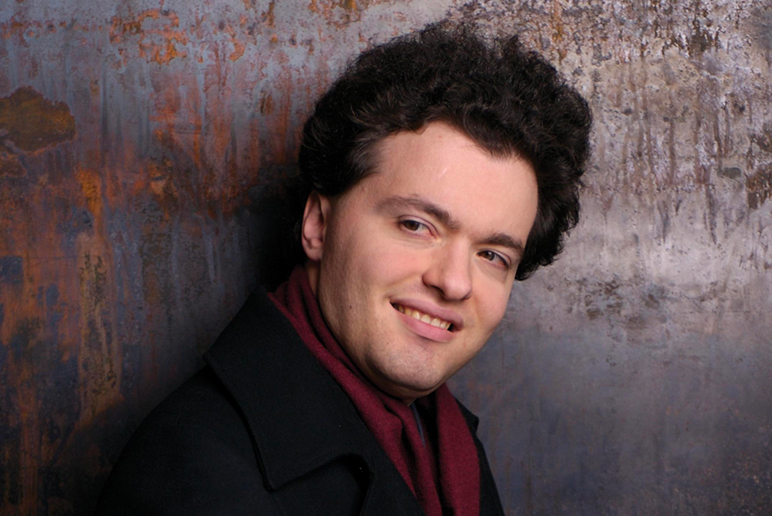 Programme
Bach Chromatic Fantasia and Fugue in D minor, BWV 903
Mozart Sonata No. 9 K. 311
Chopin Polonaise in F sharp minor op.44
Rachmaninoff Lilacs Op. 21
Prelude Op. 32 No. 8
Prelude Op. 23 No. 10
Etudes-Tableaux Op.39 No. 1, 2, 4, 5 & 9
About
Evgeny Kissin reached musical maturity and a unique level of performance many years ago, mastering technical difficulties like no other pianist to expose the drama and nobility of his programmes. For this recital, which mirrors the performance on 15 January with American mezzo Renée Fleming, he pursues his celebration of Rachmaninoff with two Preludes and one of the two sets of Etudes-Tableaux. The term Etude should be interpreted in the pianistic sense (many of the pieces require flawless technical ability) rather than in the pictorial sense which is of course indicated by Tableau.
Production Productions Internationales Albert Sarfati
You may also like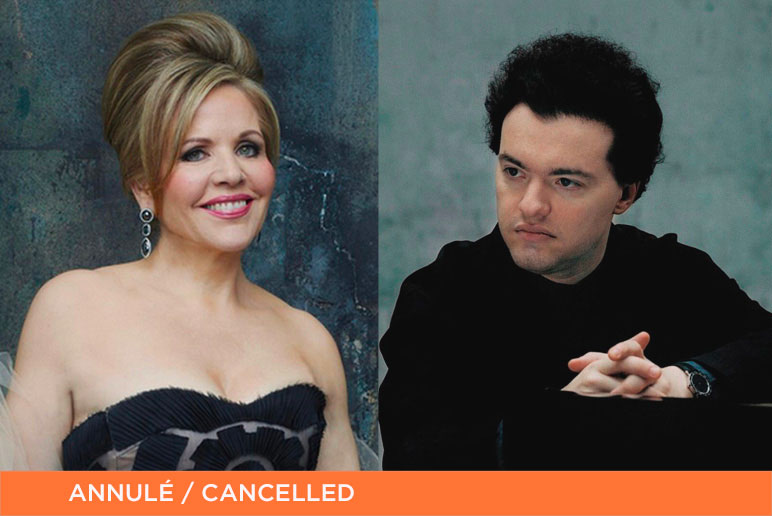 Evgeny Kissin is currently ill and unable to perform the recital with Renée Fleming.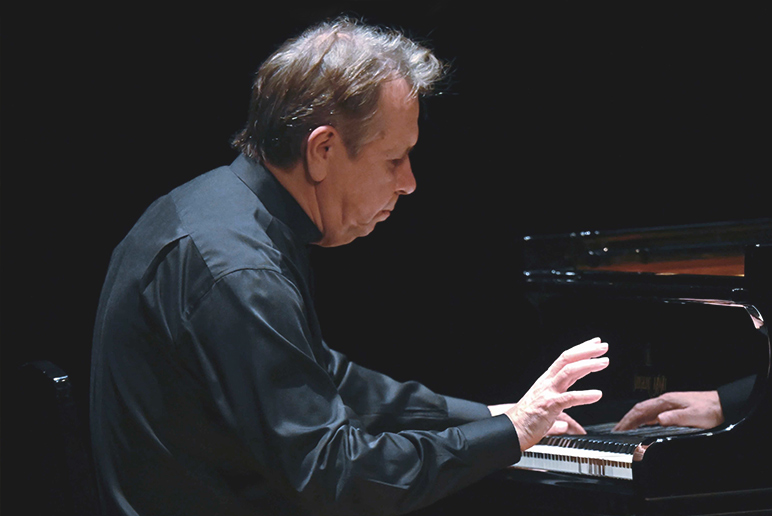 Pianist Mikhail Pletnev is back on avenue Montaigne with a programme featuring a Brahms-Dvořák counterpoint.