A week with the International Circle
Publié le 25/09/2023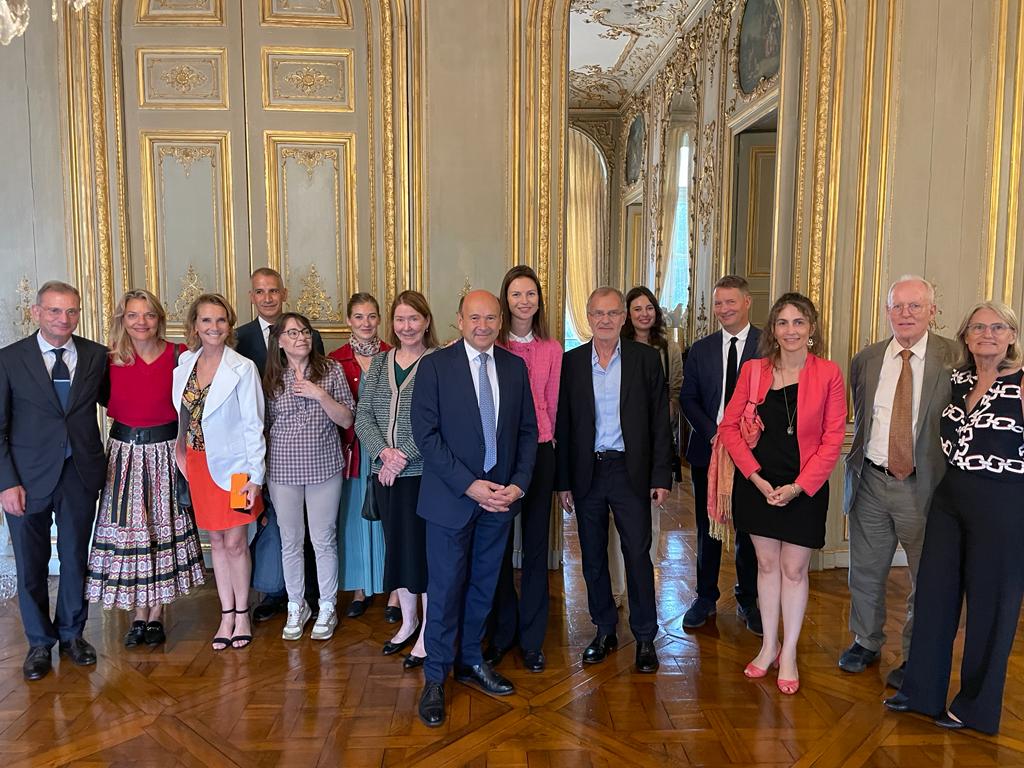 From September 12 to 16, 2023, twelve of the Théâtre des Champs-Elysées' International Patrons came to Paris for an unforgettable week of outstanding performances, private tours of beautiful places and fine cuisine.
Wishing to contribute to the transnational influence of the Théâtre des Champs-Elysées, the International Patrons met last June at Marifé Hernandez's home in New York, as we looked forward to meeting them at the Théâtre des Champs-Elysées in September for the opening of the 2023-2024 season.

Having just arrived in Paris, the Patrons began their cultural marathon by being received at the Italian Embassy by the Patrons of La Scala in Milan and its director, Dominique Meyer, former director of the Théâtre des Champs-Elysées. With music at the heart of their journey, they all met again that evening for a concert by the Orchestra and Chorus of La Scala, conducted by Riccardo Chailly.
After La Scala, the patrons had the chance to applaud the Vienna Philharmonic Orchestra under the dome of the Théâtre des Champs-Elysées, as a reminder of the last international Patrons trip in Paris in 2020.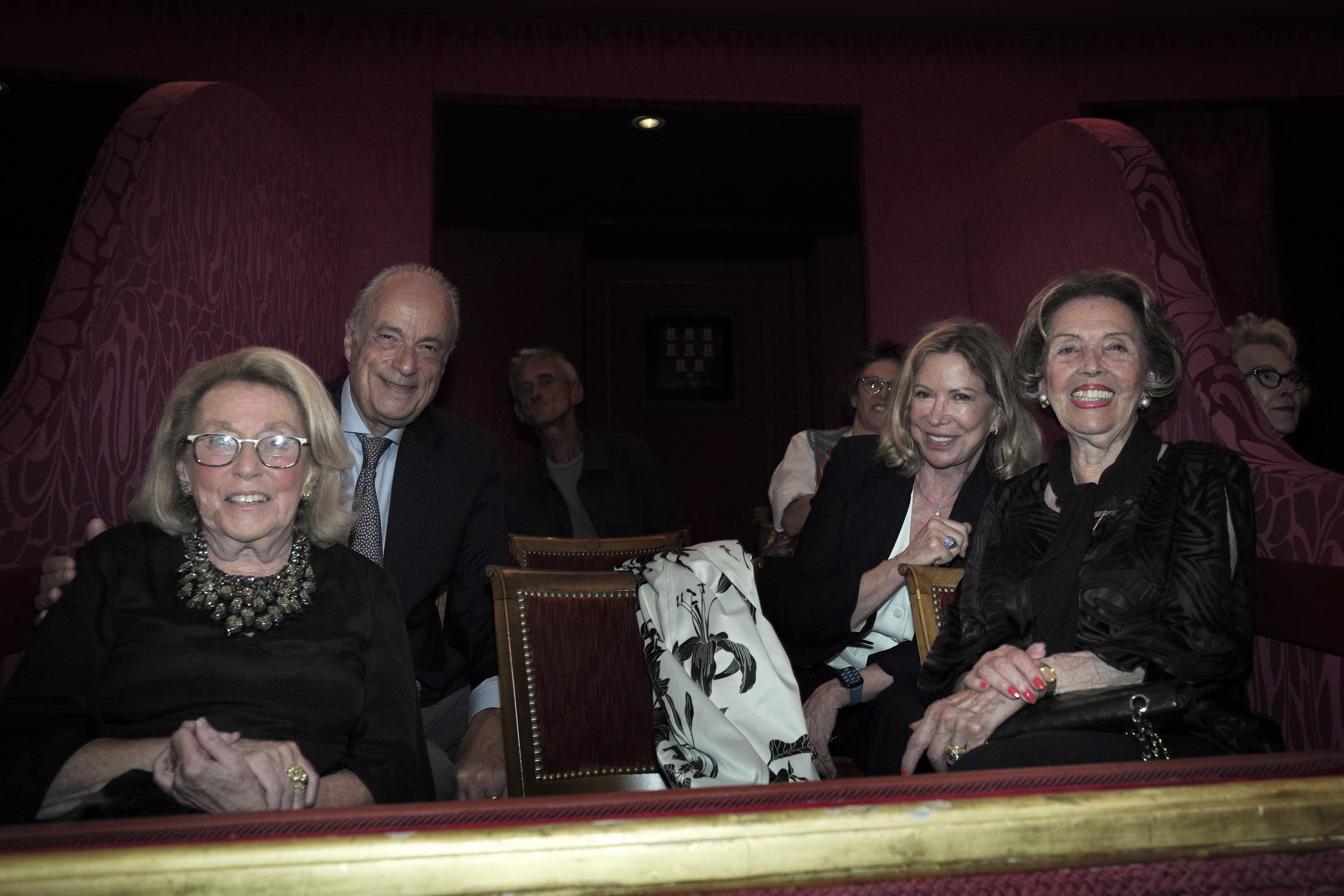 September being harvest time in France, the Patrons were able to spend a day discovering the prestigious Laurent-Perrier Domain where they were able to taste several generations of Grand Siècle in the newly renovated Orangerie before enjoying a gourmet lunch prepared by the 2 stars chef Philippe Mille, all accompanied by Champagne of course!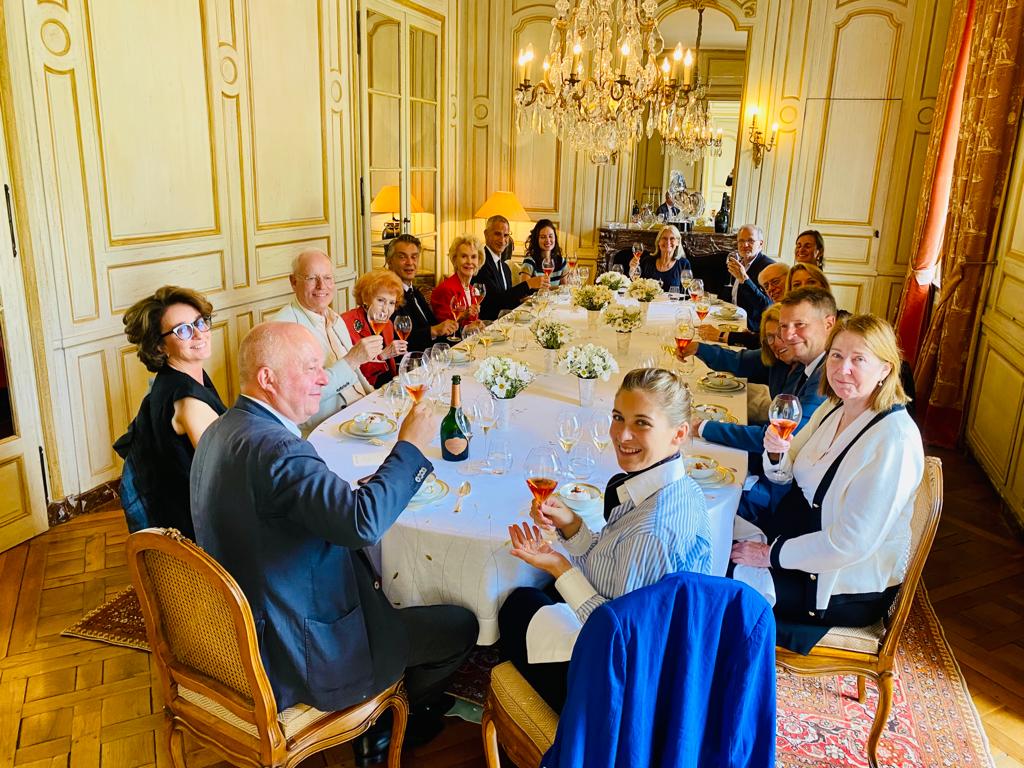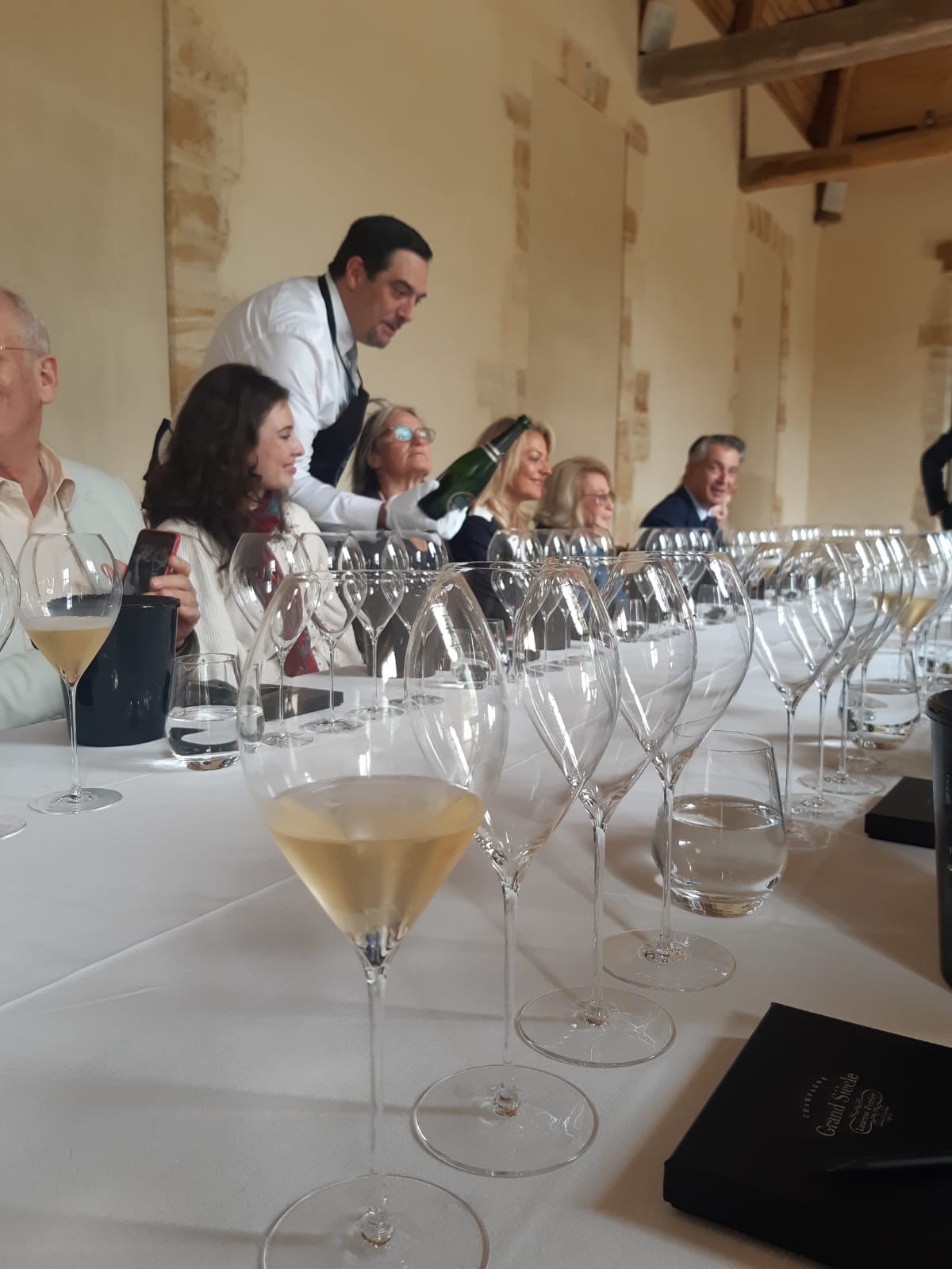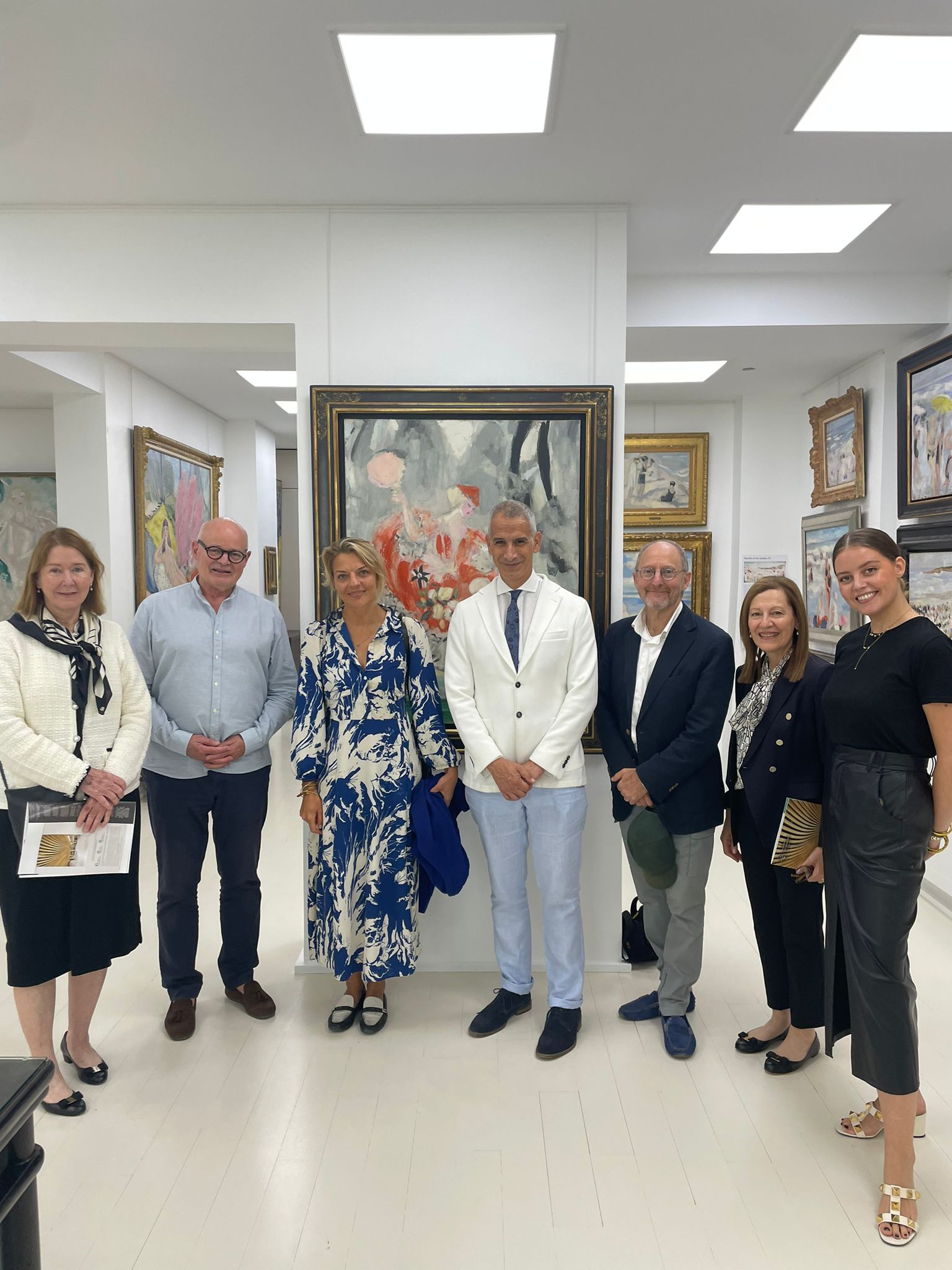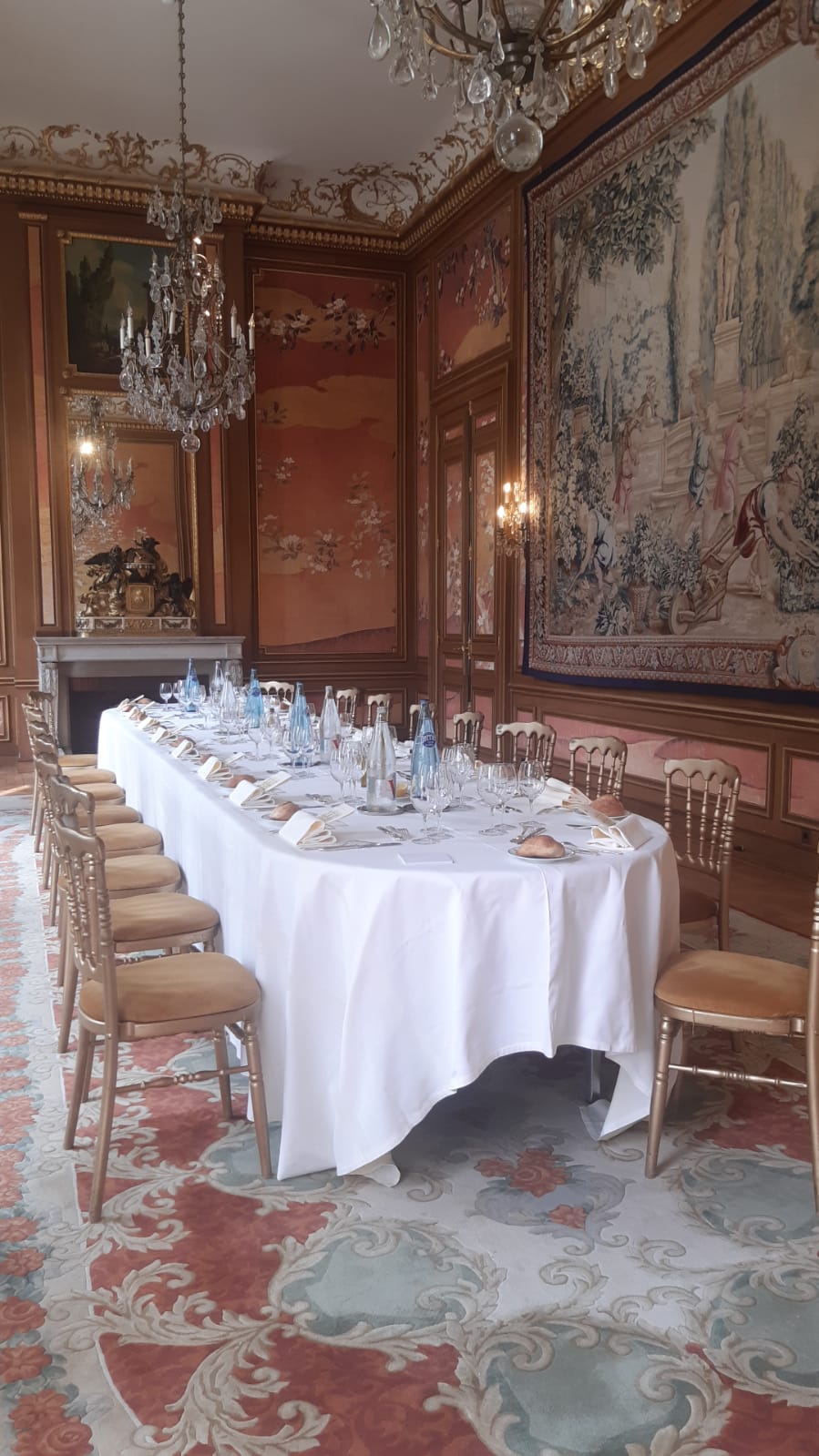 Back in Paris, the Patrons enjoyed lunch in a magnificent salon at the Cercle de l'Union Interalliée, alongside the chairman, Count Denis de Kergolay.
In addition to concerts, exceptional meetings and tastings, the week was punctuated by exclusive visits. Starting with a private backstage tour of the Théâtre des Champs-Elysées, the apartment of one of its architects Auguste Perret, the Nicolas de Stael exhibition at the Musuem of Modern Art and a place never open to the public, the Comité Jacqueline Marval, a leading figure in the Parisian avant-garde.
The week also provided an opportunity for International Patrons to meet French Patrons at private parties, always surrounded with music!
We are impatient to welcome the International Patrons to the next Dinner on Stage on Friday May 3, 2024 to share more memorable moments together!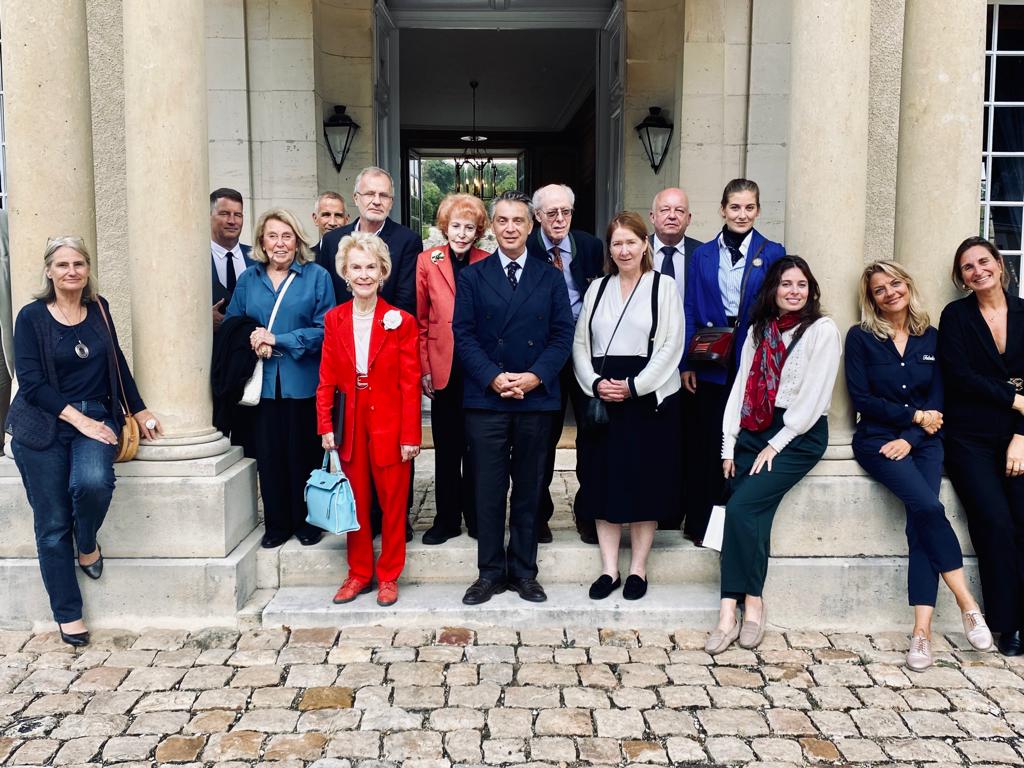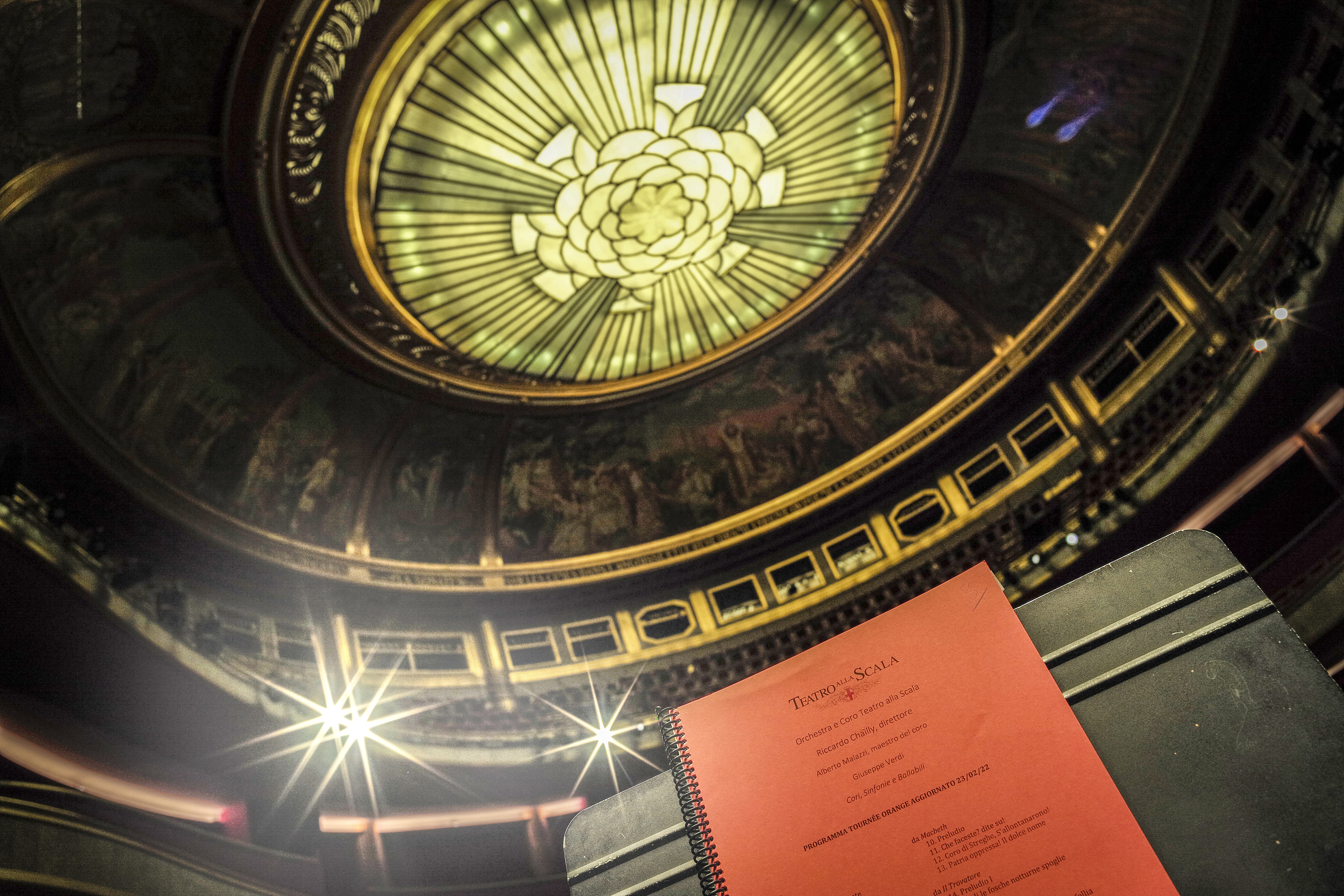 Top photo: Dominique Meyer, director of the Teatro Alla Scala of Milano, surrounded by International Patrons and teams from the Théâtre des Champs-Elysées