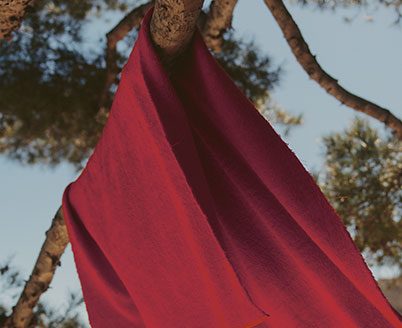 reduced mobility
On each performance, 6 seats are reserved for reduced mobility audience. Due to the specific configuration of the theater, it is essential to inform the theater of your time arrival when booking by phone.

Without prior information, access to the room cannot be guaranteed.
Access to the theatre:
From the street to the entrance: the Théâtre des Champs-Elysées has a wheelchair ramp located on both sides of the facade.
From the entrance to the foyer: a motorised platform takes wheelchair users to the foyer.
From the foyer to the auditorium: ushers will guide you to your seat in the auditorium.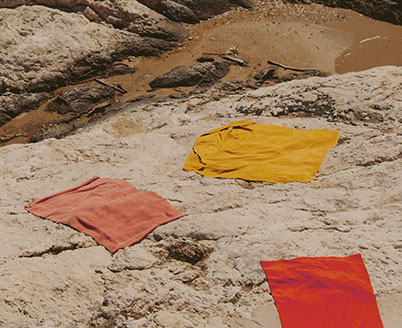 Visually impaired or blind viewers
Come and see some of the performances adapted in Audiodescription.
> La Bohème Puccini / Staged opera
Saturday 24 June 2023 - 7.30pm
> La Flûte enchantée Mozart / Staged opera
Friday 24 November 2023 - 7.30pm
> Une Petite Flûte / participatory opera for young audiences adapted from Mozart
Friday 11 February 2024 - 3pm
You will be given headphones before the performance. Once in the auditorium, you will hear in voice-over, during the unsung parts, information on the staging, the performance of the performers, indications on the sets, the costumes, the props... to allow you to create a mental image of what is happening on the stage.
Hearing impaired or deaf audience
At each performance, if you do not have hearing aids, 30 headphones are available, and if you do, 15 magnetic induction loops.
The loops are in the form of a necklace, they connect directly to the hearing aids in order to receive a sound adapted to your level of deafness as soon as you put them on the "T" mode.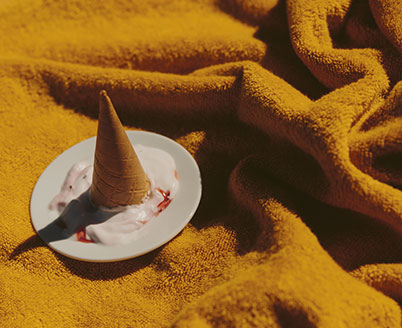 Audience members who read French sign language
Once a season, two interpreters at the front of the stage offer a simultaneous translation of the opera and the songs in sign language.
> Une Petite Flûte A participatory opera for young audiences adapted from Mozart
Saturday 3 February 2024 - 3pm