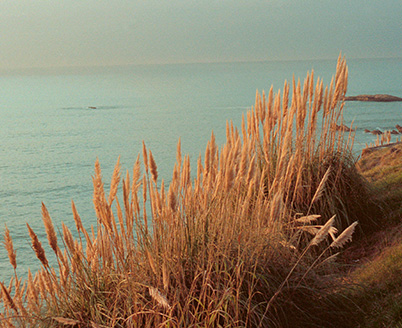 THE THEATER
Find the visuals of the Théâtre des Champs-Elysées, the biography and the photos of Michel Franck (general manager) who starts his 14th season at the head of the Theatre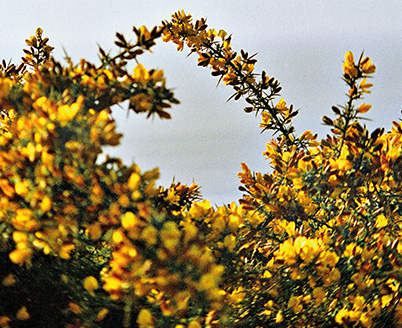 2023-2024 press kit
The 2023-2024 season, which celebrates the Theatre's 110th anniversary, promises to be rich in highlights: 180 curtain raisers, 8 stage productions, including the first opera production by director Cédric Klapisch for a new production of The Magic Flute; or the return of the theatrical repertoire with the troupe of the Comédie-Française and Le Malade imaginaire with 16 performances for the end-of-year celebrations.
The series of operas in concert and oratorios includes no less than 24 evenings.
Also on the program are 10 lyrical recitals, 31 symphonic concerts, 23 instrumental and chamber music recitals, 20 Sunday morning concerts and 13 evenings devoted to dance.
Find the main points of the season and the key figures in the press kit.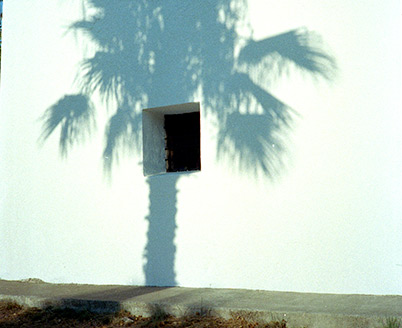 press information
Pisar Prize
Created on the initiative of Judith Pisar, this Franco-American prize with international influence aims to support contemporary music and young composers.
Alex Nante (Argentinean, born in 1992) became the first winner of the Pisar Prize, co-founded by the Villa Albertine, the Juilliard School and the Théâtre des Champs-Elysées. His orchestral work will be premiered at the TCE on April 30, 2024.

Baptiste Charroing to head the TCE in 2025
Baptiste Charroing has been appointed in October 2022 as the General Director designate of the Théâtre des Champs-Elysées. He will succeed Michel Franck in September 2025.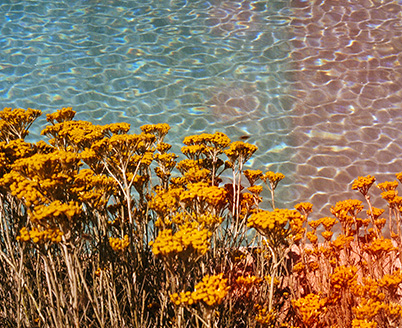 Filming and shooting requests
If the content of the shoot, report or photo shoot is mainly dedicated to the Théâtre des Champs-Elysées, requests should be sent to Aude Haller-Bismuth: abismuth@theatrechampselysees.fr
The request must be sent by email in advance. It will be studied according to the planning and security constraints of the Theatre.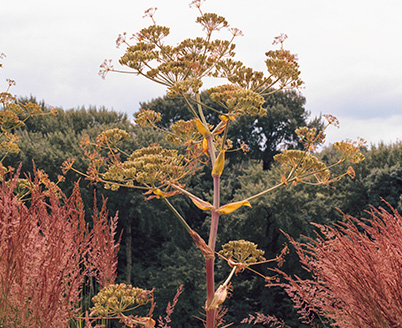 CONTACTS
For all enquiries concerning the Théâtre des Champs-Elysées Productions:
Press contacts for the Theatre's partner producers: