Under 26
In Solo > join the Young Subscription
Group > Contact the Youth department at 01 49 52 50 60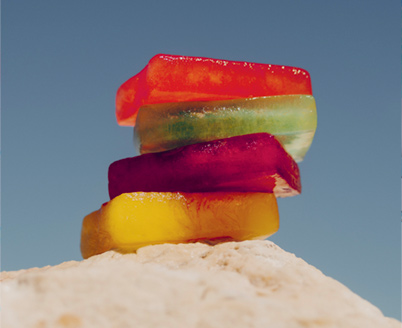 Young Subscription Card under 26
15€ for the card
Then €10, €15 or €20 per seat depending on the performance** from 3 months to the last minute


> JOIN the Youth Card for 15€ and send your proof of membership*.
> WAIT for the validation of your membership by email
> BOOK your places via your Personnal account
YOUTH CALENDAR 2022-2023 to be consulted HERE


* Proof with date of birth (identity card, passport) by email to jeunes@theatrechampselysees.fr
** Within the limits of available quotas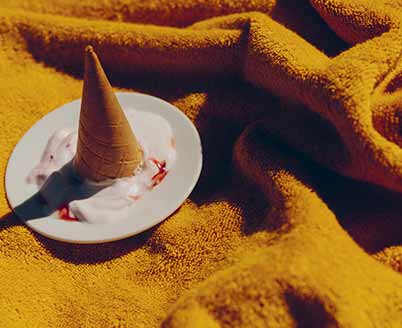 Benefits of the Young Subscription Card
Seating on available seats, from 1st to 4th category**.
5% discount for the person accompanying you** (on a selection of shows) by phone only: 01 49 52 50 60
Free visit of the Théâtre des Champs-Elysées offered during the season
Young people's newsletter every month, with our favourites and the best seats available
** subject to availability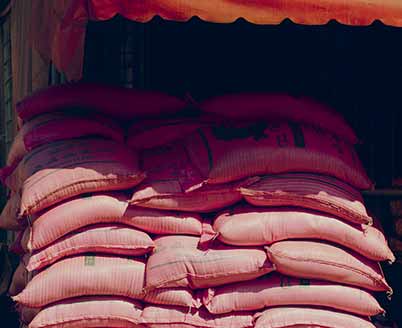 Group : BDE-BDA, associations, student organisation or university teacher...
10€, 15€ or 20€ per seat depending on the performance
Organise an outing by choosing one or more performances from the 2022-2023 season with a minimum of 10 seats and benefit from the best seats available from 1st to 4th category.
> Consult the YOUTH 2022-2023 calendar to discover all performances
> For more information or to take out options, contact the Service Jeunes on 01 49 52 50 60 (from 3pm to 5pm) or jeunes@theatrechampselysees.fr from September 2022
IMPORTANT - For payment with the Culture Pass, please contact the Youth Service directly
* Under 26: Proof of date of birth is required at the time of entry.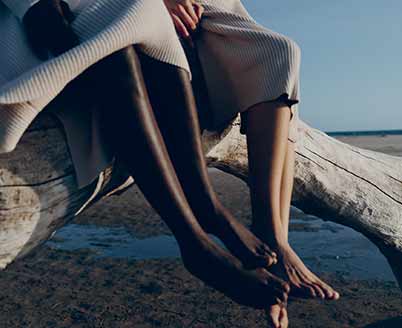 Join a group of dynamic young music lovers

You're under 35 and you wish to deepen your involvement with the Théâtre des Champs-Elysées?
You're going to love our Young Patrons Circle's exciting benefits!