Netherlands Philharmonic Orchestra
Lorenzo Viotti | direction
Marina Viotti | mezzo-soprano
Lorenzo Viotti brings all his energy to bear on Webern and Brahms, and Marina Viotti for Mahler's Rückert-Lieder.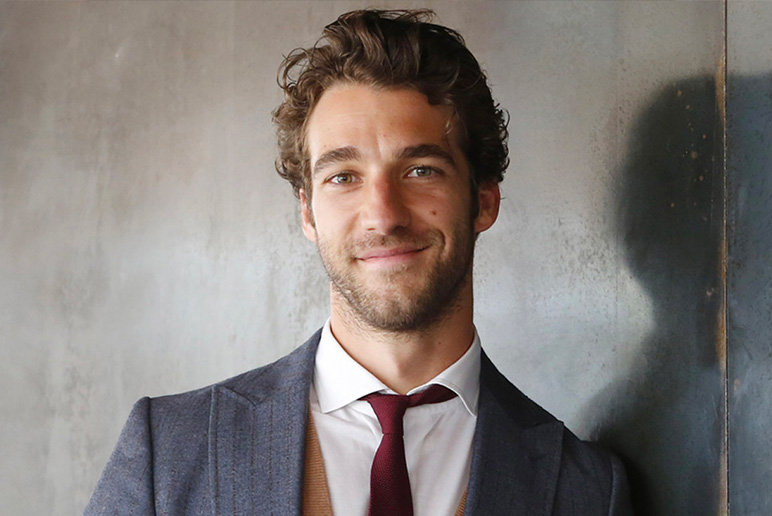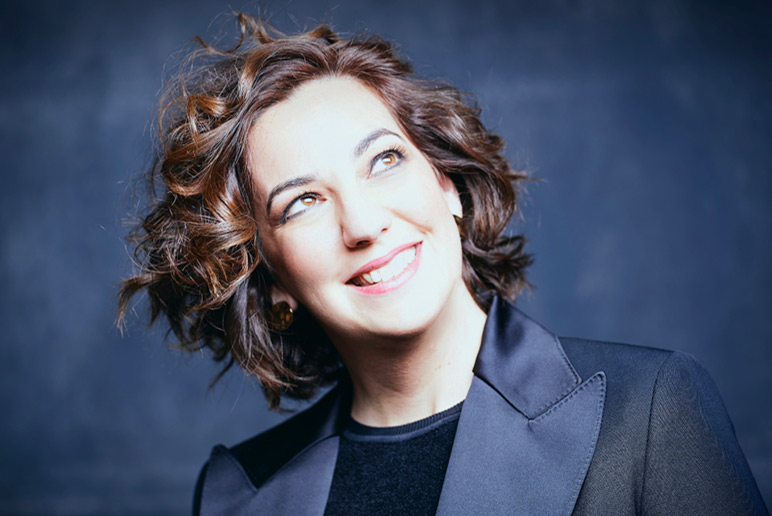 Programme
Due to illness, Matthias Goerne, will not be able to join us this evening. The mezzo-soprano Marina Viotti, sister of Lorenzo Viotti, has agreed to perform Mahler's Rückert-Lieder. The complicity between brother and sister will give these songs a singular and rare color.

Webern Passacaille
Mahler Rückert-Lieder
Brahms Symphony No. 2 Op. 73
About
The Netherlands have a rich and internationally acclaimed symphonic history. This season, alongside the legendary Amsterdam Concertgebouw and the dynamic Rotterdam Orchestra, a regular fixture on avenue Montaigne for a decade, we are playing host to the young Netherlands Philharmonic Orchestra and its conductor Lorenzo Viotti. Created in 1985 from a fusion of several existing formations, the ensemble quickly established its credentials under the baton of Marc Albrecht, followed by Lorenzo Viotti in the last two seasons. Lorenzo Viotti was born into a musical family and at just thirty years of age belongs to that generation of 2.0 musicians fired by a desire to dust off the old conventions of classical music and opera. This young man has demonstrated insane talent and boundless curiosity in every form of music from Mahler to jazz and rap. Perhaps this infectious energy holds the key to his stratospheric rise through the ranks. For his first Parisian concert with his orchestra, he presents a Webern triptych, Mahler's Rückert-Lieder with his sister Marina Viotti, and Brahms.
Production Théâtre des Champs-Elysées
You may also like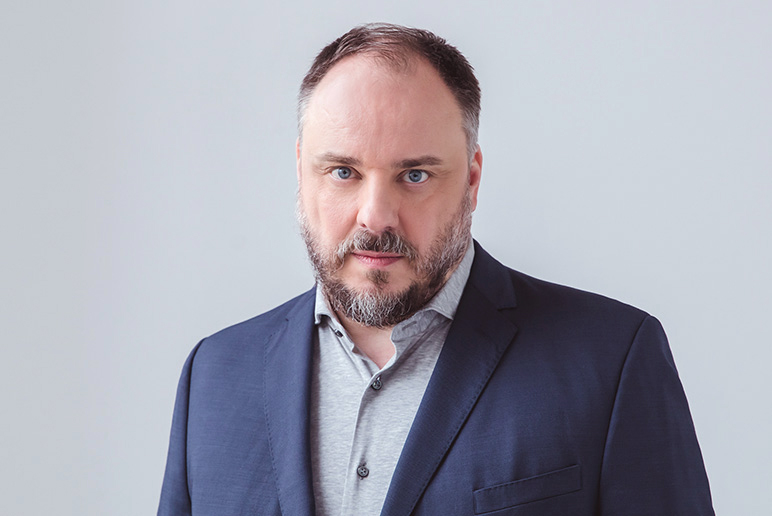 Matthias Goerne, currently one of the finest exponents of the German Lied, delivers a challenging evening of Schubert.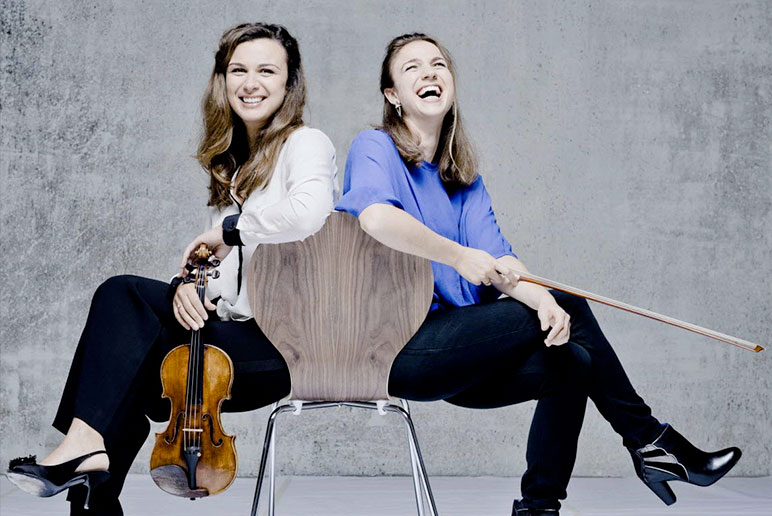 It's a family affair as the Nemtanu and La Marca siblings celebrate the spirit of Vienna.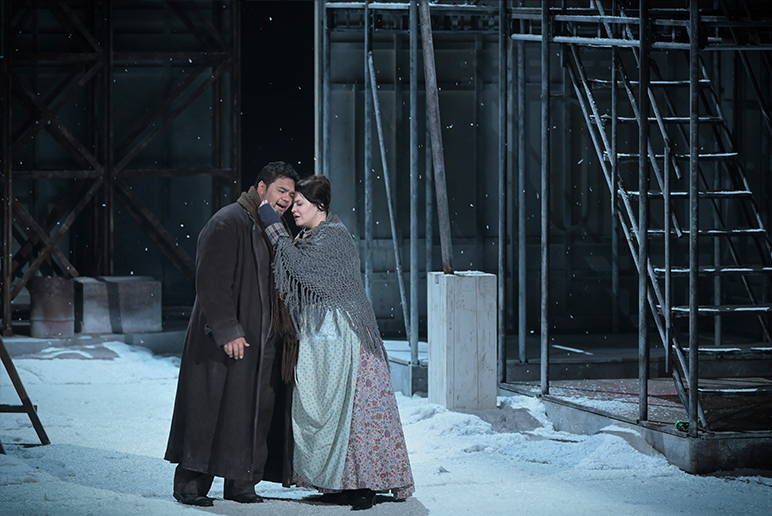 La Bohème tells the story of the forbidden love between Mimi and Rodolfo among the artists and ordinary people of Paris. Puccini is a master of the art of creating an intense melodic thread with well-rounded lyricism.